In honour of bass-baritone Gerald Finley's role debut as Scarpia in Puccini's Tosca at the Royal Opera House, Covent Garden this coming Mon. Jan. 15, here are a few tantalizing tidbits from Catherine Kustanczy's interview with the Canadian superstar.
Big season for Gerald Finley
Gerald Finley is enjoying a year of intriguing role debuts, filled with many conflicted, complex psyches. "I'm not adverse to [exploring] these kinds of darker sides, it's part of life," he says, on the line from his home in England. Finley performed the title role in Aribert Reimann's Lear at the Salzburg Festival to much acclaim this past summer It was, he says, "emotionally wringing," though he reassures he left the more disturbing aspects of the role on stage. This autumn the Montréal-born singer was onstage at the Metropolitan Opera in New York, singing the role of Athanaël in Massenet's Thaïs for the first time. Then in early 2018, he'll make his role debut as Baron Scarpia in Puccini's Tosca at the Royal Opera, Covent Garden.
Lear at Salzburg Festival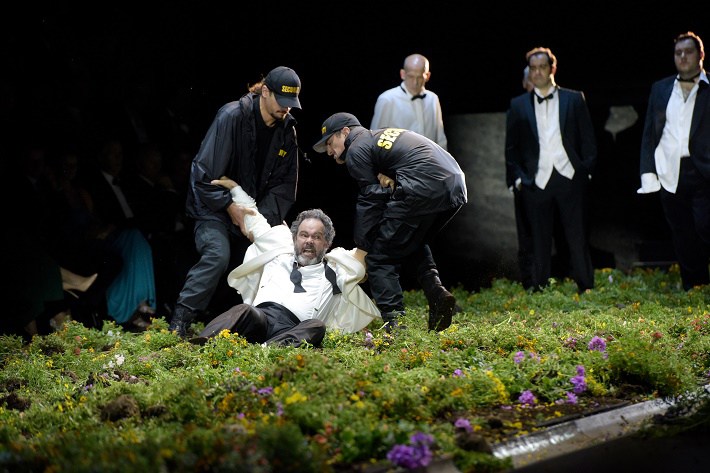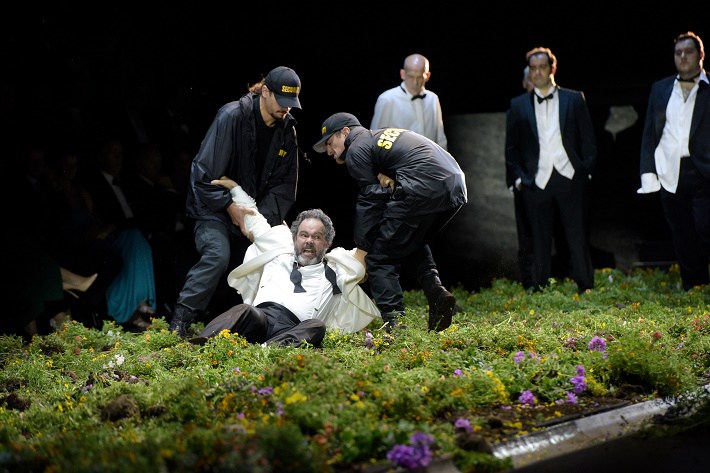 When it came to singing Lear, Finley says he prepared for more than a year. "My idol, my hero, the person who got me really thinking about things like gentle emotion or extreme sensitivity to poetry, was [Dietrich] Fischer-Dieskau, and because the role had been written for him, I knew that he would have made sure it was something that he could approach
and do [justice]," Finley explains. The 1978 work by Reimann, based on Shakespeare's King Lear, sits in what Finley terms "the nub of my resonance. I thought, 'Well, this is a bass-baritone role, not a baritone role,' so I can approach this with a greater degree of assurance."
Thaïs at Metropolitan Opera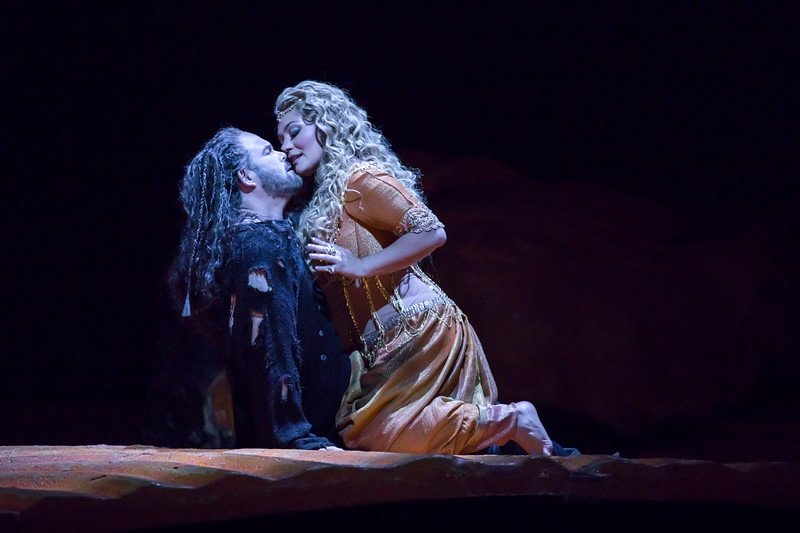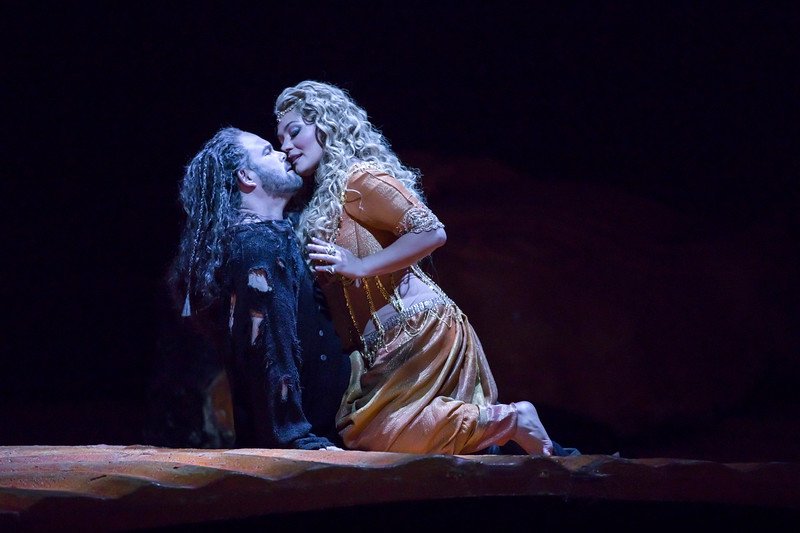 Athanaël, however, is an entirely different matter. Thaïs, which played at the Metropolitan Opera this past November, is a rarely produced comédie lyrique with some notoriously difficult music. This revival featured American soprano Ailyn Perez in the title role. "I'm looking forward to singing with her," Finley said, adding with a laugh that his character has "about twice as much music" as Thaïs does. "To deliver phrase upon phrase of melodic recitative [which includes] arioso-like sections, takes a lot of stamina and building, but it is really fulfilling. It gives back as much as you give it."
Tosca at Covent Garden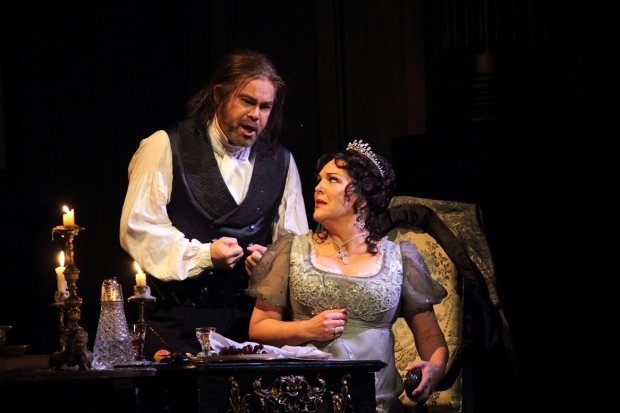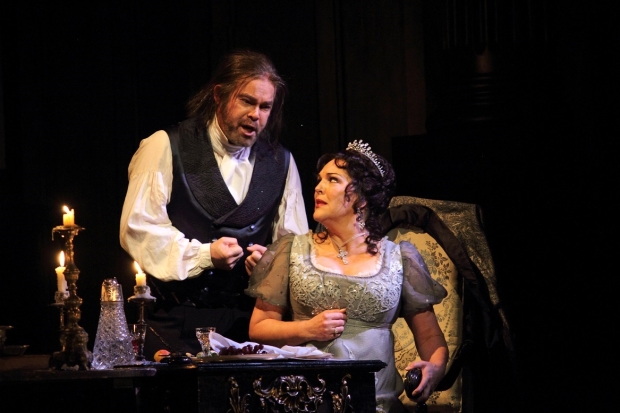 Another leading lady Finley is looking forward to working with is fellow Canadian, soprano Adrianne Pieczonka, who will be Tosca to his Scarpia in the new year. "She is just fantastic," he exclaims. They'll get a rare chance to sing together when Jonathan Kent's production of Tosca is revived at Covent Garden on January 15th, with tenor Joseph Calleja as Cavaradossi, conducted by Dan Ettinger. "It's lots of horns and lots of woodwinds for sure," Finley says of Puccini's dramatic score, "but you know, I think in the best way possible, it [exemplifies] what one learns over the course of one's career; to refine and to hone down the essences of what it is about your singing that carries over an orchestra. I've been working a little diligently on trying to do that!"
@pieczonka_a @GeraldFinley Can't wait to see the very Canadian Tosca next week! 😉 #ROHTosca

— Petra (@twitti100) January 8, 2018
Don't miss out! You can only access full versions of fantastic profiles like this one by subscribing to Opera Canada!