The early February 2018 issue of Opera Canada will feature Catherine Kustanczy's "Letter from Berlin" written from this past autumn's Musikfest Berlin, where hundreds of artists from around the world performed during the nineteen day festival.
Tour the 2017 Musikfest Berlin!
As a preview, here is a tantalizing selection of Catherine's travel photos highlighting the huge variety of concert venues sprinkled throughout this bustling musical metropolis.
---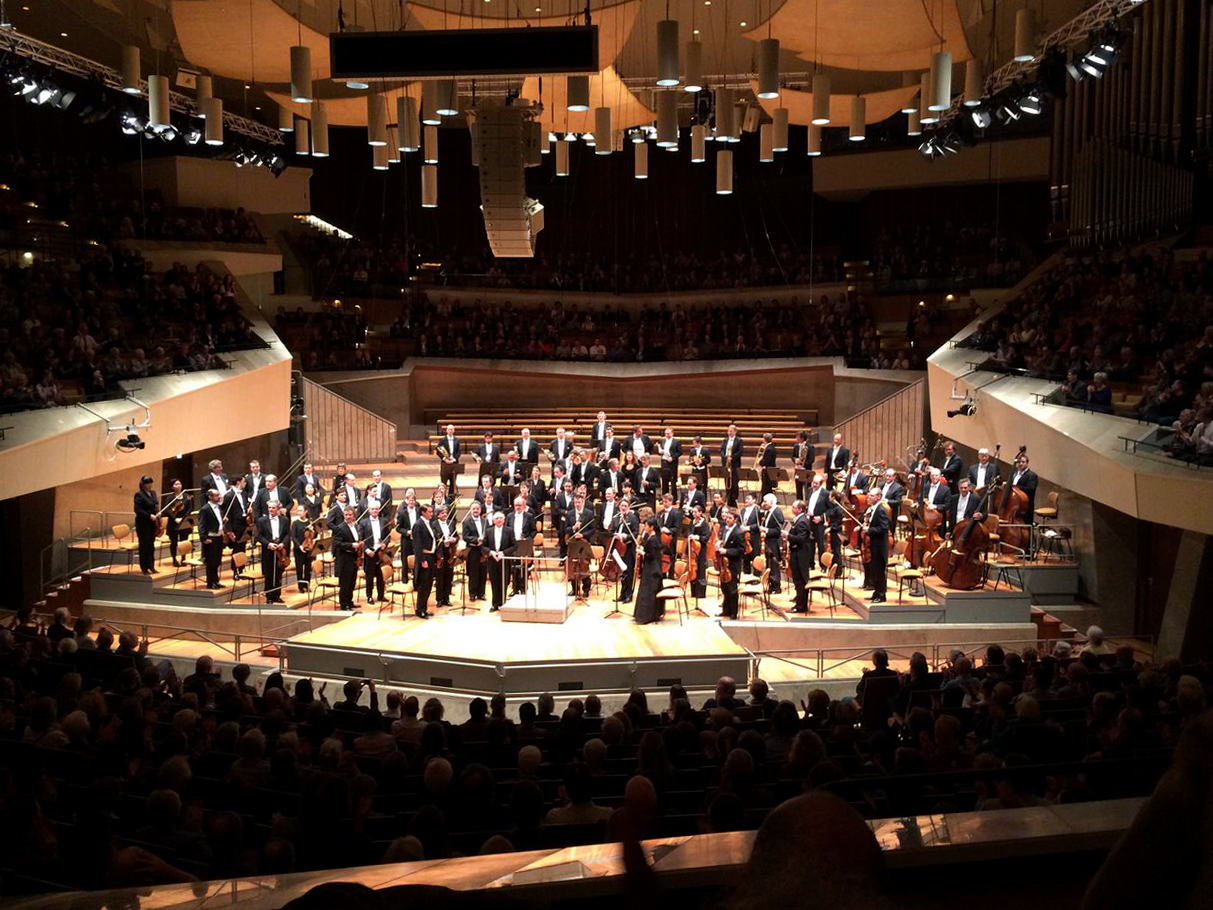 "The Philharmonie Berlin was home to many Musikfest concerts, giving audiences ample opportunities to experience its acoustic wonders. Opened in 1963, the home of the Berlin Philharmonic is situated on the southern edge of Tiergarten, Berlin's enormous city park, and is within walking distance of the historic Potsdamer Platz."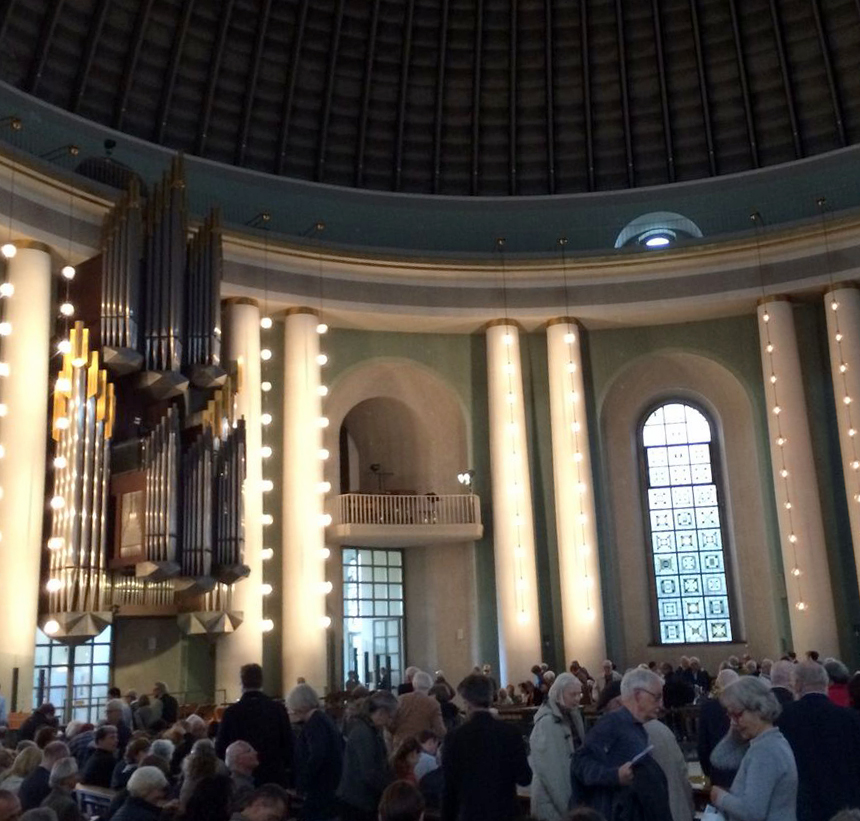 "St. Hedwig's Cathedral was the first Catholic church built in Prussia after the Reformation. Built in the 18th century and modelled on the Roman Pantheon, the grand cathedral was, until 1990, part of East Berlin."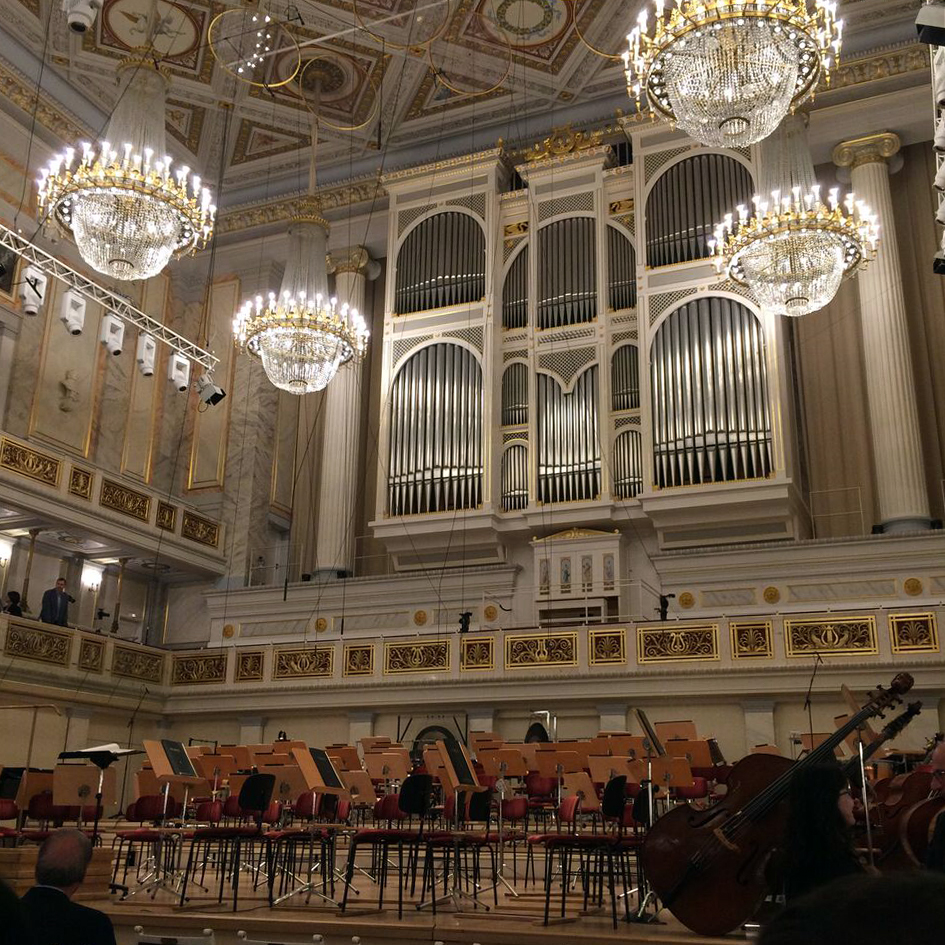 "The Konzerthaus, originally known as the Königliches Schauspielhaus (Royal Theatre), is located in the cobblestoned Gendarmenmarkt area and opened with the premiere of Carl Maria von Weber's Der Freischütz in 1821. Heavy bombing during the Second World War left it severely damaged; the facility reopened in 1984 as the concert hall for the Berliner Sinfonie-Orchester, and in 1994 was renamed the Konzerthaus Berlin."
Letter from Berlin: Preview Photos
Opera Canada's next issue is set to hit the newsstands in early February 2018! There you'll find the full "Letter from Berlin" plus many other in-depth, long-form reads; artists profiles and reviews.
To subscribe to Opera Canada or for more information please visit here.