The most recent issue of Opera Canada features Canadian baritone Peter McGillivray in The Final Take, where he shares the music that he loves best. McGillivray spoke about the music that has inspired his career, as well as what he enjoys outside of the genre. Here's a taste Peter's musical favourites…
---
This fall saw Sudbury-based, Saskatchewan-born baritone Peter McGillivray taking on roles both familiar and new. He was at Pacific Opera Victoria for their new production of
Janáček's Jenůfa in a role debut as Stárek, then went on to Calgary Opera for their Barber of Seville and a return to the role of Dr. Bartolo. He will be in Toronto and Vancouver this spring for a new operatic adaptation of Nikolai Gogol's The Overcoat by Morris Panych and James Rolfe. Peter has increasingly specialized in comic and colourful character roles; "I absolutely live for making people laugh out loud on stage!"
The music Peter McGillivray can't live without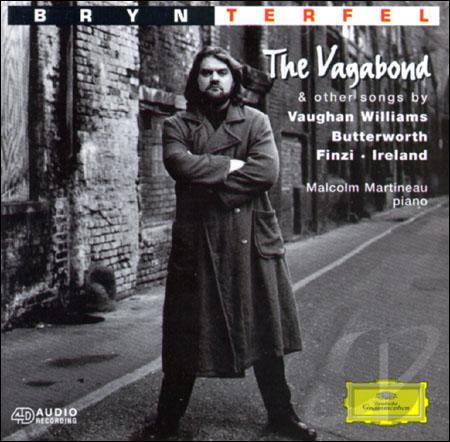 The Vagabond
Bryn Terfel & Malcolm Martineau
Deutsche Grammophon: 445 946 2
This is the one that started it all for me. The rich beauty of Bryn's voice alongside Malcolm's accompaniment conjures each song into its own perfectly conceived opera.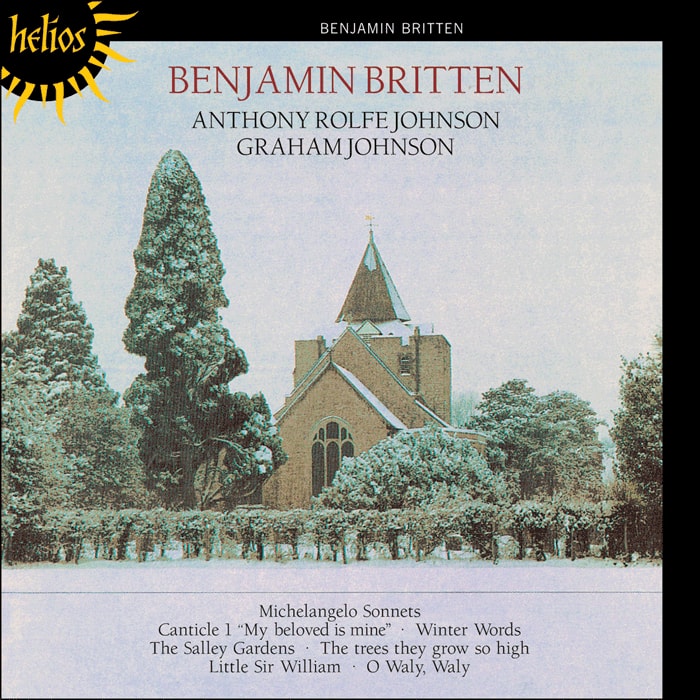 Britten Canticle 1:  Michelangelo Sonnets-Winter Words
Anthony Rolfe Johnson & Graham Johnson
Helios: CDH55067
At the Britten-Pears School in Aldeburgh I met tenor Tony Rolfe-Johnson, who could not have been more encouraging to an impressionable baritone. Even when I'm stomping about the stage like a boorish oaf, I still try to live up to his enduring advice to "make every note beautiful."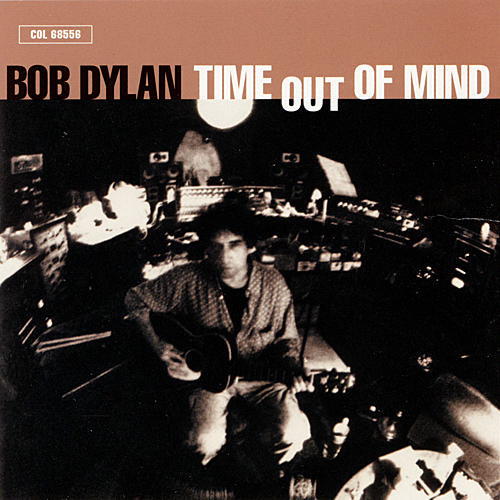 Time Out Of Mind
Bob Dylan
Columbia: 68556
This 1997 album was my personal gateway into his rich canon of songs. Opera is about storytelling as much as the vocal fireworks, and if Dylan isn't exactly an example of the latter, he is surely our greatest modern master of the former.
The full version of Peter's Final Take is available in Opera Canada Vol. LVIII No. 2
---
For the full feature, you can pick up a copy of Opera Canada's at your local bookstore.
To subscribe or for more information visit here.