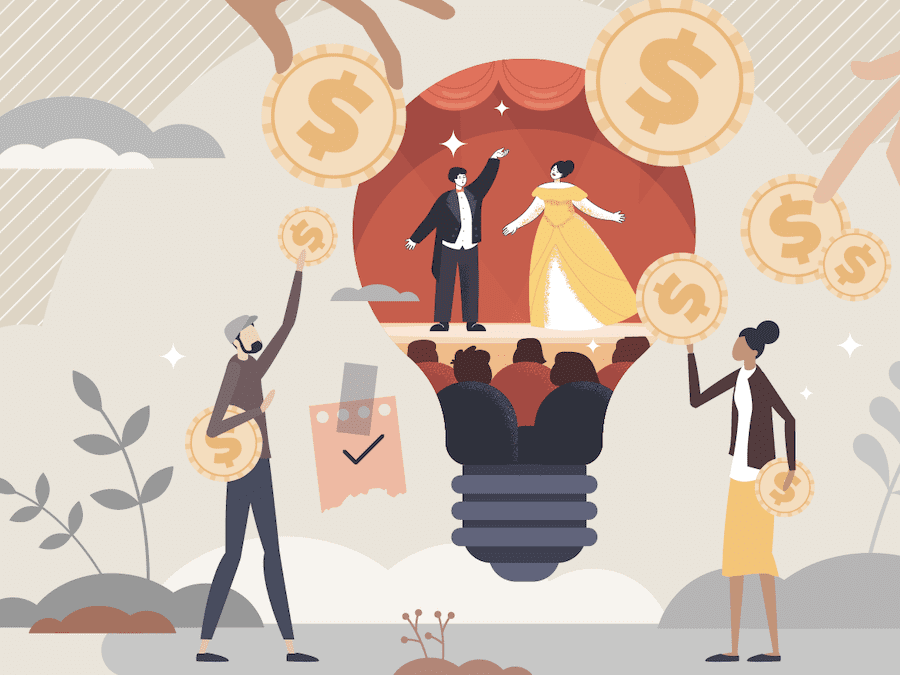 When we look at the future of the performing arts, we need to delve deeper into what inspires private donations from patrons.
read more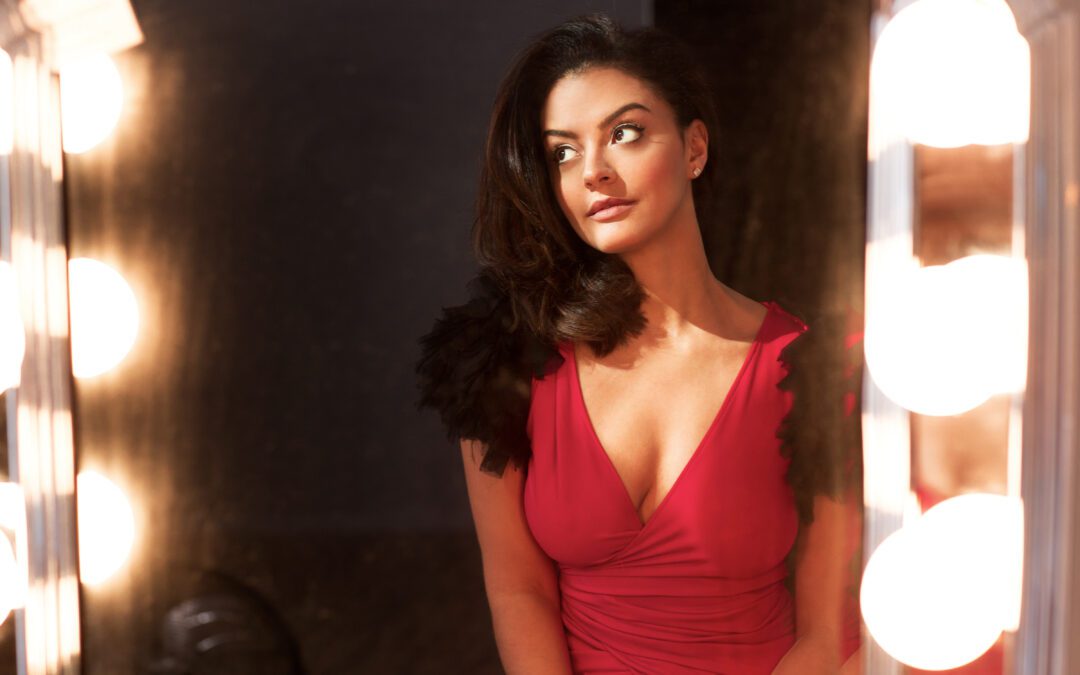 Rising star Tunisian-Canadian mezzo-soprano Rihab Chaieb is our Artist of the Week. Her 2022/23 season is a busy one, filled with anticipated returns and debuts. This week, she is in Geneva opening the world premiere of Christian Jost's Journey of Hope/ Voyage vers l'espoir at Grand Théâtre de Genève singing La mère Meryem (running until April 4).
read more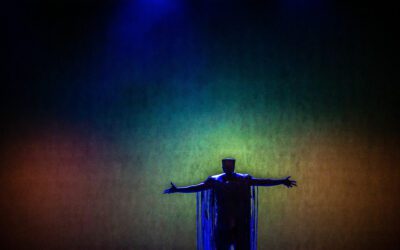 Of the Sea; libretto by Kanika Ambrose, music by Ian Cusson, premiered at the Bluma Appel Theatre...
read more