Opera Canada Emerging Opera Artist Program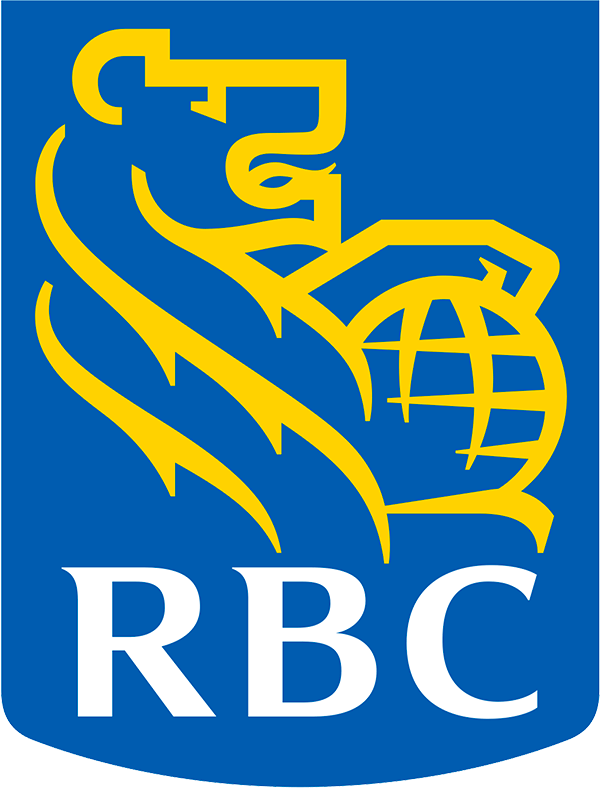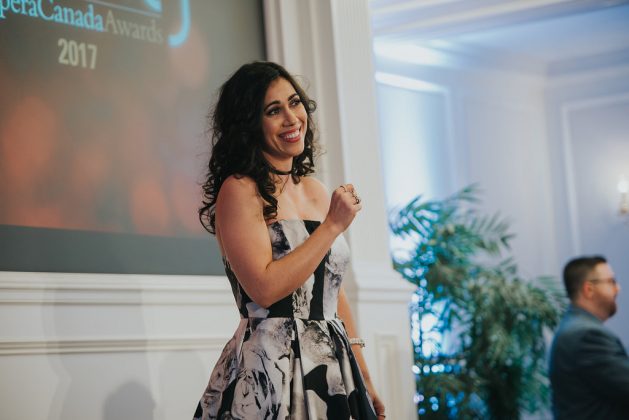 Soprano Lucia Cesaroni at 2017 Opera Canada Awards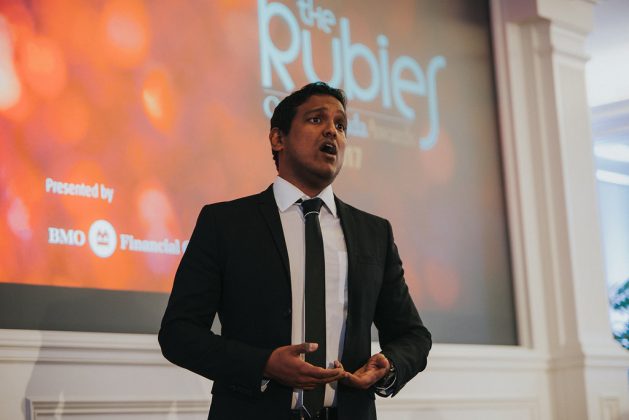 Tenor Asitha Tennekoon at 2017 Opera Canada Awards
Mezzo-soprano Marjorie Maltais at 2017 Opera Canada
The future of opera in Canada has always been central to Opera Canada's mandate. Throughout its close to 60 year history, Opera Canada has highlighted the extraordinary achievements of emerging Canadian opera performers and fledgling companies, as well as revolutionary new works by Canadian composers.
Starting in 2019 through a new partnership with RBC, we have launched a comprehensive program to cover the exciting artistic activities of emerging opera performers and companies. We are also creating internship and mentoring opportunities for emerging arts journalists from leading journalism programs and the Emerging Arts Critics Program.
Emerging artists showcase performances at Opera Canada events are also a highlight of the Opera Canada Emerging Opera Artist Program.
Opera Canada's Emerging Opera Artist Program is made possible through the sponsorship of: