The Canadian Art Song Project (CASP) has announced the two inaugural mentees for its Chung-Wai Chow and John Wright Art Song Mentorship Programme for Composers.
Composer-organist Laurence Jobidon and composer-pianist Jesse Plessis have been selected to work closely with mentors Luna Pearl Woolf (Jacqueline, The Pillar) and Jocelyn Morlock (My Name is Amanda Todd) over the course of the next year. Jobidon and Woolf will be working on a setting of text by poet Blanche Lamontagne, the first French-Canadian woman to publish under her own name. Plessis and Morlock will work on "Time's Kiss", a project that combines the texts of Rabindranath Tagore, Anne Carson, and Geneviève Plessis.
This CASP Mentorship Programme was realized by co-Artistic Directors Steven Philcox and Lawrence Wiliford, in a desire to encourage skilled composition of art song in Canada, by composers who can bring diverse lived experiences to the genre. Successful applicants will compose three new art songs during their mentorship; each will be offered two grants of $2000, annually until 2023.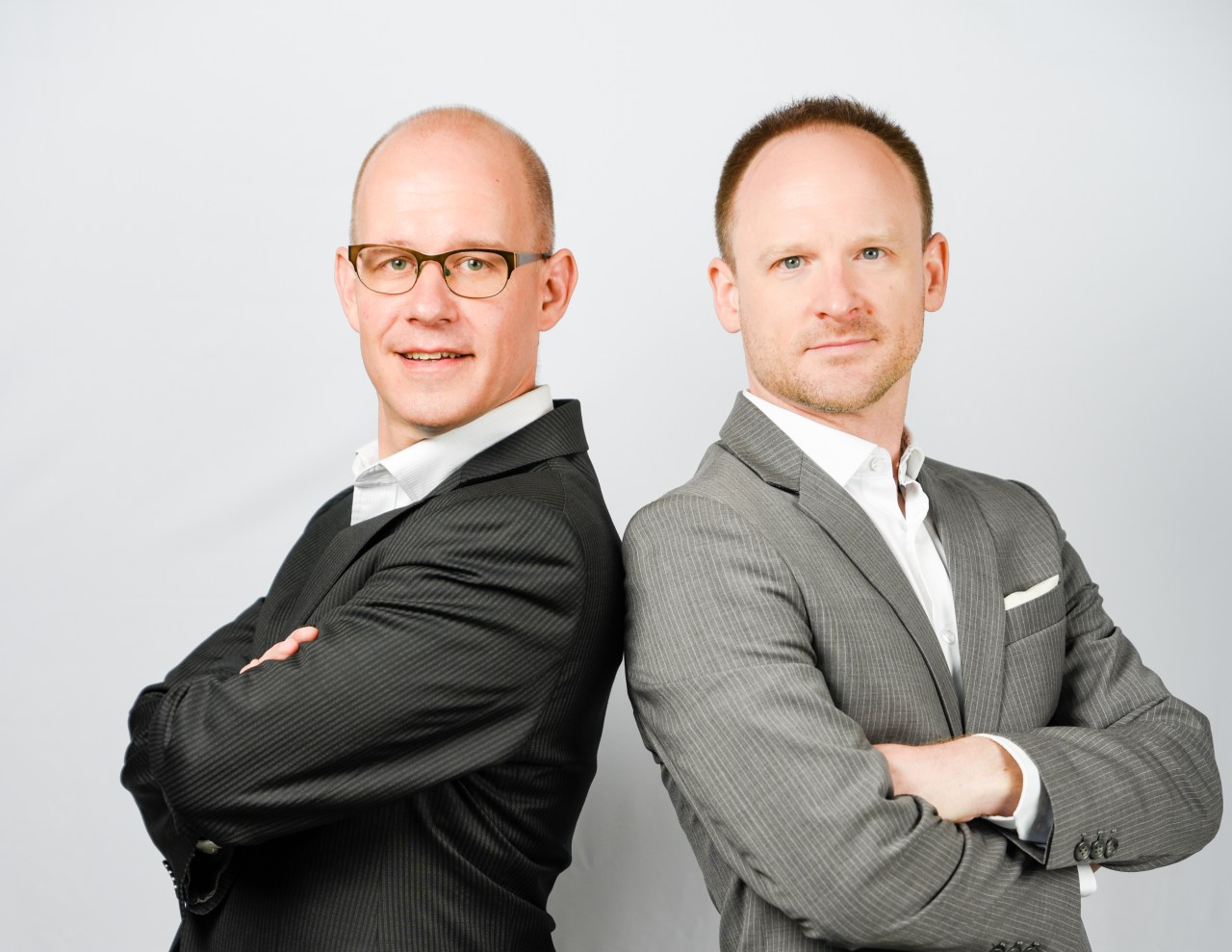 Just launched in February 2021, this inaugural Mentorship Programme attracted a large pool of skilled artists, and the next round is set to open in February 2022. Canadian Art Song Project encourages applicants who identify as female, non-binary, BIPoC, from under-represented communities, and from non-classical or non-traditional musical backgrounds.