Running May 2 to July 31, Highlands Opera Studio has launched an online summer concert series featuring past and current company artists, each available to stream for one week.
The series of 13 concerts, titled "Reflections and Expressions", has kicked off with a recital by mezzo-soprano Catherine Daniel and pianist Roger Admiral; upcoming are performances by Geoffrey Schellenberg, Samuel Chan, Bruno Roy, Suzanne Taffot, Sara Schabas, Lauren Margison, Simona Genga, and more.
Each concert, running 30-40mins in length, will be released weekly on Sundays, remaining online until the following Saturday. Tickets for individual concerts are offer $10, or you can purchase all 13 concerts for $100.
Led by Artistic Director Richard Margison and General and Co-Artistic Director Valerie Kuinka, Highlands Opera Studio is an established part of Canada's summer opera training, known for its advanced teaching and mentorship out of Haliburton County, Ontario.
"During this past year of turmoil, the performing arts have come to a standstill," says Kuinka. "While we are yet unable to clearly see the end of this pause on collaborative live performance, we want to give these talented young professional artists a chance to reflect and express through their chosen medium, as well as give our loyal audience a taste of what we have all been missing: the beauty of the human voice."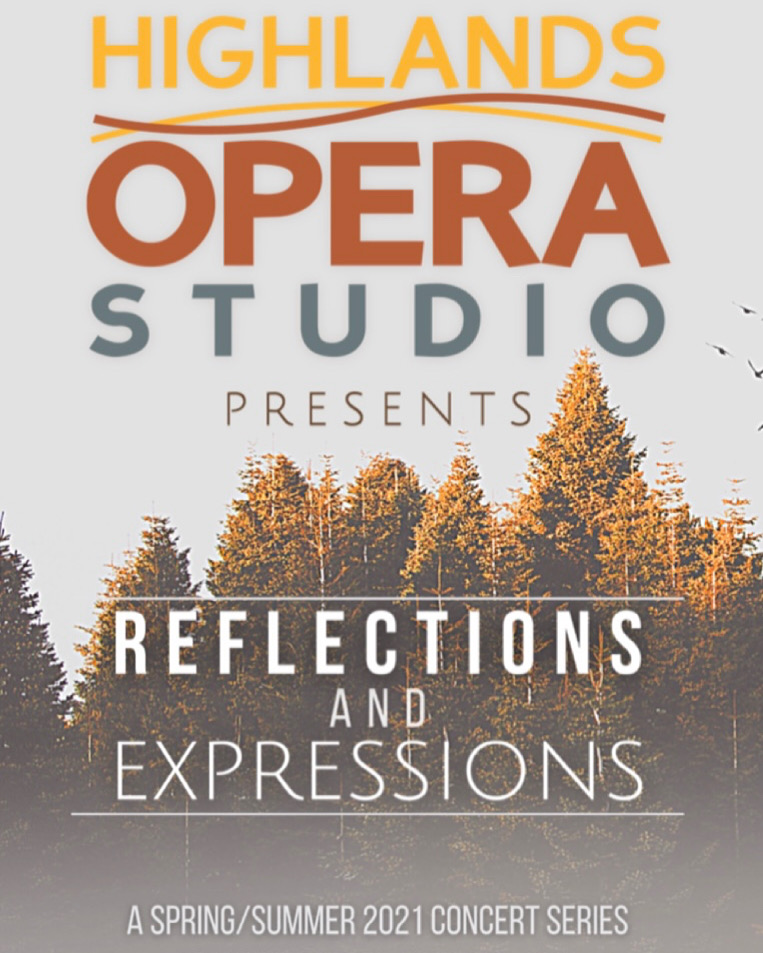 Full details and ticket options for Highlands Opera Studio's summer concert series are available here.