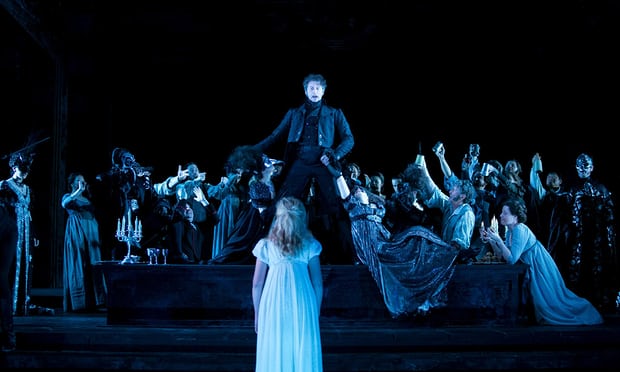 Unveiling her final program for Opera Queensland, Lindy Hume reflects on the transformative power of the art form – and the problems that plague it.
When I hand the Opera Queensland reins to Patrick Nolan in November, it will mark my last outing as an artistic director of an opera company, my fourth time at the helm in a 30-odd year career, as I leave to pursue new creative adventures.
I confess in this time I've been in and out of love with the art form, fascinated and bored by it. It's been the epicentre of my life and a strange planet whose language I don't speak. Like others, I am troubled by opera's gender imbalance, lack of diversity, the racism and misogyny of many classics.
Source: Opera News from the UK Guardian