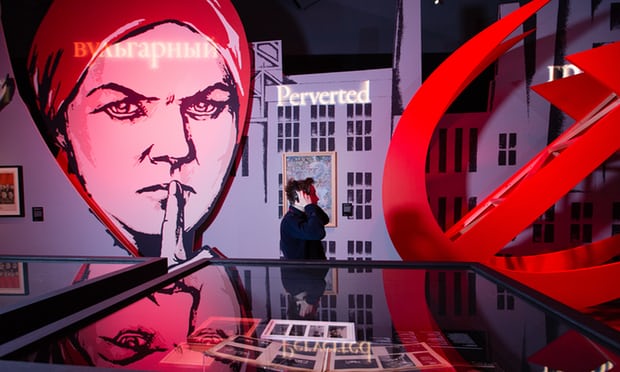 Victoria & Albert Museum, London
Costumes by Dalí, singing by Callas – and a life-size baroque stage: this plunge into 400 years of opera is an exhilarating, mind-expanding experience
This vast and exhilarating exhibition explores and celebrates opera's often confrontational history, its grandeur, beauty and occasional excess, and, above all, its ability to probe the depths of the human psyche, both individual and collective. Mounted by the V&A in collaboration with the Royal Opera House, Opera: Passion, Power and Politics is by no means exhaustive, nor does it claim to be. Seven operas are examined in the context both of their composer's lives and the cities and countries in which they were originally performed – the exception being the 1861 Paris version of Wagner's Tannhäuser. A final room brings us up to date with a survey of operas mostly premiered since 1945.