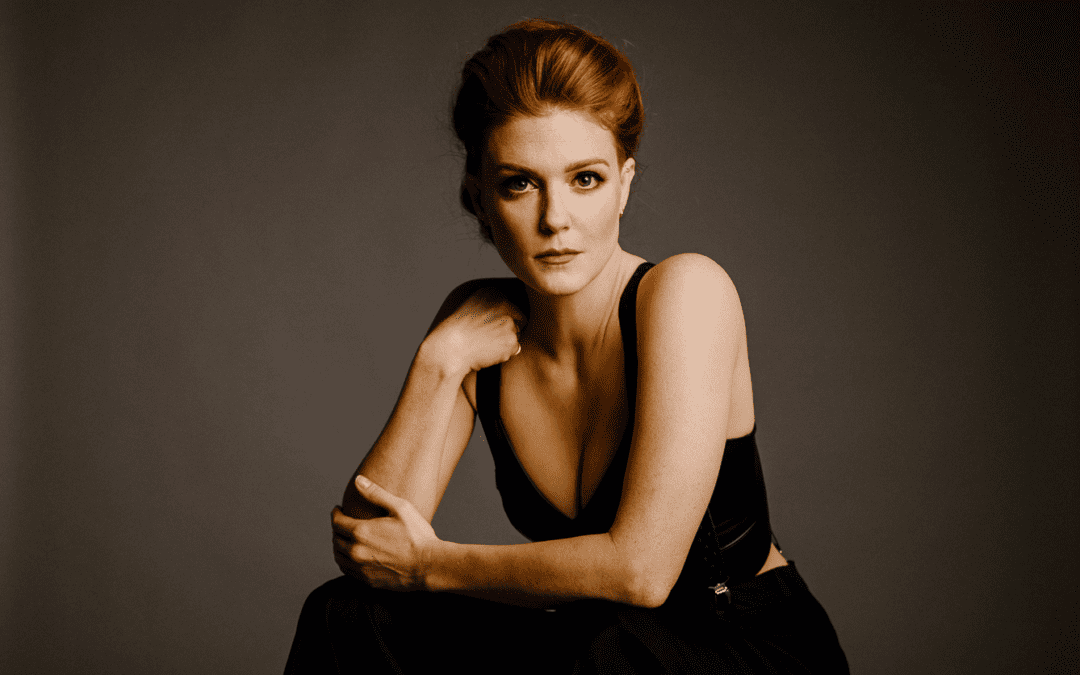 Join us, as Irish-Canadian mezzo-soprano Wallis Giunta brings us on a tour of beautiful, romantic Paris. She's in Paris, preparing to reprise the role of Dodo in Opéra Comique's production of Missy Mazzoli and Royce Vavrek's Breaking the Waves. The show opens May 28, and runs to May 31.
read more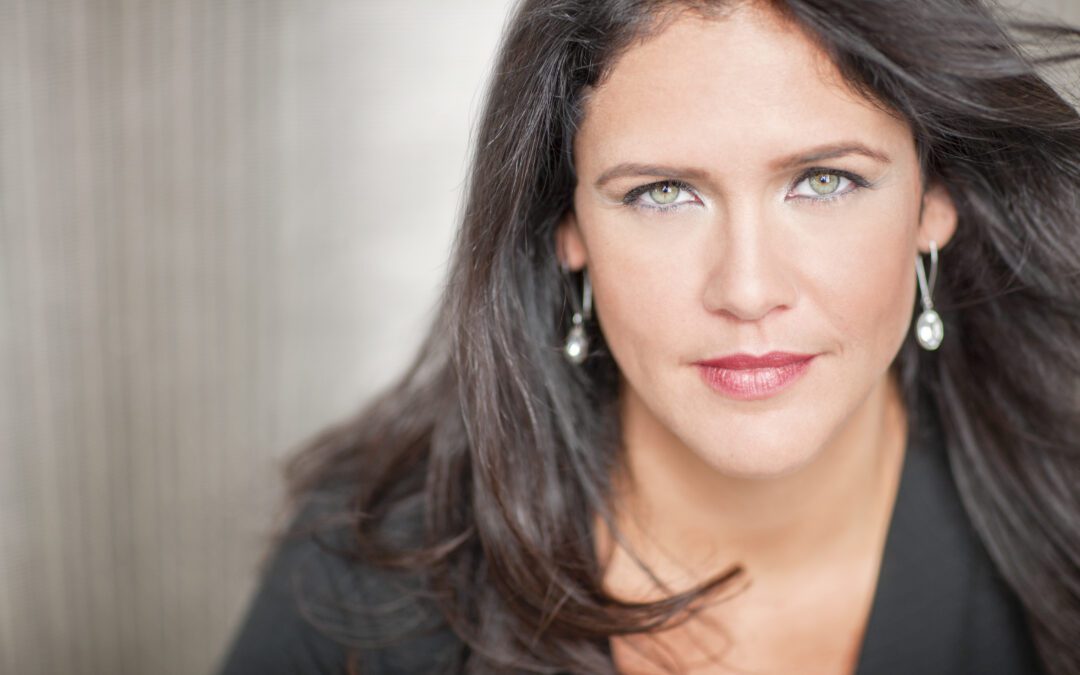 American soprano Keri Alkema delighted Canadian audiences this month when she reprised the title role in the Canadian Opera Company's production of Puccini's beloved Tosca. She sits down with us to reflect on her first singing lesson, her favourite opera house, opera roles she'd like to be singing in 10 years & more.
read more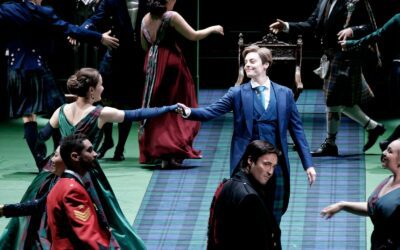 With more than three decades in the field, Robert Carsen is celebrated in Europe and America alike...
read more