Lebanese-Canadian Soprano Joyce E-Khoury is currently in Montreal, singing the role of Cio-Cio-San in Opéra de Montréal's reimagined production of Puccini's Madama Butterfly (a role she debuted last season with Welsh National Opera). The production opened May 6 and runs until May 16 (tickets here).
Recent highlights for El-Khoury include a role debut as Amelia in Verdi's Un Ballo in Maschera with the Chicago Symphony Orchestra with maestro Riccardo Muti on the podium in June 2022, her return to the Canadian Opera Company for Micaëla in Bizet's Carmen in October 2022, and her debut in the title role of Donizetti's Anna Bolena with ABOA Bilbao Opera in November 2022. In February 2023, she reunited with composer Tobias Picker for his opera Awakenings singing Rose for the opera's east coast premiere in collaboration with Odyssey Opera & Boston Modern Opera Project (a world premiere studio recording will follow on BMOP/sound to be released this summer).
Her busy lineup doesn't slow into 2024, with performances singing Maria/Amelia Grimaldi in Finnish National Opera's production of Verdi's Simon Boccanegra from March 26 to April 26, and performing the title role in New National Theatre Tokyo's production of Puccini's Tosca from July 6-21.  
When was your first singing lesson and with whom?
It was with Soprano Karen Spicer in Ottawa. I was 15. I was a nervous wreck. She put me at ease, and I loved my lesson. I studied with her for 4 years, and she prepared me for my audition for the University of Ottawa.
Favourite city that you've worked in?
Amsterdam! There's nothing like it.
Coffee or tea?
Coffee no doubt. My parents own a coffee company in Ottawa—it's kind of in our blood.
What book are you reading at the moment?
I'm currently re-reading my favourite book, "The Alchemist" by Paolo Coelho. I first read it when my teacher at university, Ingemar Korjus, lent it to me in order to embrace my destiny as an opera singer. It changed me then, and it continues to inspire me today.
What's your guilty pleasure?
Nothing that gives me pleasure makes me feel guilty.
Do you believe in ghosts?
Yes. I believe we live in a spiritual world.
What's your favourite non-classical band?
Hands down, the BEE GEES! I'm a mega fan. I mean… obsessed!
Which colour best symbolises your personality?
Red, I've been told. Might be a Taurus thing?
Do you sing in the shower?
Does a vocal warm up count?
What is the best advice you have ever been given?
"Address your issues before they address you."—My coach Laurent Philippe.
What is something most people don't know about you?
I'll give you two: 1. I'm a trained Life Coach. 2. I always, always cry in the greeting card aisle. It doesn't matter what occasion I am choosing a card for, I cry. Every time. Without fail.
What's your favourite movie?
"What Dreams May Come". It really moves me to my core.
What is one very popular thing that you have no interest in?
Those virtual reality games. I just don't get it.
When was the first time you cried at the opera?
Coincidentally it was Madama Butterfly in 2006.
What does it mean to be brave with music?
To me, it means to be able to vulnerably express my humanity through the music in an honest way. It takes courage to express publicly what we are feeling privately, but I believe this is where great art is born. Without vulnerability from the performer, I don't think the audience can feel very much.
Are you a perfectionist?
Yes. It has been crippling at times, but I am working through it. Live theatre teaches us to be in the moment, and let go of our obsession with perfection.
What's the most important lesson you learned from childhood?
To never stop listening to that inner voice. It knows the way.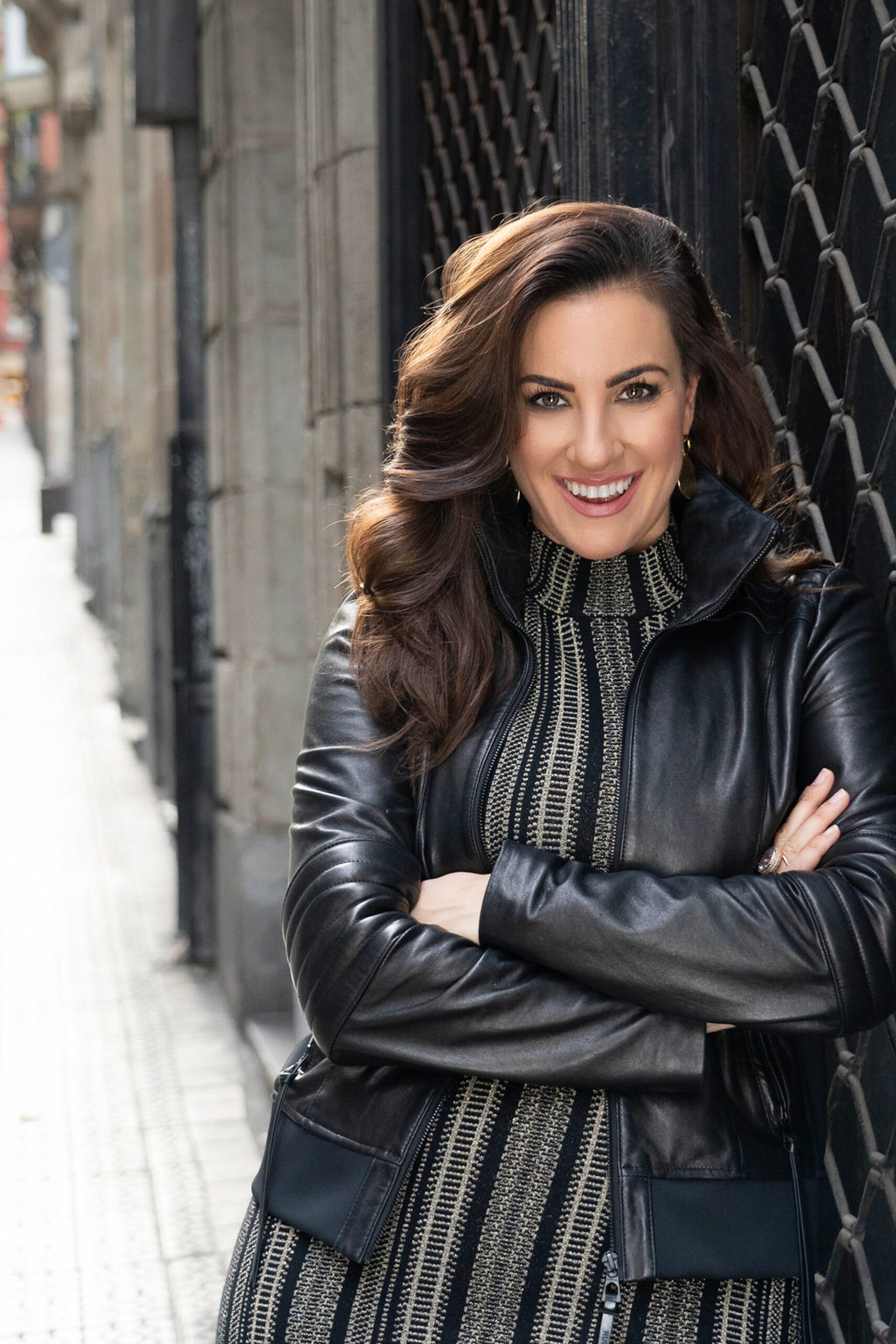 © Heather Elizabeth Media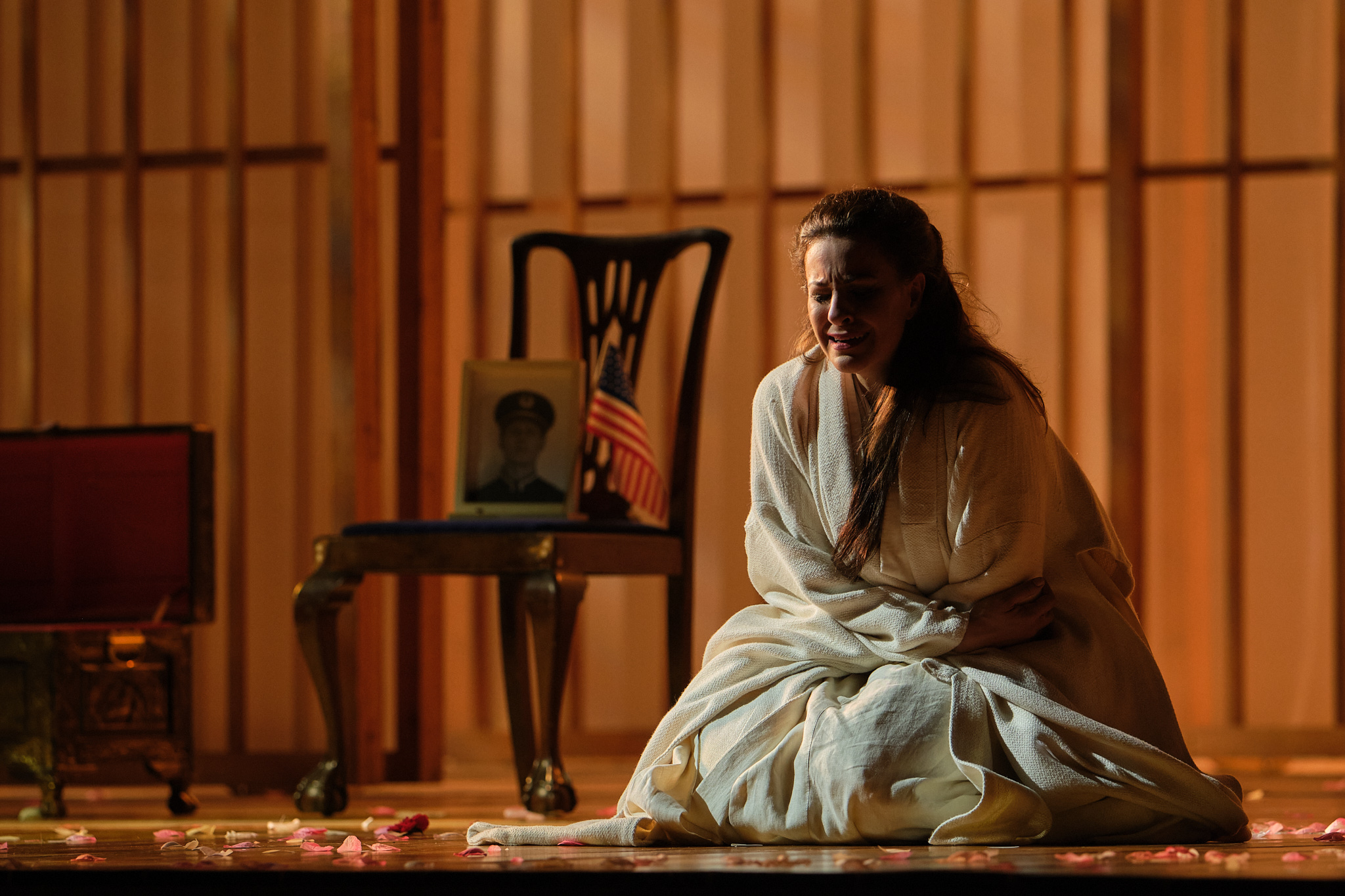 Joyce El-Khoury (Cio-Cio-San) in Opéra de Montréal's Madama Butterfly © Vivien Gaumand
Puccini's Madama Butterfly
Opéra de Montréal
May 6 – May 16, 2023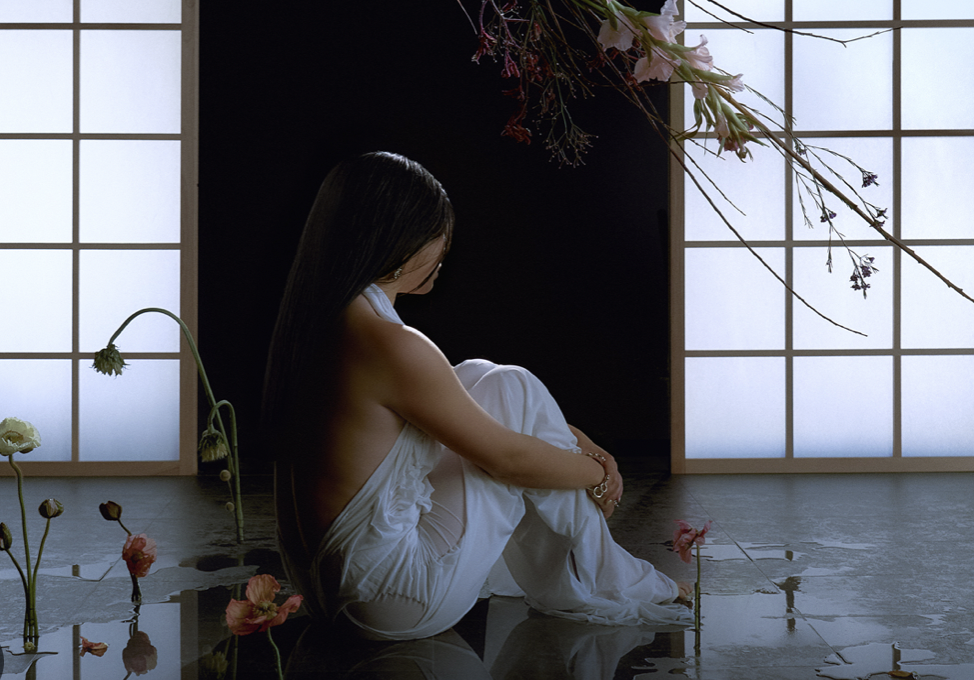 JOYCE EL-KHOURY / MATTHEW WHITE / HUGO LAPORTE / LAUREN SEGAL /  MARTINA MYSKOHLID / ÉRIC THÉRIAULT / MATTHEW TREVIÑO / GEOFFREY SCHELLENBERG / MATTHEW LI / SYDNEY FRODSHAM / MEGHAN FLEET / MARIE-CLAIRE DROLET / MIKELIS ROGERS / PEDRO HALFFTER
Puccini once said that it was the most sincere and expressive work he had ever written. Beyond the conflict between two civilizations, Madama Butterfly is an ode to love and to women. For this stunning production, two women also play the key roles of orchestral conductor and stage director.
Nagasaki, beginning of the 20th century: Cio-Cio San chooses to renounce her country's traditions and her family's beliefs to give her whole heart to the love of her life, an American lieutenant. She never imagined for one moment that the passion that consumes her would plunge her into the depths of loneliness and hopeless despair.
---
Opera Canada depends on the generous contributions of its supporters to bring readers outstanding, in-depth coverage of opera in Canada and beyond.
Please consider subscribing or donating today.