We are proud to have her open our Artist of the Week series, a lighthearted Q&A with a goal of getting to know artists in a more casual setting.
OC: Heels or flats?
NC: Flats. Definitely! I'm a tall soprano, and I like to be comfortable!
OC: Which opera role do you want to be singing in 10 years?
NC: Tosca. I am waiting very patiently for her! It's a landmark role for a soprano, and I'm so looking forward to exploring the character and the music.
OC: What's your favourite orchestral instrument? Why?
NC: The cello. There isn't another instrument (in my opinion) that comes as close to the human voice.
OC: What's your favourite thing about singing with an orchestra?
NC: There is something so special about the first time we sing through a piece with an orchestra. They gift us so many colours and emotions that we can play with.
OC: What's something most people don't know about opera life?
NC: The performance you see on stage is only about 10% of the work. Organizing travel/flights/learning music/staging etc take up most of our time.
OC: What is one surprising thing that you have learned in becoming an opera singer?
NC: How beautifully niche this art form is. We have wonderful fans who have attended so many performances of the operas we are in. They can tell you more about it than we could possibly dream of knowing.
OC: What's your ancestry?
NC: I am half Croatian/half Australian. My Australian mum has many European ancestors as well, so I am a mix of many cultures.
OC: What's your favourite non-classical band?
NC: I don't know if this counts, but Joni Mitchell is my favorite non classical performer. I love how she can communicate with an audience.
OC: What's the luckiest thing that has ever happened to you?
NC: A soprano pulled out of Eugene Onegin in Berlin and I was asked to step in. That is where I met my favorite Onegin (and husband) Étienne Dupuis. Life changing…
OC: What's the downside of being an opera artist?
NC: Being away from family and missing so many events. I can't remember the last wedding or even birthday party I was able to attend!
OC: What's the best thing about being an opera artist?
NC: The connection you feel to the character and the way we can emote through them. It's very cathartic.
OC: Are you a cat person or dog person?
NC: Dog! We have a miniature poodle (Lily) who is so much fun. She travels with us all the time.
OC: What's the best meal you've ever had?
NC: Étienne took me to Arpège (in Paris) for my birthday one year. Alan Passard is a genius with food—one dish we still speak about is a small galette of onions… sounds strange but tastes incredible!
OC: What book are you reading at the moment?
NC: I just finished Talking with strangers by Malcolm Gladwell. It gives an amazing insight into human nature and why we are the way we are.
OC: What's your guilty pleasure?
NC: I love good food. I can pinpoint a boulangerie by its smell well before we arrive in front of it!
OC: Which TV show did you binge-watch last?
NC: The latest season of Stranger Things. I love the references to the 80's!
OC: Which actress would be cast as you in a film about your life?
NC: Cate Blanchett? She's Australian and is so talented she can transform into just about anyone. [Editor's Note: check out this Vulture feature on Blanchett's outstanding performance in her latest film—she plays the role of fictional Maestro Lydia Tár, Chief Conductor of the Berlin Philharmonic Orchestra.]
OC: Do you enjoy cooking? If yes, what is your best dish?
NC: I love to cook! I make a nice chicken and leek risotto—it's my go-to when I don't have a lot of time, but we want something that tastes really good.
OC: What is the best advice you have ever been given?
NC: Don't be afraid to say no. People will respect you for it, and if they don't you will still be able to respect yourself.
OC: What is something most people don't know about you?
NC: I'm very introverted and can be quite shy. I've learned how to socialize over the years, but the little girl in me always wants to hide!
OC: What is the first thing you would do if you won the lottery?
NC: Buy a house in the country with enough room for everyone we love to come and visit.
OC: Do you approach singing and/or upcoming projects differently today than you did at the beginning of your career?
NC: I'm more relaxed about it than I used to be. I'm confident in my instrument and I know that there is a supportive creative team around me to help if need be.
OC: The music industry is tough, and filled with rejection. How do you cope? Does it get easier?
NC: It gets easier when you remember that there are many houses and so many wonderful performers. So if it is not your contract this time, there is somewhere else for you- maybe even better!
OC: Do you believe in fate?
NC: Absolutely. I think if it's meant to be and you put in the right work for it, destiny will play it's part.
OC: What's the most important lesson you learned from childhood?
NC: Being different is a good thing. It helps you make choices that are right for you, not just for the pack.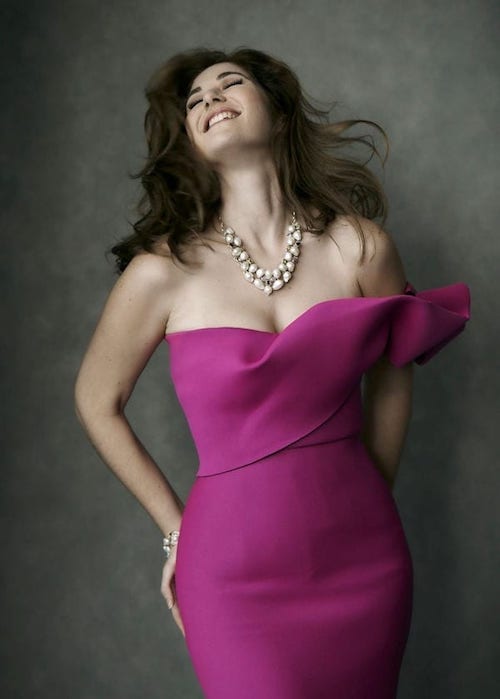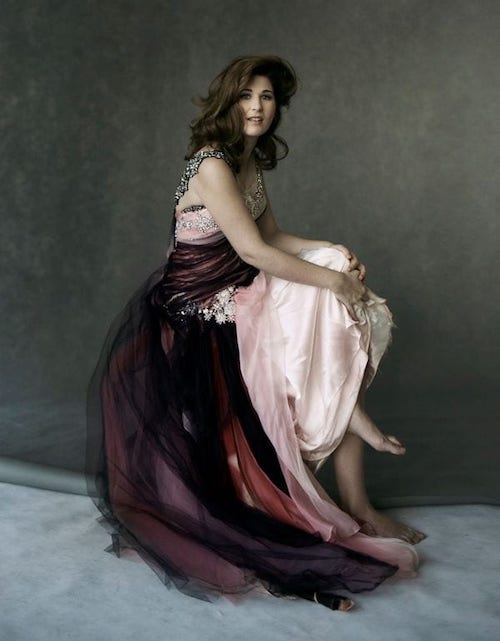 Photos above Ⓒ Georges Antoni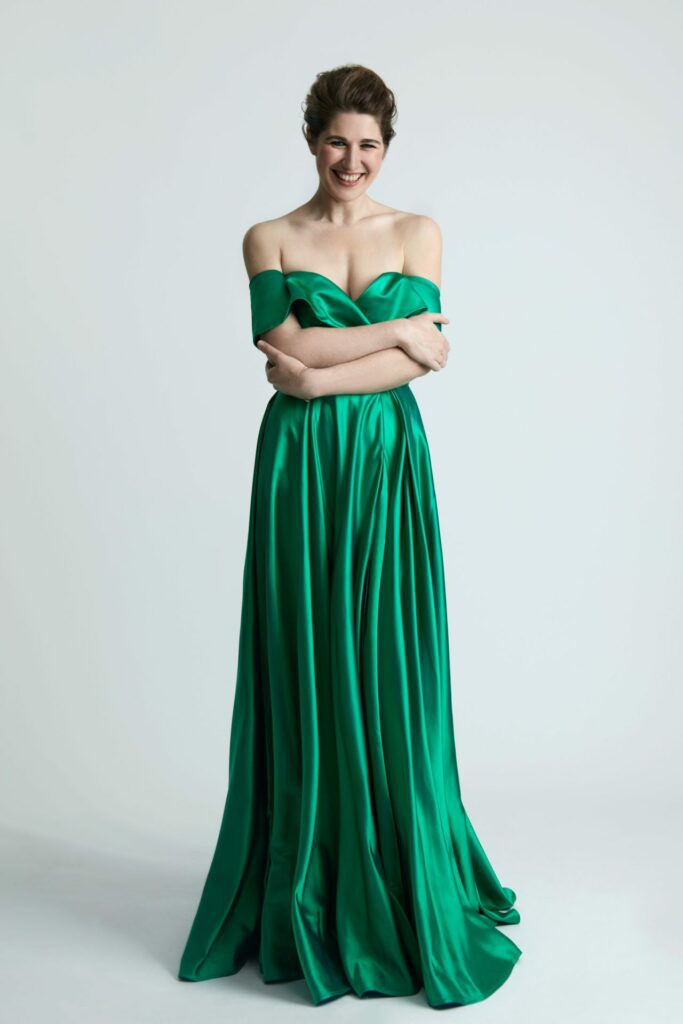 Opéra de Montréal
Verdi's Il trovatore
SEPTEMBER 10 • 13 • 15, 2022 → 7:30 PM
SEPTEMBER 18, 2022 → 2 PM
Nicole Car Leonora
Étienne Dupuis Count di Luna
Marie-Nicole Lemieux Azucena
Luc Robert Manrico
Matthew Treviño Ferrando
Angelo Moretti Ruiz
Kirsten LeBlanc Iñes
Mikelis Rogers Gitan

Jacques Lacombe Conductor
Michel-Maxime Legault Director
Jean Bard Sets
Eric Champoux Lighting

Orchestre Métropolitain
Choeur de l'Opéra de Montréal
---
Opera Canada depends on the generous contributions of its supporters to bring readers outstanding, in-depth coverage of opera in Canada and beyond. Please consider subscribing or donating today.