Ever wanted to test your opera knowledge? Here's your chance! In our new crossword series, Lauren Margison is taking a closer look at opera – its terminology, origins & celebrated artists. So the next time someone asks you, "Hey, what's the name of the first conductor who premiered La bohème?" you'll be able to answer with confidence.
Give the crossword a try, and don't worry, we will share the answers to the clues on Thursday. So stay tuned!
---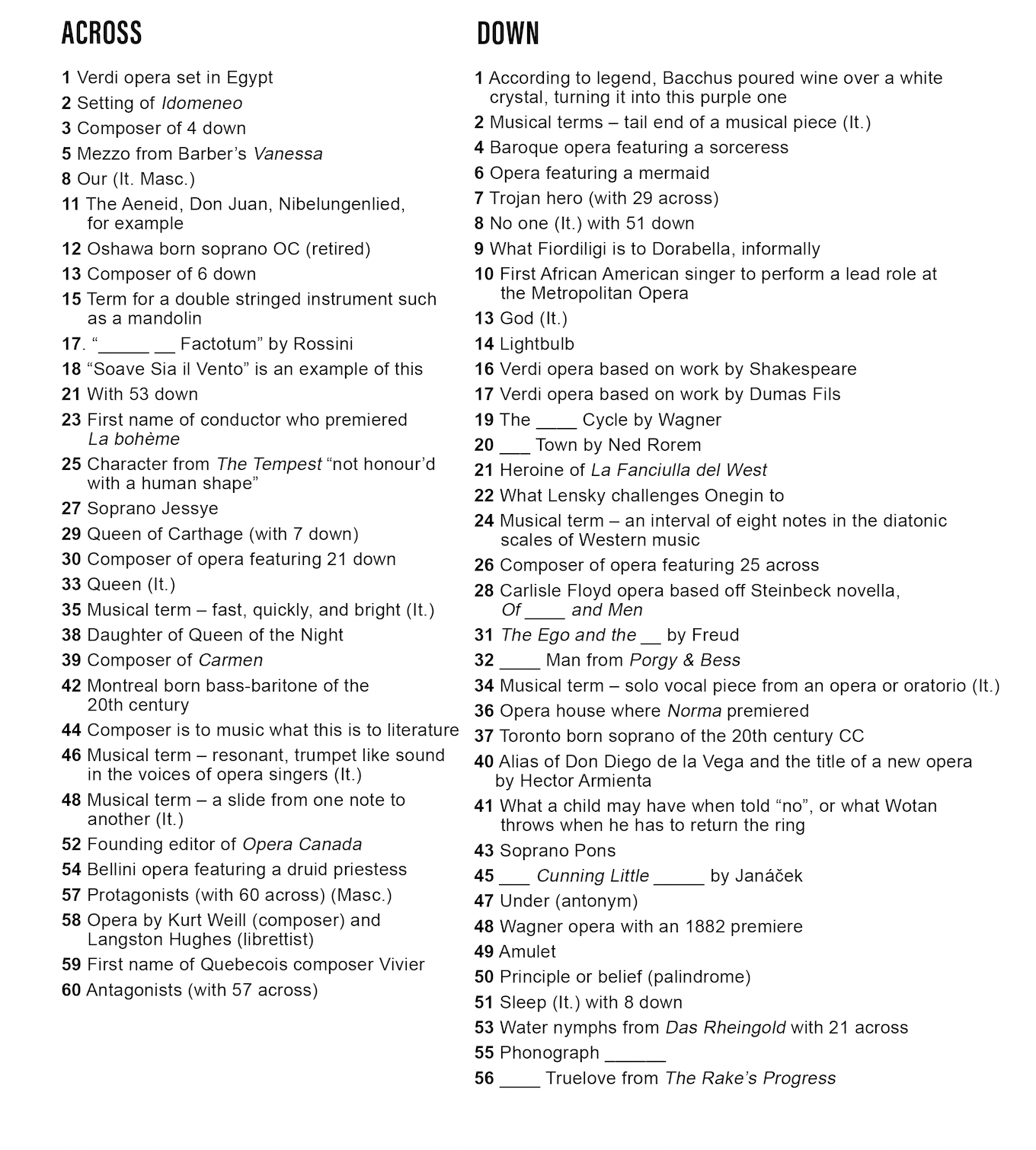 ---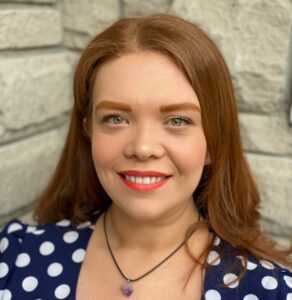 Lauren Margison is a singer and writer from Toronto, Ontario. A graduate of the Canadian Opera Company's Ensemble Studio, and the Atelier lyrique of the Montreal Opera. She was a first prize winner of the George London Competition. Lauren continues her vocal training under the tutelage of Richard Margison and Valerie Kuinka.
Opera Canada depends on the generous contributions of its supporters to bring readers outstanding, in-depth coverage of opera in Canada and beyond. Please consider subscribing or donating today.