Manitoba Opera (MO) capped its 50th anniversary season with laughter and wit this spring; its latest production of Mozart's Così fan tutte cheekily billed as a "Canuck Cosi" more Canadian than a bottle of maple syrup or hockey Saturday night. 
Three performances held April 22, 25 and 28 at the Centennial Concert Hall and stage directed by Robert Herriot boasted a fine ensemble of singers hailing from the Prairie city and beyond. Tyrone Paterson led the Winnipeg Symphony Orchestra with his customary finesse, with the 180-minute production also featuring effective sets by Sheldon Johnson lit by Scott Henderson. 
Johnson, who also designed MO's haute couture production of Rossini's La Cenerentola last November, gets full credit for the show's concept, in turn inspired by his prior viewing of 1936 Hollywood film classic Rose Marie, starring Nelson Eddy and Jeanette MacDonald, who fall head over heels in the great Canadian wilderness. Cosi's original setting of librettist Lorenzo Da Ponte's 18th century Naples is now transplanted to a pre-war, 1930s luxury hotel located in the Canadian Rockies, evoked by a series of vintage picture postcards of snow-capped mountains, glacial lakes and babbling brooks projected onto an upstage screen as visual backdrop.   
Sisters Dorabella and Fiordiligi, now appearing as swishy Italian tourists vacationing in Canada, become instantly smitten after meeting dashing Mounties, Ferrando and Guglielmo, who paddle off for duty in a cherry-red canoe that elicited loud guffaws from the opening night crowd.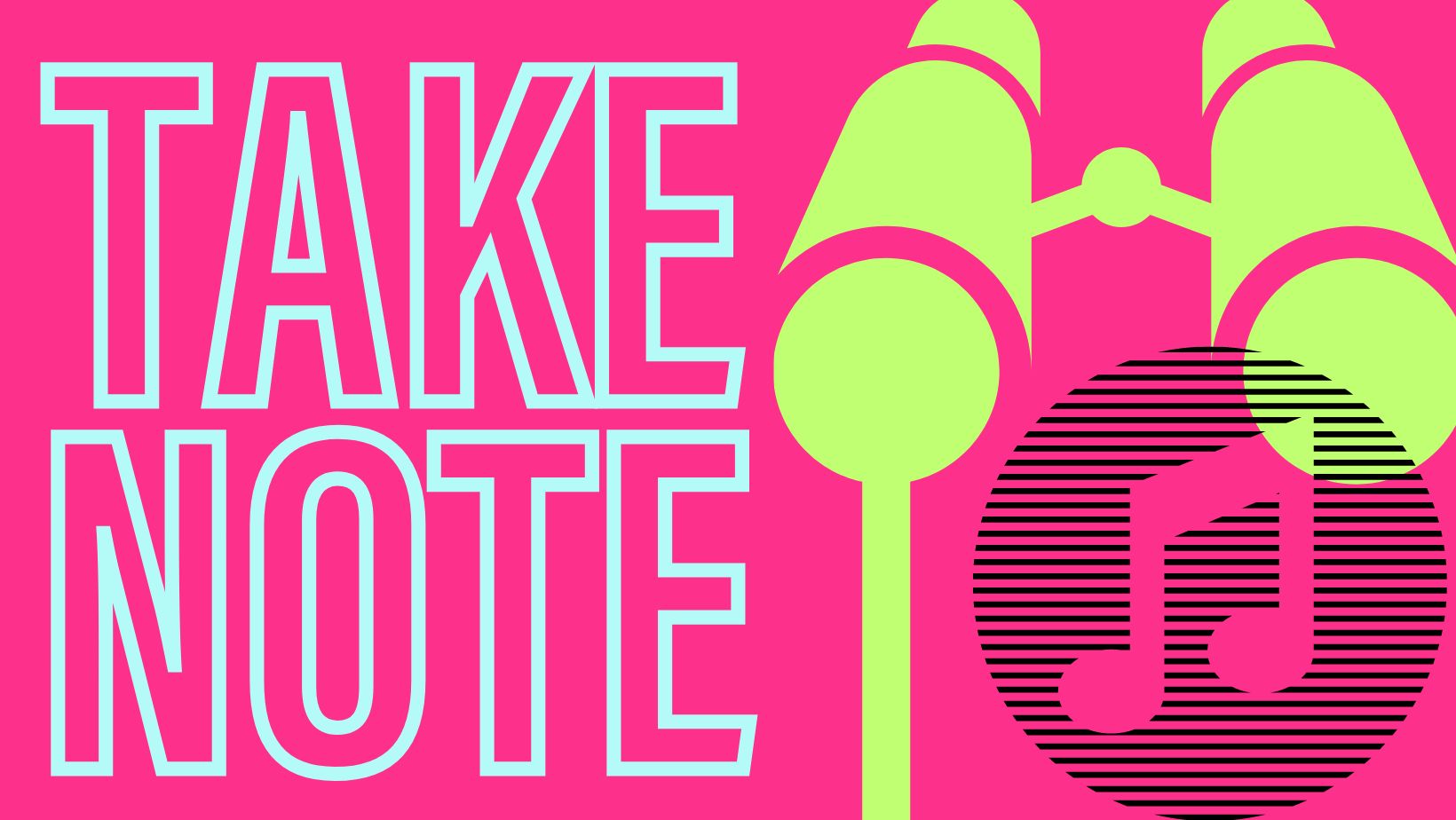 Wednesday, May 17, 2023 at 6pm
Women's Art Association, Toronto, ON
An Event To Support Opera Canada
TICKETS HERE
The men return disguised not as the opera's traditional "Albanians," but heavily bearded log-jammers, recalling the National Film Board's 1979 animated short The Log Driver's Waltz, who swill beer and hike at their suspenders while delivering opera arias. Their larger-than-life stage personae inadvertently pokes fun at cherished symbols of Canadian lore and identity, with Herriot's wonderfully sharp direction further infusing the show with plenty of campy sight gags (albeit delivered sweetly) that would surely put a smile on the Wunderkind's face.
So would the show's six principals, including internationally renowned Canadian colouratura soprano and a national treasure herself, Winnipeg's own Tracy Dahl reprising her role as Despina. The beloved singer, who also sang the same role during the Canadian Opera Company's February 2019 production directed by Atom Egoyan, notably marked her 41st anniversary with MO almost to the day after her operatic debut as Barbarina in Mozart's Le Nozze di Figaro in April 1982.
Now in her fifth decade onstage and still going strong, Dahl held nothing back, her crystalline, three-octave range voice showcased during her opening, playfully executed aria, "In uomini, in soldati, sperare fedeltà?" as well as later "Una donna a quindici anni." 
Equally known for her razor sharp comic timing, the charismatic singer's later faux-doctor had the audience in stitches, as she cured the "poisoned" loggers not with "magnet therapy," but by zapping them with oh-so-Canadian jumper cables. Dahl capped even herself as the bewigged faux-notary in Act II, her keen acting skills underpinned by fearless slapstick humour making this opera buffa sing.
Despina's shamelessly flirting with "Jim" the hotel's bartender (a.k.a. MO Chorus member and Dahl's husband, tenor Raymond Sokalski), added a poignant grace note to the evening, with art imitating life courtesy of the couple's true-blue, real-life love story.      
Another beloved Winnipegger, bass-baritone David Watson, who made his MO debut as Baron Duphol in Verdi's La Traviata in 1979, delivered a compelling Don Alfonso in notably his 51st MO production, also a role reprisal. His robust, booming vocals were immediately displayed during his first arioso "Oh, poverini, per femmina giocare cento zecchini?" as well as serving as ballast during the smaller ensemble numbers, including penultimate trio "Tutti accuan le donne" in which he declares "Cosi fan tutte!"("Women are all the same!").
MO "newbies," Canadian soprano Jamie Groote and mezzo-soprano Danielle MacMillan both marked auspicious local debuts as Fiordiligi and Dorabella, respectively, with the siblings ultimately given the last laugh—literally—thanks to Herriot's clever, surprise ending. As the newly empowered women (now egged on by Despina, adding further sub-text), choose to leave their men behind during their finale "Fate presto o cari amici," it also neatly addresses the opera's notorious misogynistic leanings purporting the perceived fickleness of women in affairs of the heart. 
Groote particularly enthralled during her "big aria," "Come scoglio," with her confidently assured, agile voice easily navigating its treacherous leaps, as did her later "Per pietà, ben mio perdona," that stirred the soul.
MacMillan similarly treated listeners to "Ah, scostati…Smanie implacabili," and "E amore un ladroncelio,"while seamlessly melding her voice with Groote's during their tightly harmonized duets, including "Ah guarda sorella" where the sisters gaze adoringly at snapshots of their strapping paramours. Her more impulsive character, including falling first for her sister's lover, might have been more fleshed out to provide greater dramatic contrast.    
Another fine debut proved to be Canadian tenor Jean-Philippe Lazure as Ferrando, whose mesmerizing performance of  "Un'aura amarosa" rightfully earned loud applause and cheers of bravo from the crowd. 
Canadian bass-baritone Johnathon Kirby, last seen on the MO stage as Ben in its 2021 production of Menotti's The Telephone, also delivered a rousing "Donne mie, la fate tanti," despite his Italian text also at times becoming obfuscated by the orchestra in his lowest range.
One of the most gorgeous, lump-in-your-throat moments came, as expected, during Act I's "Soave sia il vento," in which the two sisters joined by Alfonso bid adieu to the men, now paddling off into the distance, as they sing, "may everything be as we hope;" an eternal sentiment for the ages.
The Manitoba Opera Chorus made every moment of its relatively brief stage time count, including belting out their "Bella vita military." MO Chorus master Tadeusz Biernacki moonlights as "Sam," the hotel piano player who tinkles secco recitative accompaniment not on the usual continuo harpsichord, but the ivories of his onstage grand piano, that underscored the organic, intimate feel of the production while adding intriguing sonic dimension. 
Cosi doesn't take itself too seriously—nor should it—however its tenets about true love never wear thin. While MO's fresh take now makes it difficult to imagine the opera taking place anywhere else than in our home and native land, Mozart's malleable genius is thankfully able to transcend time and space, even re-imagined as all-Canuck Cosi, for which we can all proudly lift a cold one, and say "'eh!".
---
Opera Canada depends on the generous contributions of its supporters to bring readers outstanding, in-depth coverage of opera in Canada and beyond. Please consider subscribing or donating today.
MANITOBA OPERA
APRIL 22 to 28
MOZART COSÌ FAN TUTTE

CAST AND CREATIVE
Conductor
Tyrone Paterson


Director

Rob Herriot


Set Design

Sheldon Johnson


Light Design

Scott Henderson

Despina Tracy Dahl
Don Alfonso David Watson
Fiordiligi Jamie Groote
Dorabella Danielle MacMillan
Guglielmo Johnathon Kirby
Ferrando Jean-Philippe Lazure