Peter Barrett opened Braunfels's The Birds this week singing the role of Ratefreund at Pacific Opera Victoria (running until Feb 28, tickets here). His recent performances include singing Dom in the world premiere of Nicole Lizée's RUR A Torrent of Light with Tapestry Opera (the production won six Dora awards, including 'Outstanding New Opera') and a role debut as Scarpia in Edmonton Opera's Tosca in 2022. Highlights coming up for Barrett: Brahm's Ein deutsches Requiem in Calgary with Chinese soprano Meigui Zhang and the Calgary Philharmonic Orchestra (March 24 and 25), and Marshall's Pomegranate in Toronto with the Canadian Opera Company singing Marcus/Uncle Salvatore (June 2-4). We caught up with him in between rehearsals to get a "tour" of beautiful Victoria, B.C.
Join us as he shares his favourite spots, from most peaceful places to tasty restaurants.
City where you're working?
Victoria, BC
What are you working on?
I'm here working with Pacific Opera Victoria in their production of Walter Braunfels's  Die Vögel (The Birds). I'm singing the role of Ratefreund. Shows run February 22, 24, 26 & 28.  I was last here in 2007 for POV's production of Daphne (Strauss).
What's the opera house like?
We will be performing at the Royal Theatre and McPherson Playhouse. Built in 1913, the architecture has an old world charm with excellent acoustic quality—a perfect fit for opera!
Where is the most peaceful place in Victoria, BC?
I like to take a walk seaside. I'm a Newfoundlander and am drawn to the ocean. The West coast of Canada is incredibly beautiful, particularly by the ocean.
Best coffee or tea?
Coffee! Wildfire Bakery is close to our rehearsal space and a favorite spot for coffee and a treat!
 

 

View this post on Instagram

 
Coolest bar or restaurant you've been to?
I'm really enjoying the chicken vermicelli and pho at the Green Leaf Vietnamese Bistro! Check them out, and thank me later!
An activity you have done that is unique to the area?
When I was here in 2007, I rented a Vespa for the day and toured the city. I'm quite a bit more involved in this show, so I don't know if I'll get a chance to repeat that, though it was such a great way to see the city. I have friends that moved out here from NFLD a few years ago, so I'm looking forward to a visit with them.
Is there something unexpected that happens locally that you've discovered?
Not yet!
How did you find your accommodation?
The opera company sets up cast accommodations at Chateau Victoria. It's a great long stay apartment. I've enjoyed having a pool on-site, and the rooms are spacious enough to host colleagues for meals – a favourite activity of mine! How fortunate that we are back to performing, and enjoying time with our colleagues!
What's the most important thing you think of when it comes to finding accommodation as a singer?
A good bed…and a better pillow! Close proximity to the opera house and rehearsal space is nice as well. I have to say, our accommodations are ideal here, and I'm grateful to POV for being such incredible hosts.
Have you had a chance to explore some galleries or museums?
Not yet, but I'll have  some down time once the shows open. I'll be checking out the Royal BC Museum.
Is there anything you recommend beyond what we've asked here?
I'd recommend seeing our show! My cast mates are incredibly talented, and the concept of the show is fascinating. I've had the pleasure of working with director Glynis Leyshon on a number of productions, and have always loved her style of directing and her creativity, but this production is particularly special. You don't want to miss it. If you're in Victoria later this month, or need another reason to visit this beautiful city…come see us!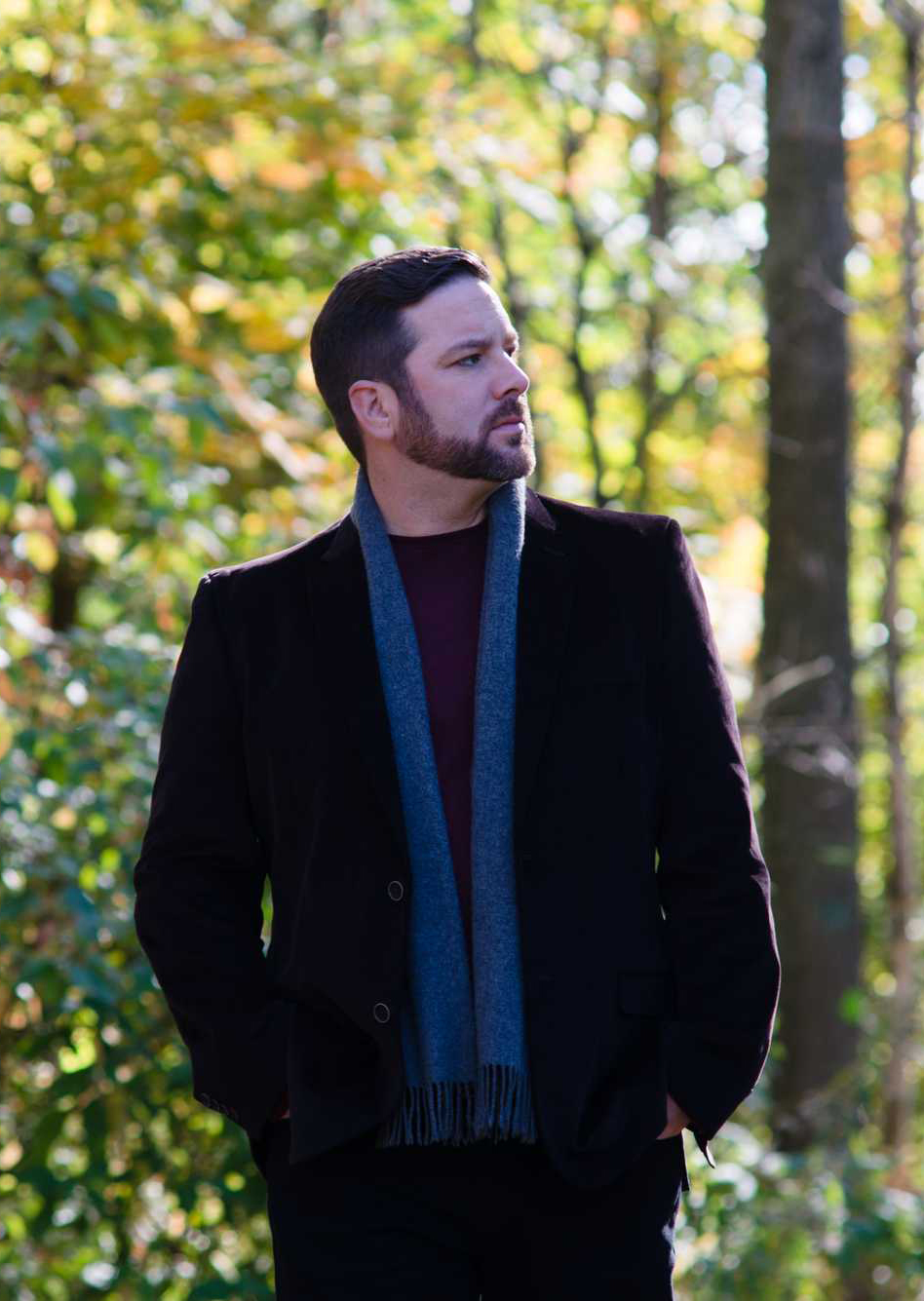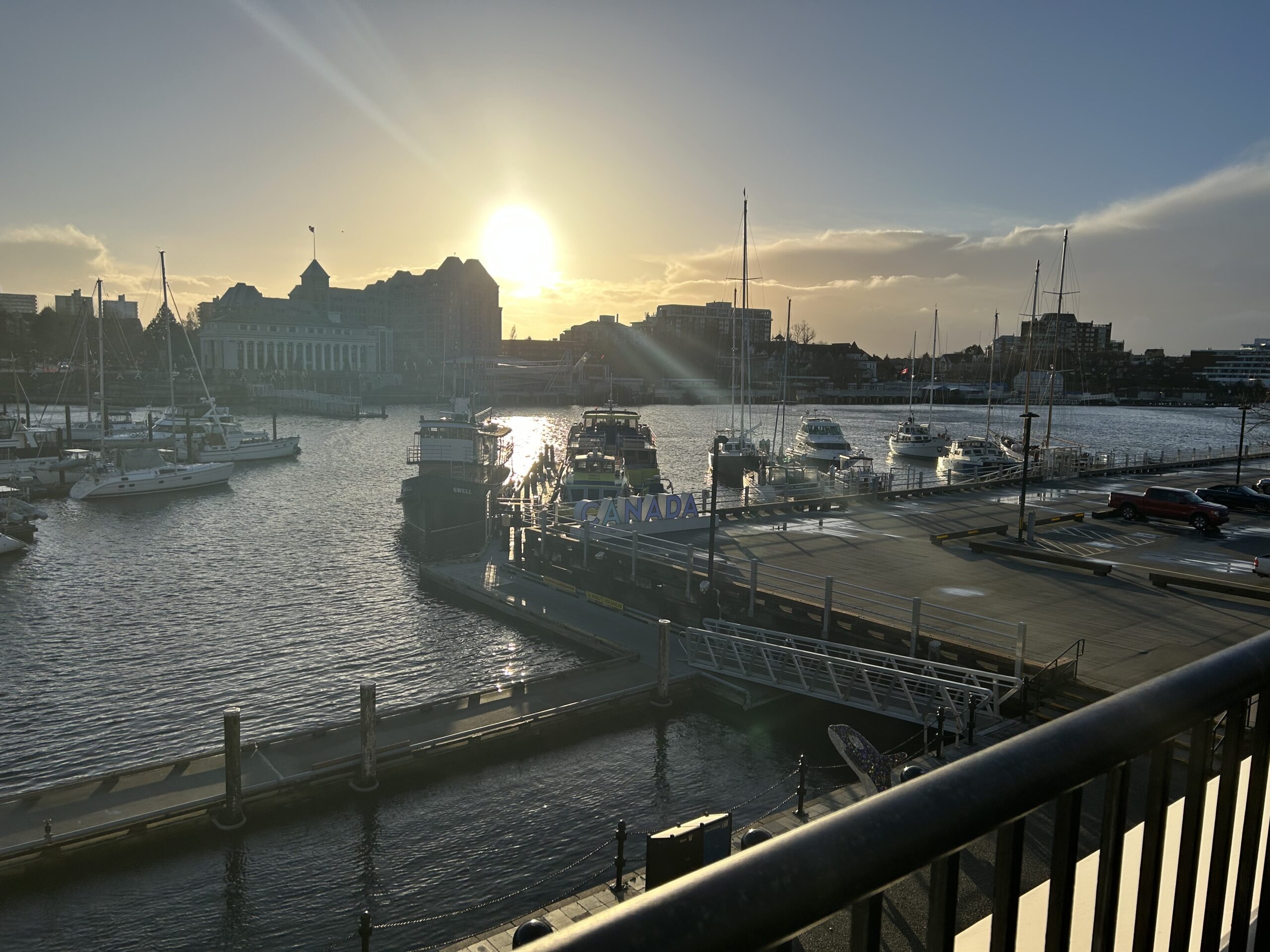 Victoria, BC © Peter Barrett
Braunfels's The Birds
Royal Theatre Victoria
Feb 22-28, 2023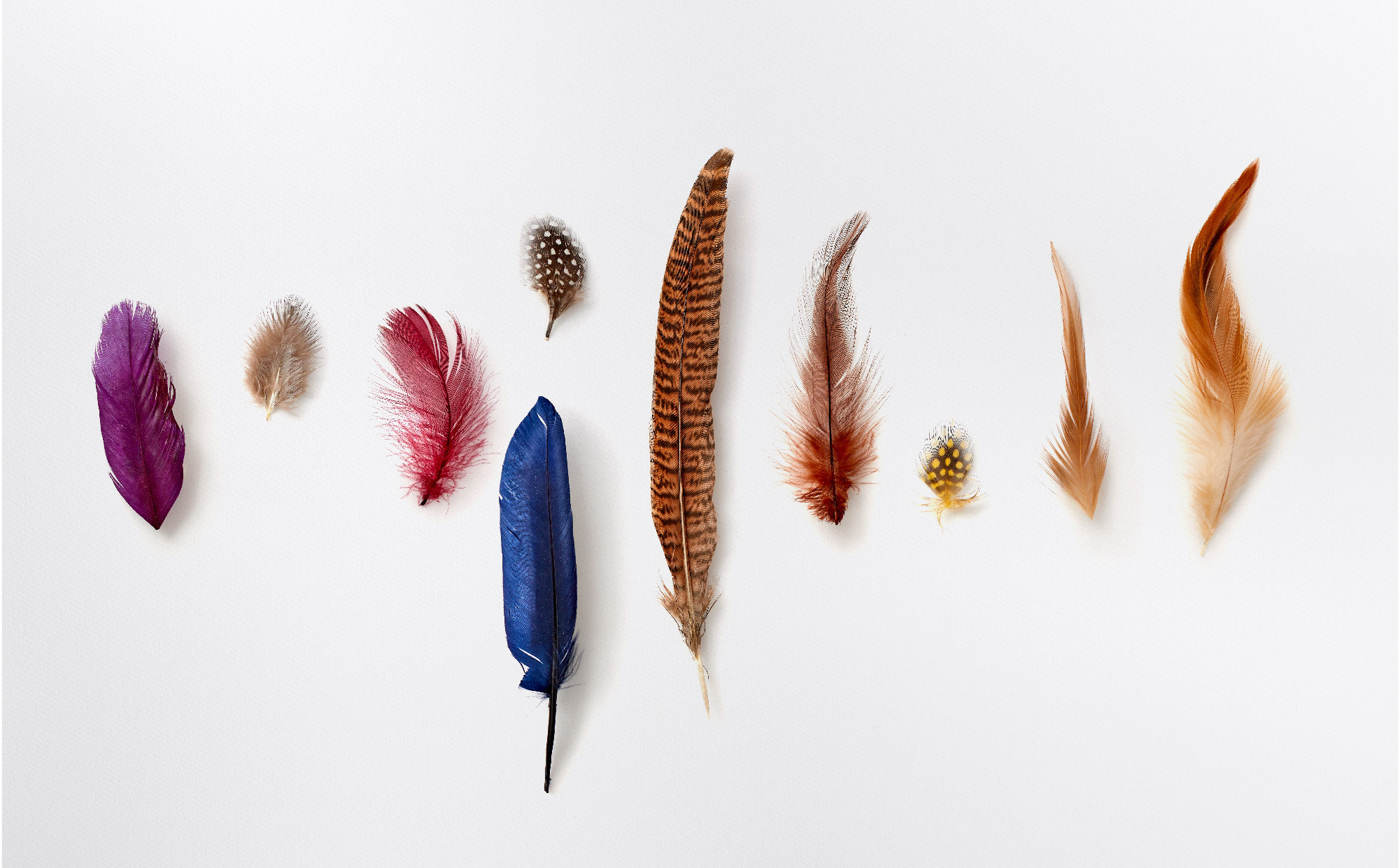 CONDUCTOR Timothy Vernon
DIRECTOR Glynis Leyshon
ASSOCIATE CONDUCTOR Giuseppe Pietraroia
SET DESIGNER Pam Johnson
COSTUME DESIGNER Nancy Bryant
CHOREOGRAPHER Jacques Lemay
NICHTIGALL (NIGHTINGALE) Claire de Sévigné
HOFFEGUT Adrian Kramer
RATEFREUND Peter Barrett
WIEDHOPF (HOOPOE) Justin Welsh
PROMETHEUS Kyle Albertson
ZAUNSCHÜPFER (WREN) Jacqueline Woodley
DROSSEL (BLACKBIRD OR THRUSH) Rebecca Cuddy
ADLER (EAGLE), RAB (RAVEN), ZEUS Nathan Keoughan
---
Opera Canada depends on the generous contributions of its supporters to bring readers outstanding, in-depth coverage of opera in Canada and beyond.
Please consider subscribing or donating today.