Finnish soprano Miina-Liisa Värelä is in Toronto making her debut as Leonore in Beethoven's Fidelio at the Canadian Opera Company with COC Music Director  Johannes Debus conducting. The production opened Sept 29 and runs to Oct 20, and Värelä stars alongside Clay Hilley (Florestan), Dimitry Ivashchenko (Rocco), Anna-Sophie Neher (Marzelline), Josh Lovell (Jaquino), Johannes Martin Kränzle (Don Pizarro), Wesley Harrison (First Prisoner), and Alex Halliday (Second Prisoner).
Afterward, Värelä is Vancouver-bound to sing Verdi's Requiem with the Vancouver Symphony Orchestra on November 3 and 4 (tickets here), and later headed to Dresden where she joins a new production of Strauss's Die Frau ohne Schatten by David Bösch at Semperoper Dresden with renowned German conductor Christian Thielemann from March 23-April 2, 2024 (tickets here). From August 2-25, she returns to Glyndebourne Festival for Tristan und Isolde, led by British Music Director Robin Ticciati.
This week, she takes us with her to explore the Toronto area, marvelling at the majestic beauty of Niagara Falls, the fine acoustics of the Four Seasons Centre, tasty coffee from The Rooster and more.
City where you're working?
Toronto
How long are you working on contract?
I'm working here for approximately two months. This is my first time!
What's the opera house like?
The opera house is beautiful! Especially in the evening when it's dark outside and you can see the house with it's beautiful lighting. The acoustics are very good in the hall. I really enjoy singing there!
Where is the most peaceful place in the city above?
Hmmm… Haven't found that place yet… 😆
Best coffee or tea?
You'll get very good coffee from The Rooster coffee place.
Coolest bar or restaurant you've been to?
Haven't been in to many restaurants or bars yet. I cook a lot at home but a very good Italian restaurant is the Terroni (Terroni Sud Forno Produzione e Spaccio). You can eat delicious pasta and you can also buy things like fresh pasta, Italian cheese, pesto, etc. to take home.
 

 

View this post on Instagram

 

An activity you have done that is unique to the area?
I visited the Niagara falls. They were magnificent!
Is there something unexpected that happens locally that you discovered?
TIFF (The Toronto International Film Festival) was happening just when I arrived.


How did you find your accommodation?
I found my accommodation via airbnb.
What's the most important thing you think of when it comes to finding accommodation as a singer?
The location must be good. I always try to have the apartment in 20-30min walking distance from the theatre. It's important that it's clean and that the indoor air quality is good. Also, good bed and a well-equipped kitchen are important!
Have you had a chance to explore some galleries or museums?
Not yet, but there's a Dali exhibition I'd like to see.
 

 

View this post on Instagram

 
Is there anything you recommend beyond what we've asked here?
I'd recommend our Fidelio-performances!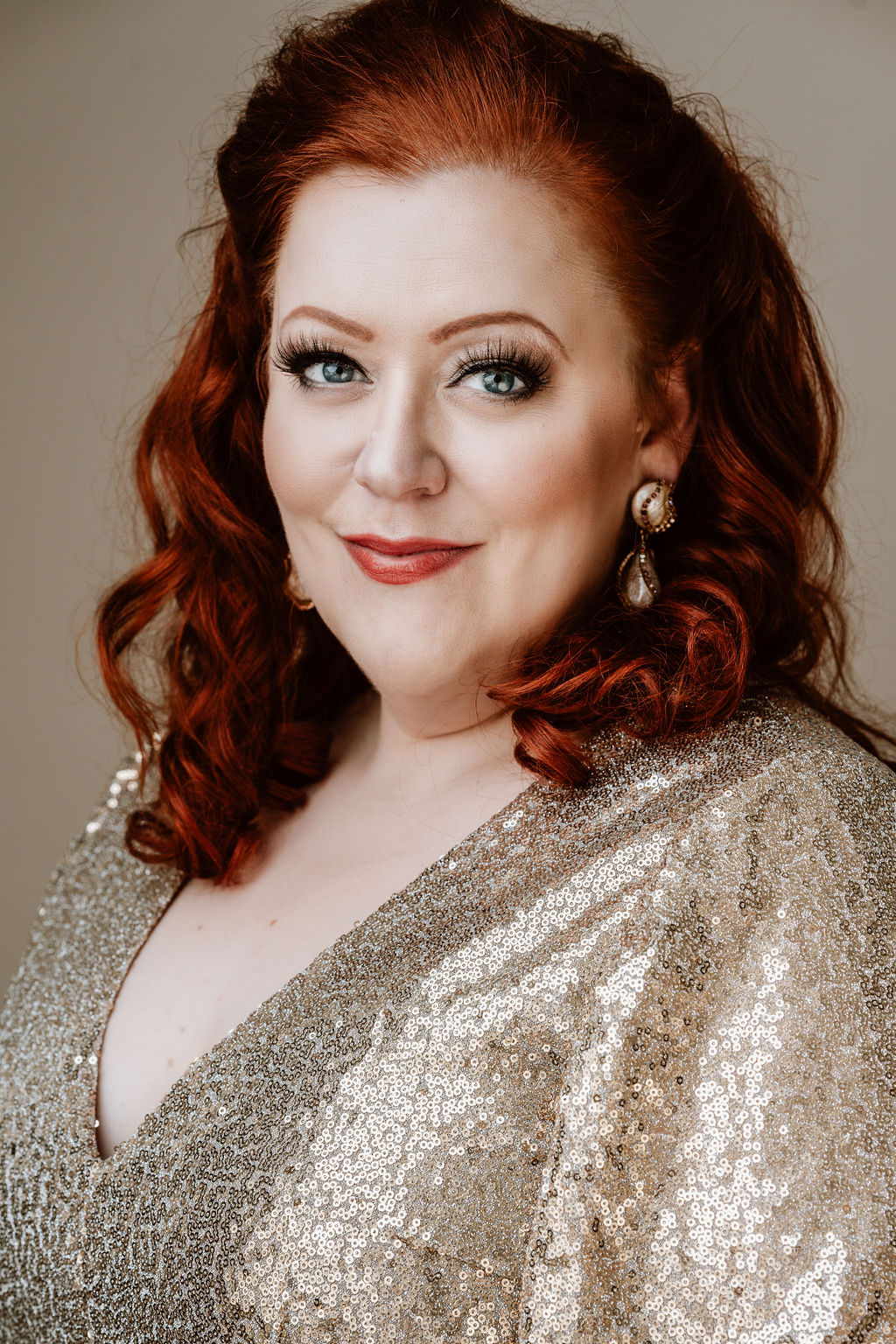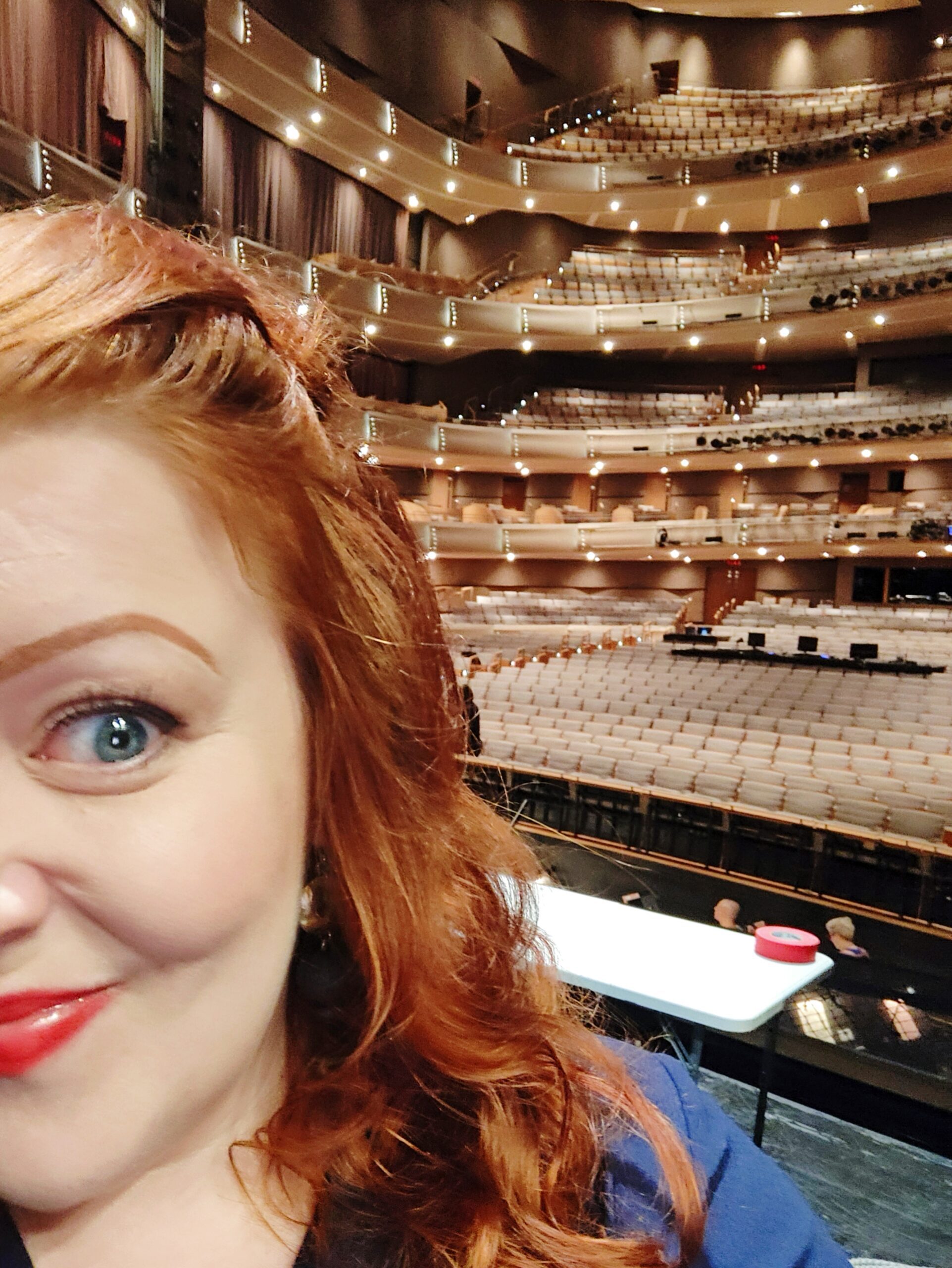 Miina-Liisa Värelä takes a 'selfie' while in rehearsal for the Canadian Opera Company's production of Fidelio Ⓒ Miina-Liisa Värelä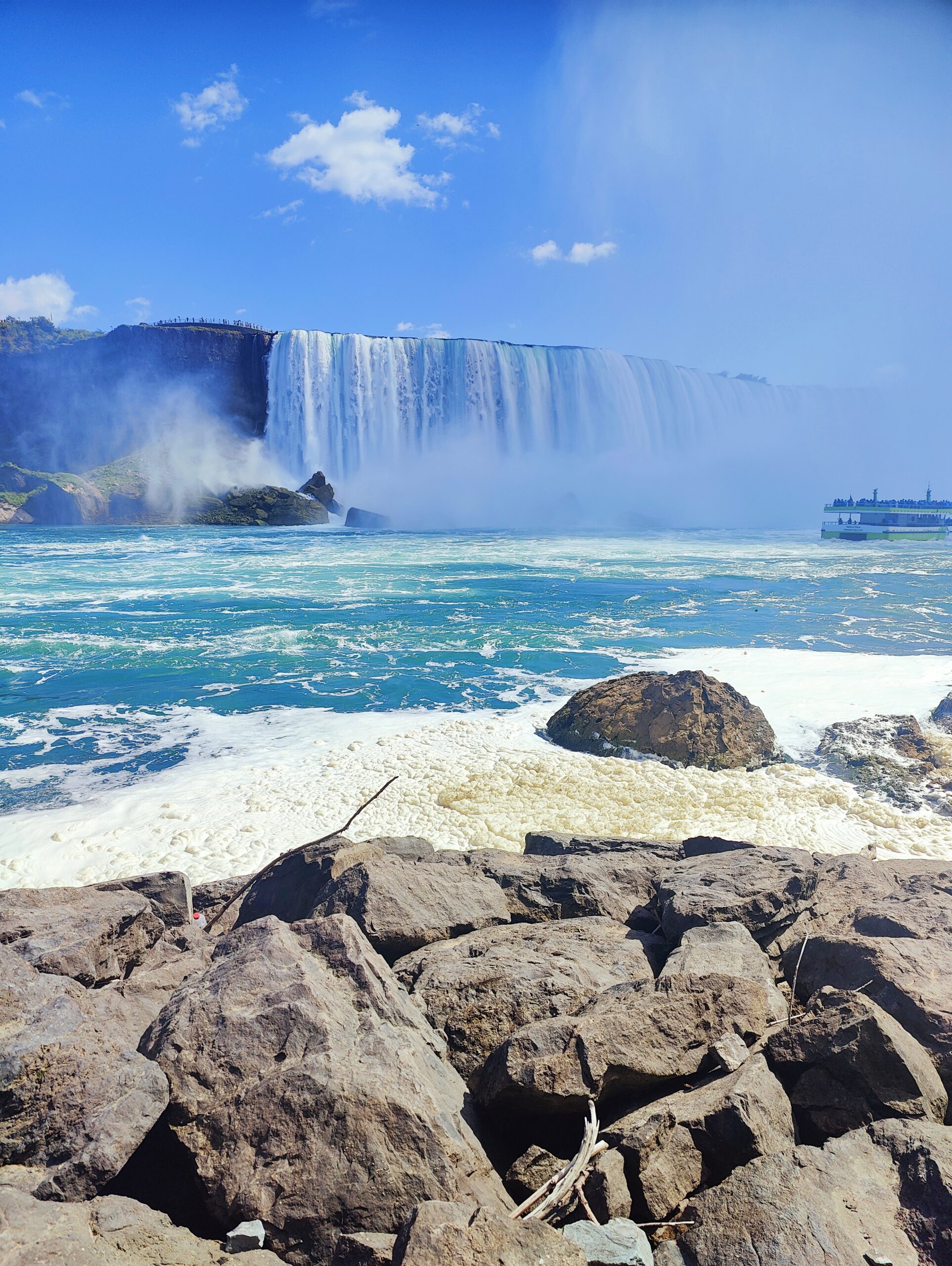 Niagara Falls, Canada Ⓒ Miina-Liisa Värelä
Beethoven's Fidelio
The Canadian Opera Company
September 29 – Oct 20, 2023
CONDUCTOR Johannes Debus
DIRECTOR Matthew Ozawa
COSTUME DESIGNER Jessica Jahn
LIGHTING DESIGNER Yuki Nakase Link
PRICE FAMILY CHORUS MASTER Sandra Horst
STAGE MANAGER Stephanie Marrs
FIGHT AND INTIMACY COORDINATOR Siobhan Richardson
LEONORE Miina-Liisa Värelä
FLORESTAN Clay Hilley
ROCCO Dimitry Ivashchenko
MARZELLINE Anna-Sophie Neher
JAQUINO Josh Lovell
DON PIZARRO Johannes Martin Kränzle
DON FERNANDO Sava Vemić
FIRST PRISONER Wesley Harrison
SECOND PRISONER Alex Halliday
With the COC Orchestra and Chorus
Beethoven's only opera follows the story of Leonore, a woman who disguises herself as a man to go undercover into the very prison where she suspects her husband is being held as a political prisoner. As she descends deeper into the prison's cells, she uncovers a sinister plot of abuse and oppression.
Acclaimed director Matthew Ozawa transports the action to a modern-day prison facility, reminding viewers that Beethoven's warnings in Fidelio—about power, corruption, and tyranny—remain as relevant today as they were 200 years ago, while crystallizing the composer's vision for justice and freedom.
---
Opera Canada depends on the generous contributions of its supporters to bring readers outstanding, in-depth coverage of opera in Canada and beyond.
Please consider subscribing or donating today.