Hungarian composer Béla Bartók wrote only one opera, Bluebeard's Castle (A kékszakállú herceg vára). Since its premiere in 1918, it has become a 20th Century classic and a staple of the standard repertoire, one that's regularly staged by opera companies around the world. A superb work of the Expressionist genre, its enigmatic and evocative story has led to a number of director-driven interpretations over the years.
The production staged by Against the Grain Theatre this week originated from London's Theatre of Sound, premiered in November 2021, with Canadian baritone Gerald Finley as Duke Bluebeard. The original creative team are here for its Canadian premiere. Sung in English, it features a new translation by Daisy Evans. Bartok's original calls for a massive orchestra of some 100 musicians, but here it's ingeniously reduced to a small chamber ensemble of seven, conducted by Stephen Higgins.
The most fascinating aspect of this production is the re-imagining of Judith as suffering from dementia. All the other wives in the original story are young versions of Judith, who no longer recalls her past. In this production, the three younger version of Judith were portrayed by three silent actors.
Given that dementia is an increasingly common condition in a rapidly aging population like Canada's, some of us are directly or indirectly affected, either succumbing to the devastating condition, or as caregivers of loved ones with dementia. This new twist of the original, while hugely radical, has incredible contemporary resonance.
Visually, this production is unique—there are no doors, no torture chamber, no glittering jewels, no garden and no lake of tears. As designed by Adrian Linford, it is a scene of domesticity: a pleasant sitting room, with lamps, photos displayed in nice frames, a comfy chair, and a beaten-up old trunk. This last is the source of Judith's forgotten memories. As each item is taken out, her past is revealed, retold by Bluebeard, here superbly and affectingly portrayed by Gerald Finley. The fragile psyche of Judith (Charlotte Hellekant) is increasingly broken in the course of the opera. This version ends in Bluebeard leaving, with Judith in a stupor, sitting in her armchair.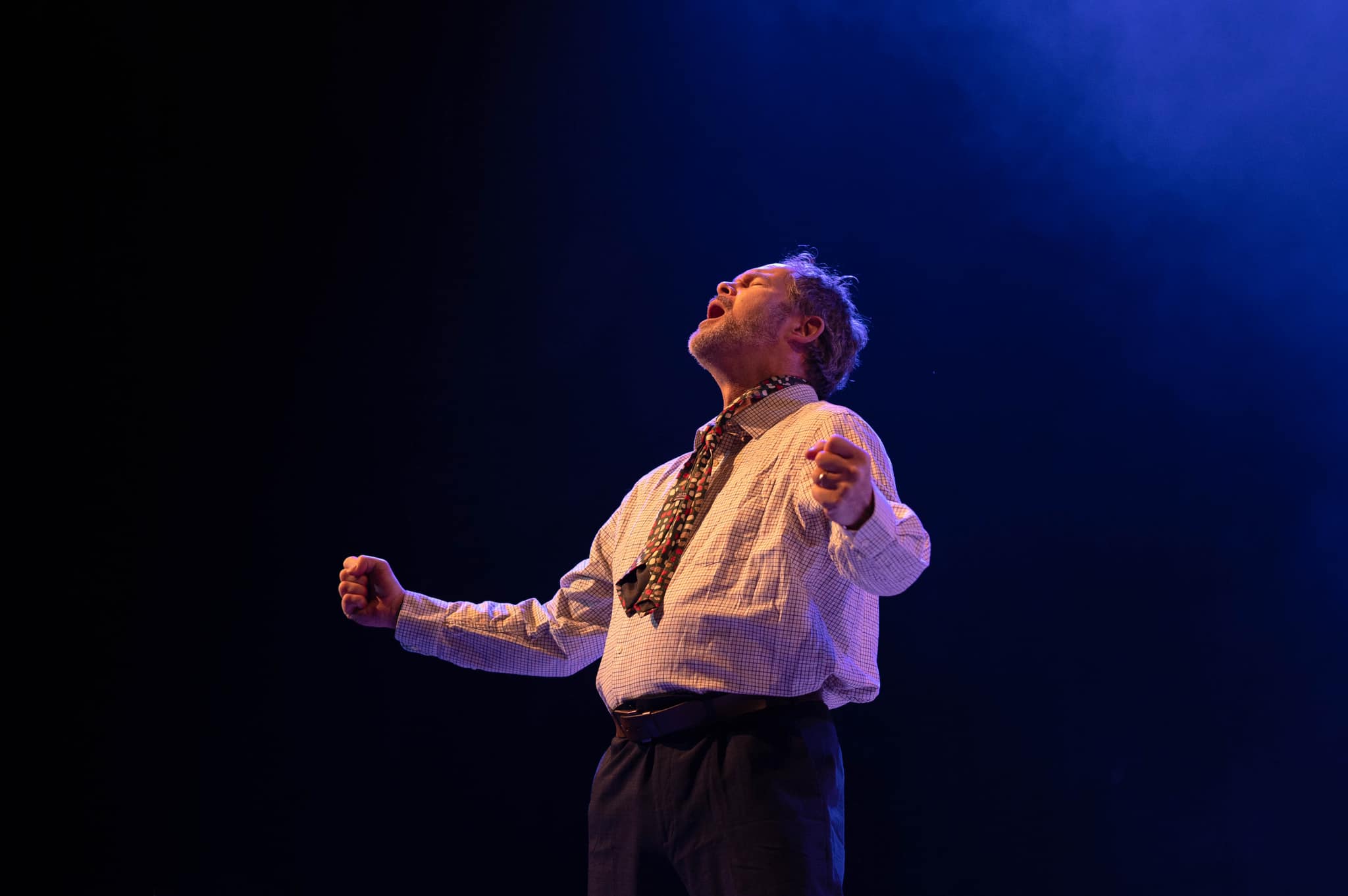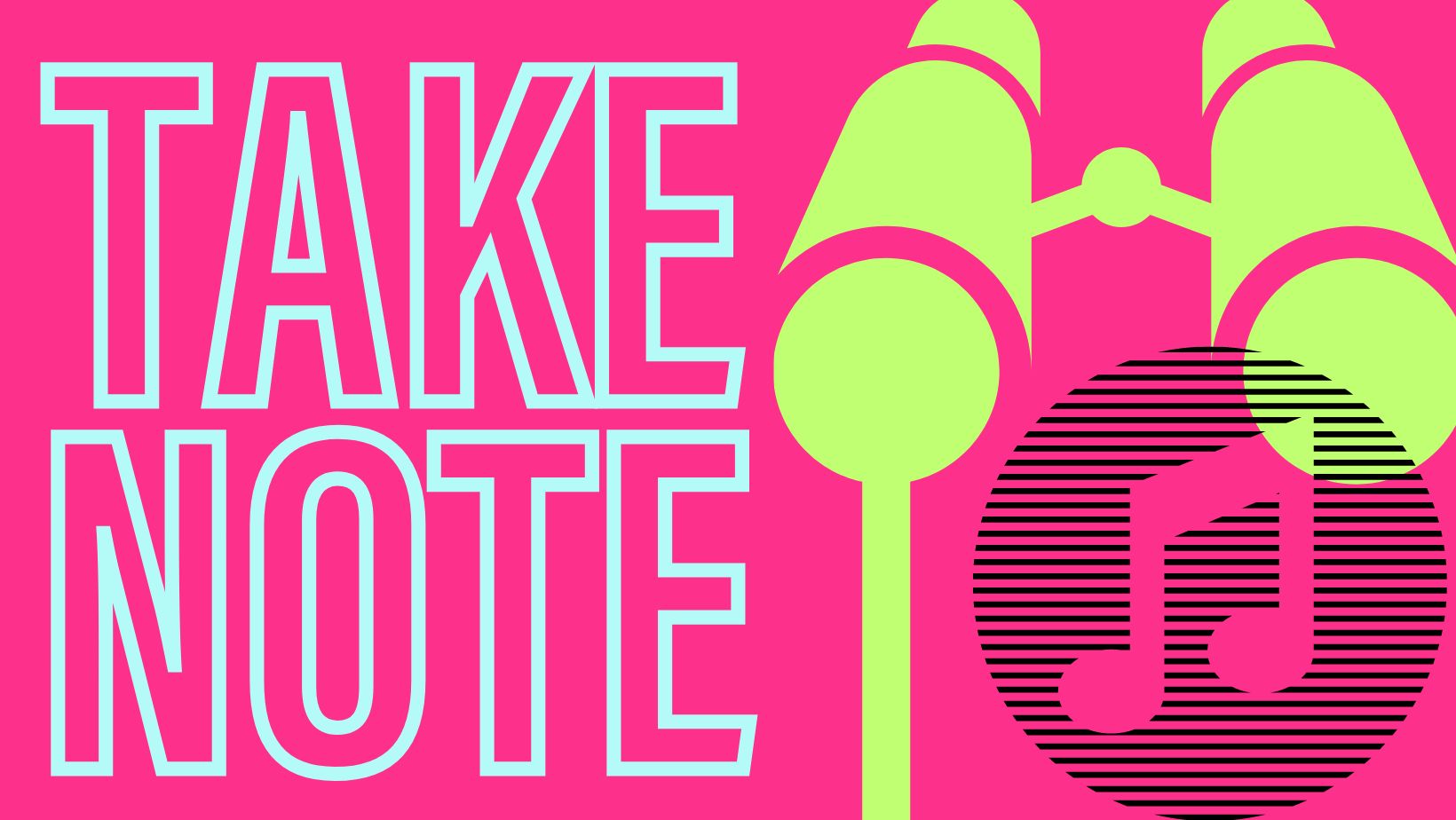 Wednesday, May 17, 2023 at 6pm
Women's Art Association, Toronto, ON
An Event To Support Opera Canada
TICKETS HERE
The radical changes mean what is in the original libretto is not what the audience sees on stage. I assumed that the newly translated text would be changed to suit the staging, so it came as a huge surprise that I didn't notice any. This was further confirmed in the Q&A after the performance, with librettist Daisy Evans revealed that the only change was the word "wives" to "wife"— from plural to singular.
Finley had perfect diction—I was able to understand almost everything he sang. Hellekant speaks excellent English, but her sung text were much harder to comprehend, not an uncommon situation of female operatic voices. Sitting in the front and on the side, I was unable to read the surtitles. Friends who sat up in the balcony later told me that the surtitles were so faintly lit that it was very difficult to read. This was a most unfortunate deficiency of the venue, given how crucial the text is for the storytelling in this reimagined version.
Musically, unreserved praise to the magnificent Bluebeard of Canadian baritone Gerald Finley, whose beautiful, warm baritone and subtle acting were an unalloyed pleasure. As Judith, Swedish mezzo Charlotte Hellekant acted well and sang with bright tone, somewhat edgy at the top, not inappropriate for the character in hysterical moments. One doesn't go to operas just for high notes, but for the sake of musical accuracy, it should be noted that she omitted the high C at what would have been the opening of the fifth door.
I would not be truthful to say that I didn't miss the grandeur of the huge orchestra as stipulated by Bartók. I had many spine-tingling moments brought on by the sheer sound of the orchestra when I attended Bluebeard's Castle in the past. That said, kudos to the tiny chamber ensemble of seven under the expert baton of Stephen Higgins. Given this version is decidedly smaller scale, a more modest-sized orchestra is entirely appropriate.
My final thoughts? A truly arresting take on the Bluebeard story, one that has powerful contemporary resonance, and it deserves to be seen.
---
Opera Canada depends on the generous contributions of its supporters to bring readers outstanding, in-depth coverage of opera in Canada and beyond. Please consider subscribing or donating today.
AGAINST THE GRAIN THEATRE
MAR 29 to APR 1 2023
BÉLA BARTÓK BLUEBEARD'S CASTLE

CAST AND CREATIVE TEAMS
Conductor
Stephen Higgins


Stage director

Daisy Evans


Lighting designer

Jake Wiltshire


Repetiteur

Holly Kroeker


Costume designer

Adrian Linford


Set designer

Adrian Linford


~
Bluebeard

Gerard Finley


Judith

Charlotte Hellekant