Canadian tenor Matthew Cairns has been in Toronto singing the role of Macduff in the Canadian Opera Company's new production of Verdi's Macbeth from acclaimed Scottish director Sir David McVicar, which opened April 28 and has its final show on May 20 (tickets here). The production features American baritone Quinn Kesley (Macbeth), Bulgarian operatic soprano Alexandrina Pendatchanska and Canadian soprano Tracy Cantin (Lady Macbeth), Turkish bass Önay Köse (Banquo), and Canadian tenor Adam Luther (Malcolm) among others. Internationally acclaimed conductor Speranza Scappucci leads the COC Orchestra at the podium.
Cairns, who is in his first year in the Metropolitan Opera's Lindemann Young Artists Program, made his Met debut as the Messenger in Verdi's Aida (Dec 2 – May 18) and covered Bob Boles in Peter Grimes. Coming up, he will sing Don José in Carmen at Des Moines Metro Opera from June 30 to July 23. Cairns is an alumnus of the Canadian Opera Company Ensemble Studio and University of Toronto.
City where you're working?
Toronto, Ontario!
How long are you working on contract?
My contract for Macbeth at the Canadian Opera Company is about two months long. I had a month of rehearsals and we have been performing since April 28. I have sung in multiple productions and concerts in Toronto, as I went to the University of Toronto for my undergraduate and Masters degrees and was a past member of the Canadian Opera Company's Ensemble Studio program. Shout out to UofT Opera and the COC!
Where is the most peaceful place in the city above?
My kitchen! I love to cook, it helps calm me when I'm stressed.
Best coffee or tea?
Jacked Up Coffee in Yorkville. They roast their own beans and are family owned. Their flat whites have saved me over the years – 10/10 would recommend.
 

 

View this post on Instagram

 
What's the opera house like?
It's beautiful, and filled with friendly faces. I spent 3 years in the COC ensemble studio, and this feels like a homecoming for me. I am so happy to be back and working with so many world class artists – it's good to be home!
  An activity you have done that is unique to the area?
Toronto has a number of cherry blossom trees scattered throughout different neighbourhoods. In the spring High Park is the place to go, but if you don't want to compete with crowds there are smaller clusters of cherry blossom trees around Queens Park and even outside Robarts Library.
Is there something unexpected that happens locally that you discovered?
Toronto has a variety of parades and marathons in the spring. Paired with the ongoing city wide construction, it is always best to check traffic and subway closures prior to heading to the opera!                
Coolest bar or restaurant you've been to?
If you want an amazing view of the city check out the Writers Room Bar located on the roof of the Park Hyatt Hotel. It's a great place to enjoy the sunset with a drink.  
 

 

View this post on Instagram

 
How did you find your accommodation?
I luckily have family in Toronto! It is wonderful to stay at home and share meals with the ones you love!
What's the most important thing you think of when it comes to finding accommodation as a singer?
When finding accommodations I find it imperative to find a place with a good sized bed, tall shower, and Air Conditioning for the warmer months.
Have you had a chance to explore some galleries or museums?
The AGO and the ROM are both great to spend an afternoon in on a day off. They constantly have new exhibits and between the two, they cover everything from Dinosaurs to contemporary Canadian Art.
 

 

View this post on Instagram

 
  Is there anything you recommend beyond what we've asked here?                       If you have time head down to Niagara and tour some wineries! I personally love 13th Street Winery. They have an amazing vineyard with art exhibits scattered across the property. They are family run and operated and their wine speaks for itself! They also have the best butter tarts in Canada!                                              
 

 

View this post on Instagram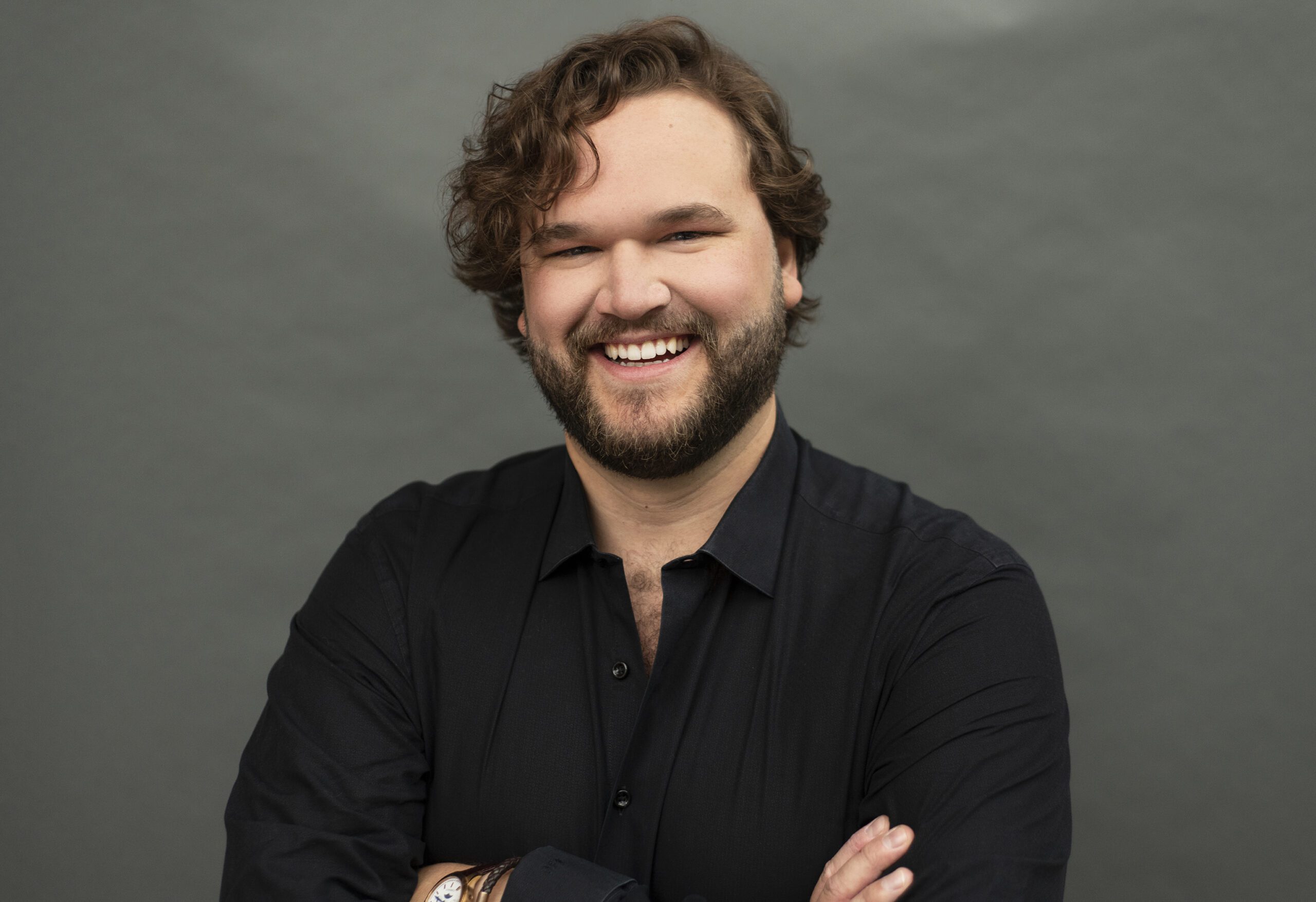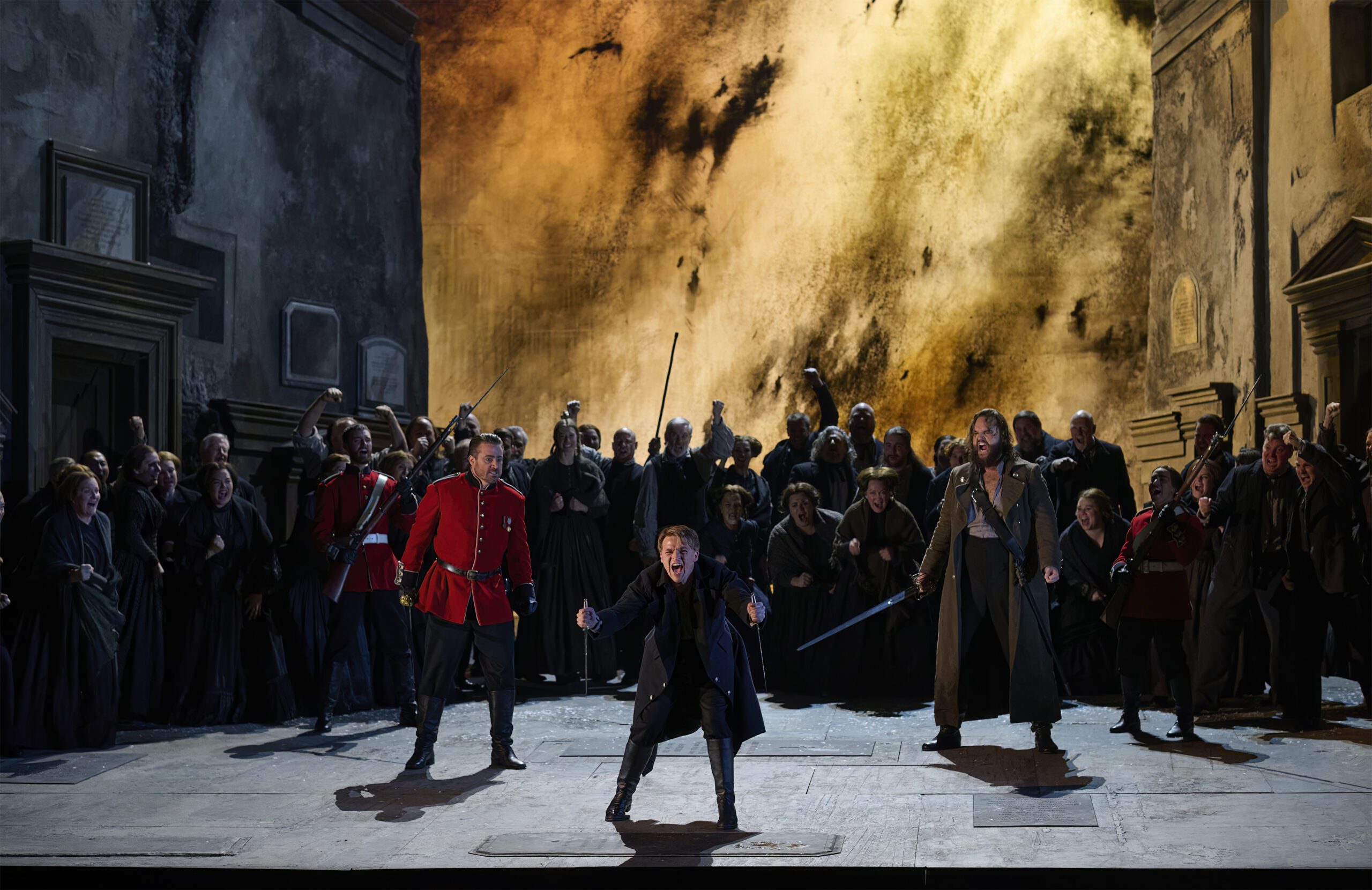 Adam Luther (Malcolm, left), Roland Piers (Fleance, centre), and Matthew Cairns (Macduff, right) in Canadian Opera Company's new production of Macbeth, 2023 © Michael Cooper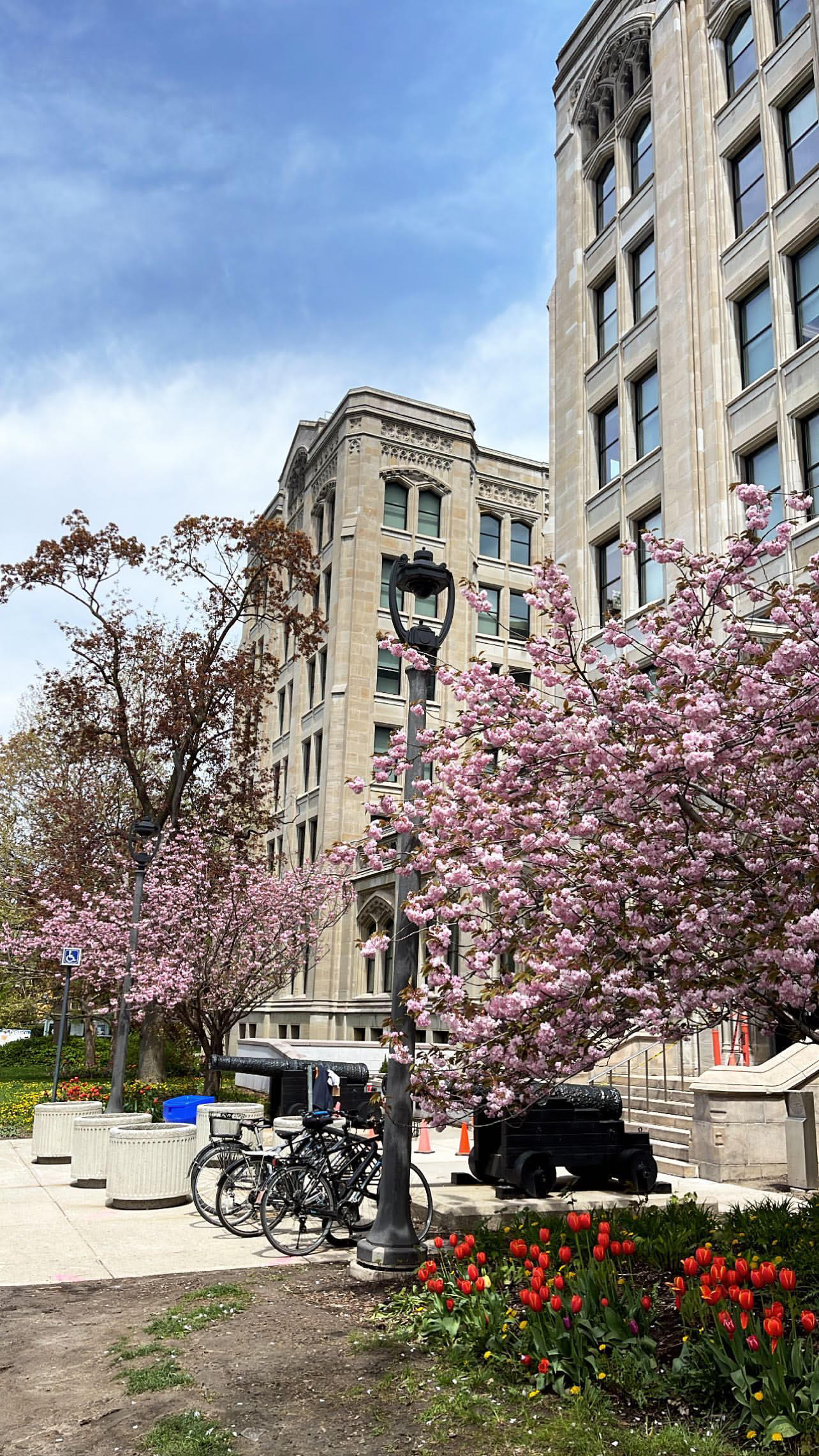 Cherry blossom trees in a Toronto neighbourhood © Matthew Cairns
Verdi's Macbeth
Canadian Opera Company
April 28 – May 20, 2023
CONDUCTOR Speranza Scappucci
ASSISTANT CONDUCTOR Derek Bate
DIRECTOR Sir David McVicar
ASSISTANT DIRECTOR Andrew Adridge
SET DESIGNER John Macfarlane
COSTUME DESIGNER Moritz Junge
LIGHTING DESIGNER David Finn
MACBETH Quinn Kesley
LADY MACBETH Alexandrina Pendatchanska/Tracy Cantin
BANQUO Önay Köse
MACDUFF Matthew Cairns
MALCOLM Adam Luther
LADY-IN-WAITING Tracy Cantin, Charlotte Siegel
SERVANT Alex Halliday
A DOCTOR Vartan Gabrielian
MURDERER Clarence Frazer
FLEANCE Roland Piers
FIRST APPARITION Giles Tomkins
SECOND APPARITION Charlotte Siegel
THIRD APPARITION Midori Marsh
With the COC Orchestra & Chorus 
---
Opera Canada depends on the generous contributions of its supporters to bring readers outstanding, in-depth coverage of opera in Canada and beyond.
Please consider subscribing or donating today.