Irish-Canadian mezzo-soprano Wallis Giunta is in Paris, preparing to reprise the role of Dodo in Opéra Comique's production of Missy Mazzoli and Royce Vavrek's Breaking the Waves. The show opens May 28, and runs to May 31 (tickets on sale). Drawing inspiration from Lars Von Trier's award-winning film, this operatic adaption won the International Opera Award for Best Creation in 2017.
Coming up, Giunta will debut with the Wiener Symphoniker in Beethoven's 9th Symphony from Dec 30 to Jan 1, sing Dorabella in Opéra de Lausanne's production of Mozart's Così fan tutte from Jan 28 to Feb 4, 2024, and sing the title role in the Austrian premiere of Vienna Volksoper's production of Adams' The Gospel According to the Other Mary from June 15 to 30, 2024. 
We caught up with Giunta, to join her on a tour of beautiful, romantic Paris. From peaceful gardens to traditional Parisian restaurants, she shares her favourite spots in the city of love—of course, delicious French pastries included!
City where you're working?
Paris, France
How long are you working on contract?
It's a one month contract, from May 1 to 31, 2023 at the Opéra Comique. I'm singing Dodo in Breaking the Waves (Mazzoli/Vavrek). It's my debut at the Comique, but I've previously worked in Paris at the Théâtre du Châtelet, for I Was Looking At The Ceiling and Then I Saw The Sky (Adams/Sellars).
What's the opera house like?
It's the oldest opera house in Paris! It's ornate and stylish, with gold leaf, red velvet, marble, etc. But the best part is the amazing team at the theatre. From the administration to the music staff and technical team, it's a dream to work with them.
Where is the most peaceful place in the city above?
The most peaceful place I've found is the magical Japanese garden at the Albert-Khan Museum, a little outside the city centre. It's near where my family and I are staying, and I'd go every day if I could!
Best coffee or tea?
So far that would be Terres de Café in Le Marais.
 

 

View this post on Instagram

 
Coolest bar or restaurant you've been to?
We really loved Bouillon Chartier (we went to the gorgeous Art Nouveau location in Montparnasse), a traditional French worker's restaurant dating back to the mid-1800's, offering simple French cuisine, 365 days a year, at a very reasonable price. Such a vibe.
An activity you have done that is unique to the area?
We've been eating French pastry like it's our #1 job, thank you very much. I'll have another Tarte au Citron.
How did you find your accommodation?
A stroke of incredible luck! A lovely colleague I was chatting with mentioned she needed a place this May in Vienna (where we live), and I knew she normally lives in Paris, so I suggested a swap and she said yes! She has the most charming little historic house and garden in Paris that is perfect for us, and she seems quite content with our roomy Vienna flat. Total win.
What's the most important thing you think of when it comes to finding accommodation as a singer?
Value for money. If you're spending a large portion of your net income on accommodation, it can make the career financially impossible – but at the same time when you spend many months of the year on the road, you can't be staying in uncomfortable, challenging (cheap) apartments and expect to do your best work. You have to find the intersection of affordable and liveable, and that includes quality of life factors like noise, commute time, and local amenities. It's tough.
Have you had a chance to explore some galleries or museums?
Yes, along with the Albert-Khan we've been to the private gallery of a favourite artist, Françoise Neuilly, to Versailles and to the Louvre. Orsay is next on the list!



 

 

View this post on Instagram

 
Is there anything you recommend beyond what we've asked here?
Yes! Just take the city bus on some of the central routes at off-peak times to get a great sense of Paris, how it's laid out, which attractions draw your interest, and which areas you want to spend more time in. It's a perfect way to get a real vibe for the neighbourhoods. The #72 gives you an amazing view of the Eiffel Tower, the Tuileries, the Place de la Concorde, the Grand Palais, the Musée D'Orsay and and Modern Art Museum, all along the Seine.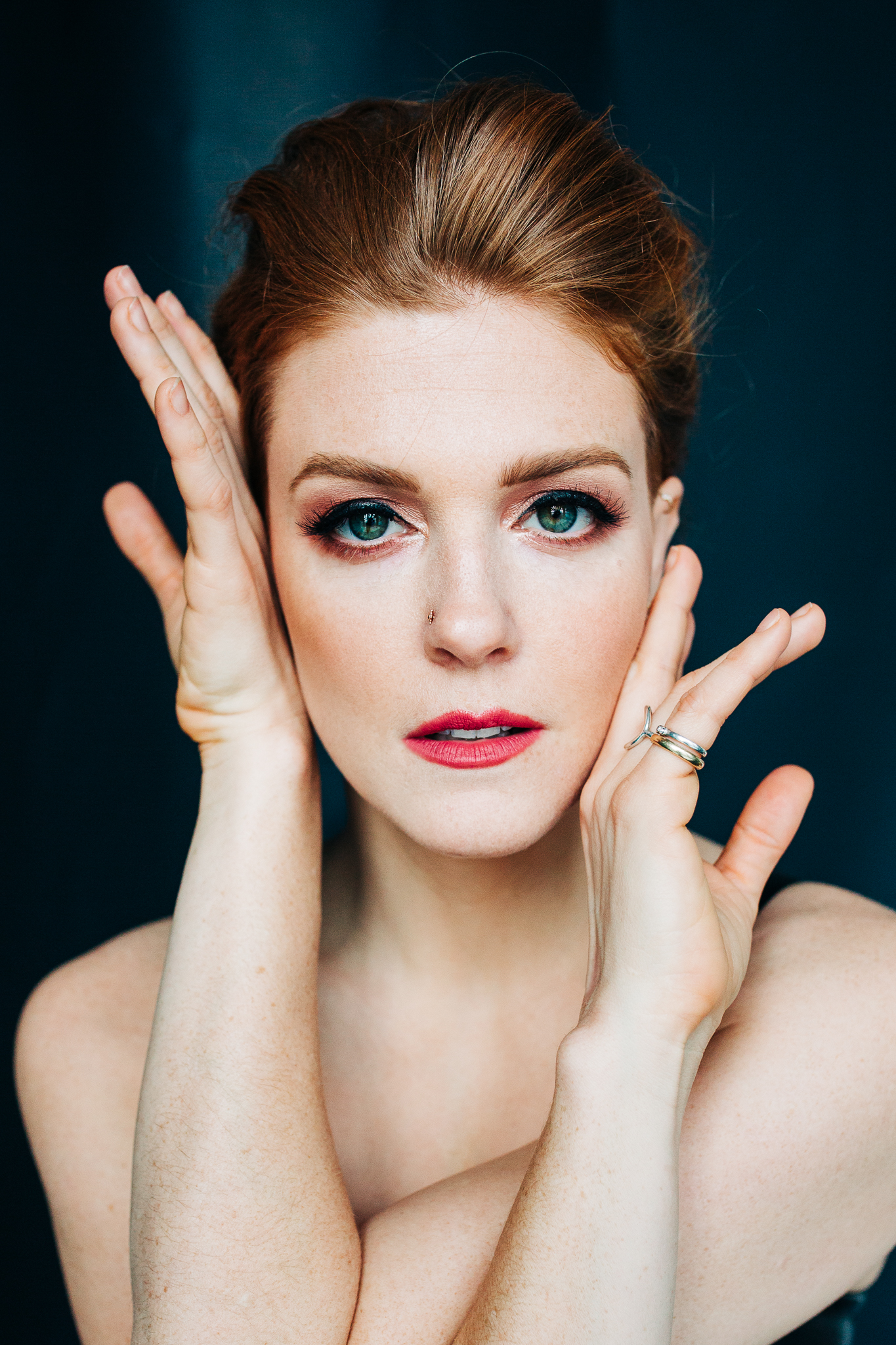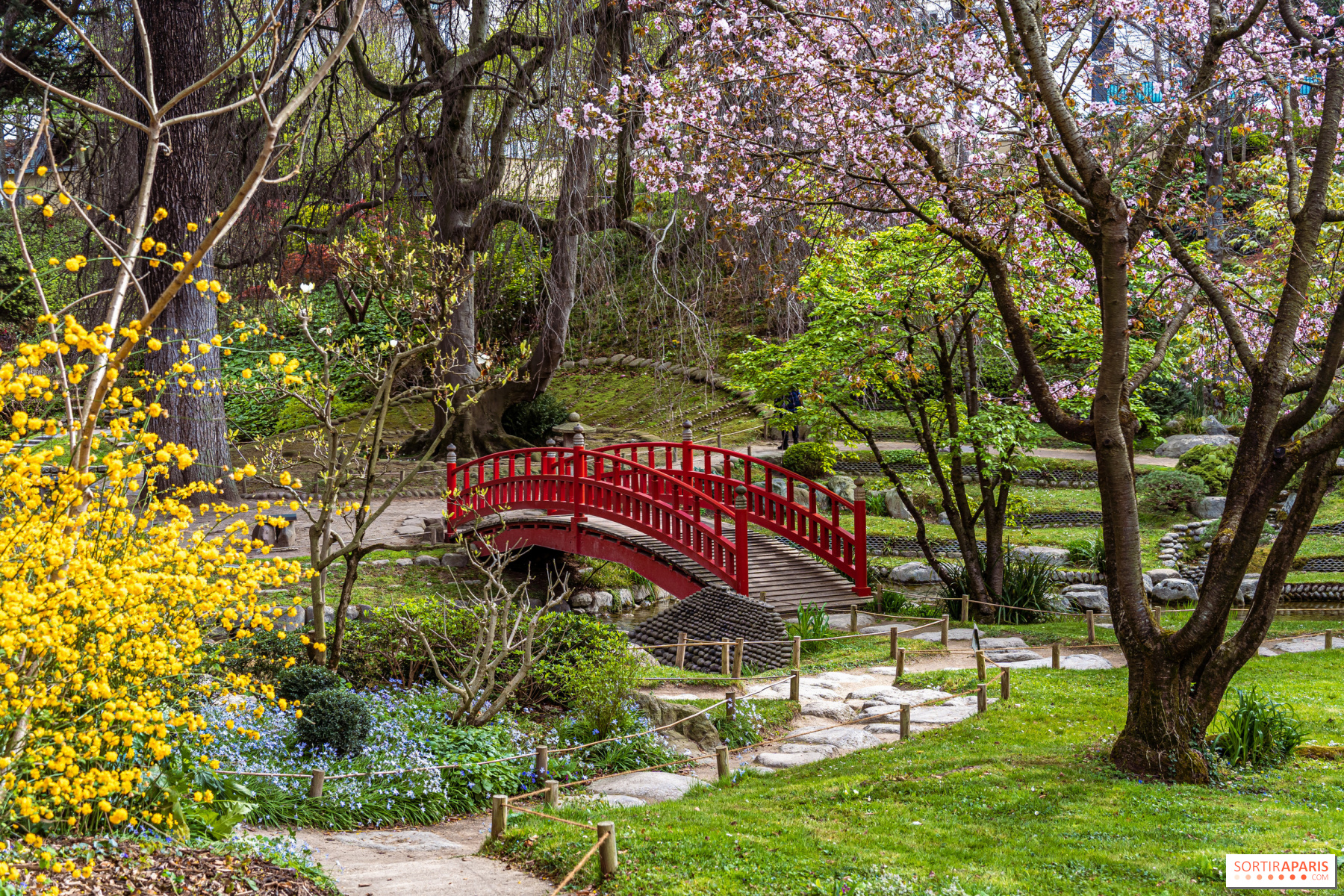 The Japanese Garden at the Albert-Khan Museum Ⓒ Sortira Paris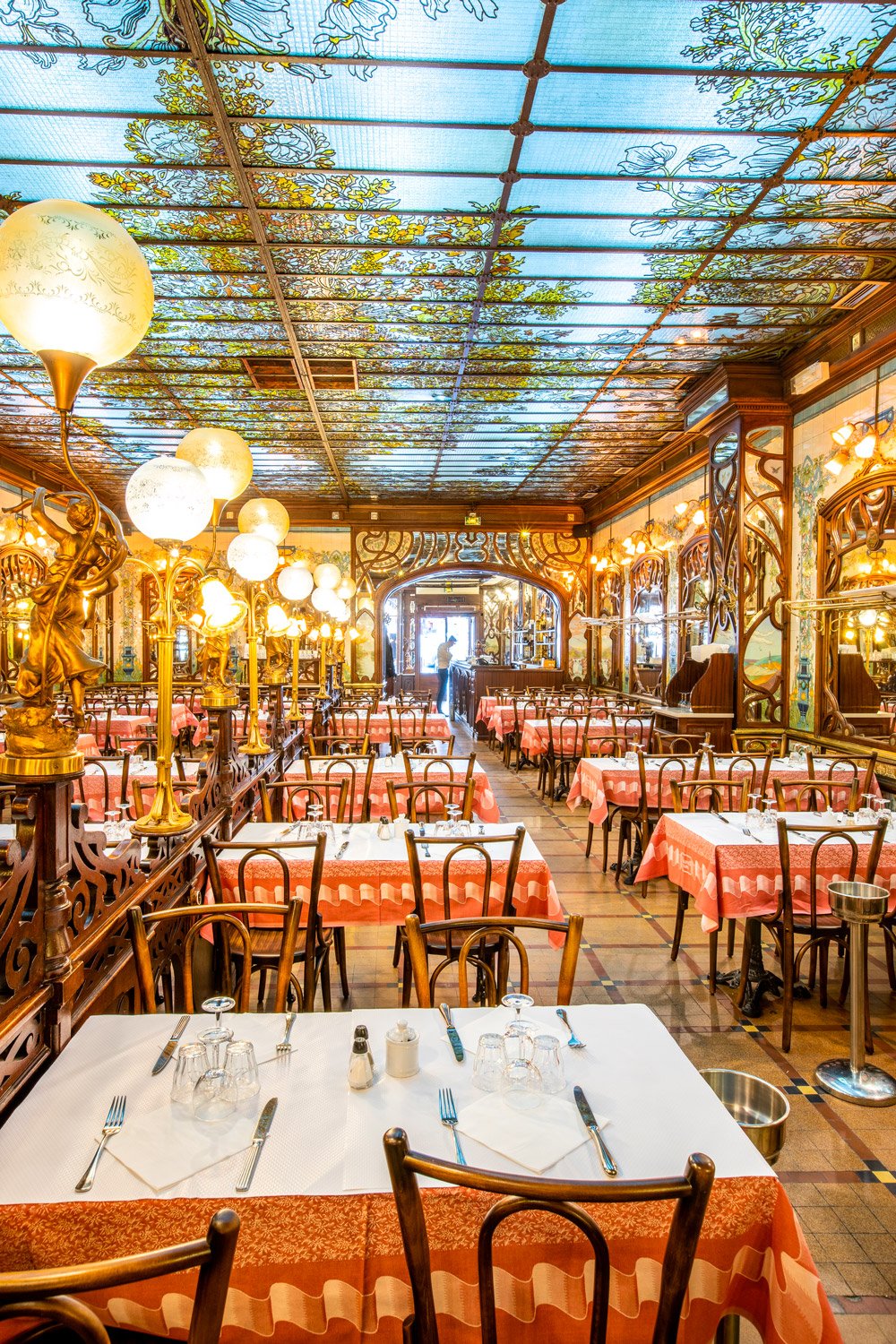 Bouillon Chartier Ⓒ Courtesy of Wallis Giunta
Missy Mazzoli and Royce Vavrek's Breakking the Waves
Opéra Comique
May 28-31, 2023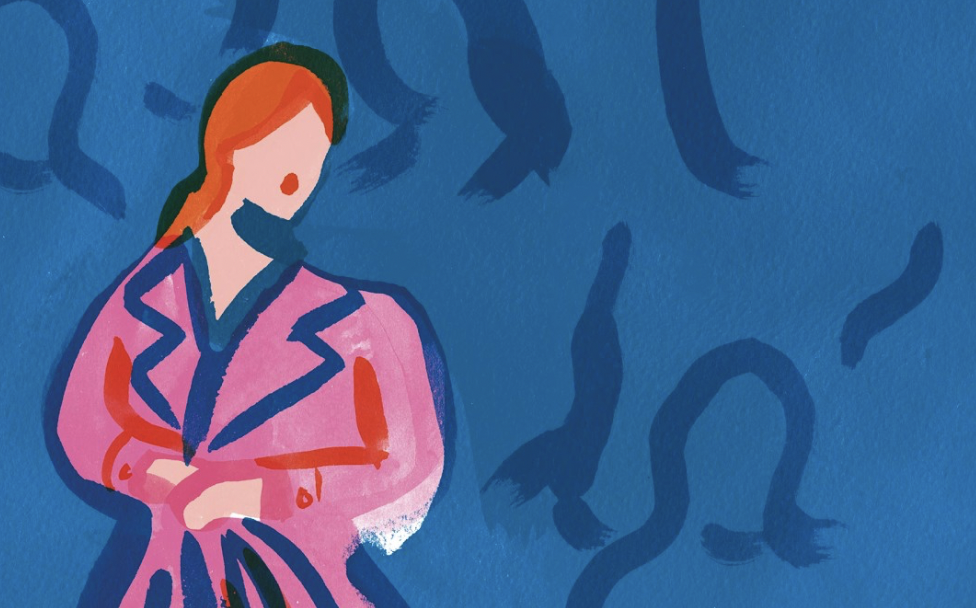 MUSICAL DIRECTION Mathieu Romano
STAGING DIRECTION Tom Morris
DECORS Soutra Gilmour
LIGHTS Richard Howell
VIDEO Will Duke
SOUND Jon Nicholls
BESS MCNEILL Sydney Mancasola
JAN NYMAN Jarrett Ott
DODO MCNEIL Wallis Giunta
MOTHER Susan Bullock
DR RICHARDSON Elgan Llyr Thomas
TERRY Mathieu Dudbroca
COUNCILMAN Andrew Nolen
SADISTIC SAILOR Pascal Gourgand
YOUNG SAILOR Fabrice Foison
CHOIR Ensemble Aedes
ORCHESTRA Orchestre de chambre de Paris
Co-production Opera Ventures, Scottish Opera, Houston Grand Opera, Opéra-Comique
---
Opera Canada depends on the generous contributions of its supporters to bring readers outstanding, in-depth coverage of opera in Canada and beyond.
Please consider subscribing or donating today.