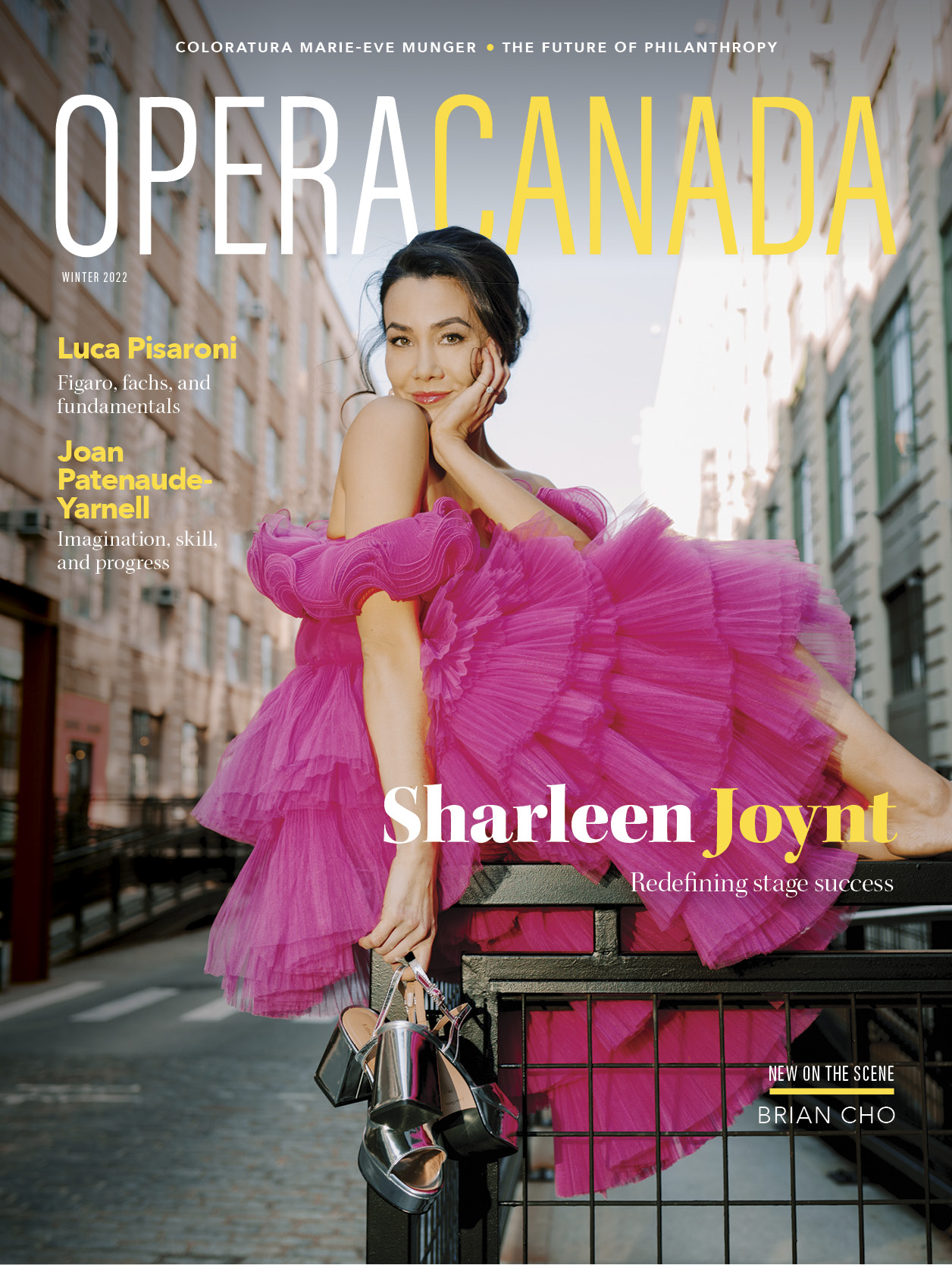 SPEED ROUND WITH
BRIAN CHO
What are you currently reading?
JPod by Douglas Coupland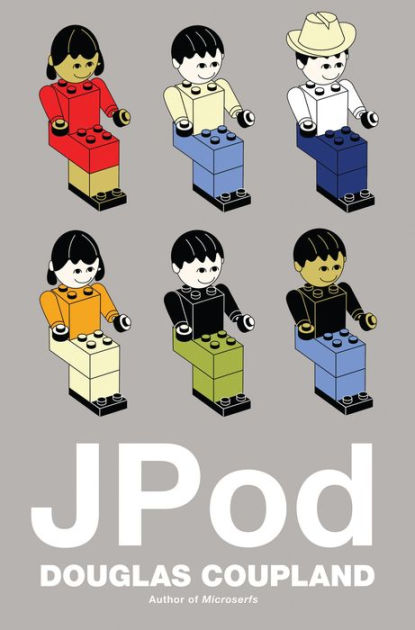 What is your favourite binge?
Modern Family, over and over again.
If you could sing one aria, which one would it be?
Sesto and Cornelia's duet from Handel's Giulio Cesare, "Son nata a lagrimar".

What can you play with your eyes closed?
Robert Schumann's "Widmung".

Secret skill?
I have a knack for recognizing animated movie voice actors!
*this text was originally published in the winter 2022/23 print version of Opera Canada magazine
Originally from Mississauga, Ontario, pianist Brian Cho is a graduate of Western University where he received his bachelor of musical arts, as well as an artist diploma studying under professors Dr. Leslie Klinton, Dr. John Hess, Tina Yanchus and Marianna Chibotar-Rutkevich.
His musicianship has earned him accolades from the London Music Scholarship Foundation, the Maritsa Brookes Concerto Competition and the Kiwanis Music Festival, to name a few. A sought-after collaborative pianist and vocal coach, Brian has recently joined the Canadian Opera Company's highly specialized development program: the Ensemble Studio. In the world of opera, one of the singer's greatest allies is the collaborative pianist. They play a central role in our lives, helping us learn, coach, rehearse and perform works to the best of our abilities. While most young pianists pursue their studies dreaming of a career as a solo artist, Brian Cho knew from an early age that he wanted to pursue a slightly different path. He caught the collaborative bug when he accompanied choir practice for the first time in grade 10. Back then, music was only part of his extracurricular activities but by the end of high school, after entertaining the idea of perhaps becoming a doctor or an engineer, his mind was set on becoming a professional musician. 
"The huge draw for me in collaborative music-making is that I get a lot of joy when I feel like I get to enhance a colleague's performance", says Cho. "As a soloist you get a bit of the feeling of being a star and you get to play these beautiful melodies by yourself, but for me, the moments when I get to listen a singer sing to their full potential and I'm able to help them reach that point and support them, or in the case of chamber music when you play a Beethoven violin sonata and he specifically wrote that both instruments were equally important and you get to share that responsibility, that's what I love about what I do."
Under the guidance of Liz Upchurch, the head of the program, the young artists of the Ensemble Studio at the Canadian Opera Company receive tailored mentorship, alongside training from some of the industry's best vocal, language, movement, and acting coaches, as well as masterclasses with internationally acclaimed visiting artists.
"It's great because we can actually allocate our time into areas we want to focus on more when we're not already scheduled for something else. For example, this week I asked to get extra coaching time with Wendy Nielsen, the Head Vocal Consultant, as well as with our German Diction Coach to improve my own skills which will then allow me to better assist singers."
This season, as part of his duties at the COC, Brian is collaborating on many projects including productions of Le nozze di Figaro and Macbeth. He started the season working with singers on Der fliegende Holländer and Carmen. A full term with the Ensemble Studio typically lasts two years.
"Once my time is over with the Ensemble Studio, I would love to continue working with an opera company. That being said, I don't want to close off any other opportunities of making music outside the opera house—chamber music for example. The company here is really great at encouraging us to be well-rounded musicians and allowing us to grasp every opportunity, operatic or not, that presents itself to us. As a young artist, it's a great place to be."