The 2022-23 season of the Amici Chamber Ensemble drew to a glorious close with From Strauss to the Orient, a strikingly beautiful concert of works by Richard Strauss, Maurice Ravel, and a group of Lebanese songs (likely unfamiliar to most in the audience). For the occasion, the Amici Ensemble (formed of pianist/composer Serouj Kradjian, cellist David Hetherinton, and clarinetist Joaquin Valdepeñas) was joined by seven guest artists, with Canadian soprano Joyce El-Khoury as the vocal soloist. The event took place at the acoustically friendly Trinity St. Paul Centre.
Kicking off the proceedings was Strauss's Duett Concertino, a work to showcase the clarinet and bassoon, backed by a full string orchestra. It premiered in 1948, near the end of Strauss's life, wistful but not melancholic. Here it's arranged for a chamber ensemble by Kradjian. An effervescent work, full of lightness and joy, with gorgeous melodic interplays between the clarinet and the bassoon. To my ears, I hear snippets of other Strauss, particularly his last opera, Capriccio. Valdepeñas and guest bassoonist Michael Sweeney were outstanding in their respective solo passages.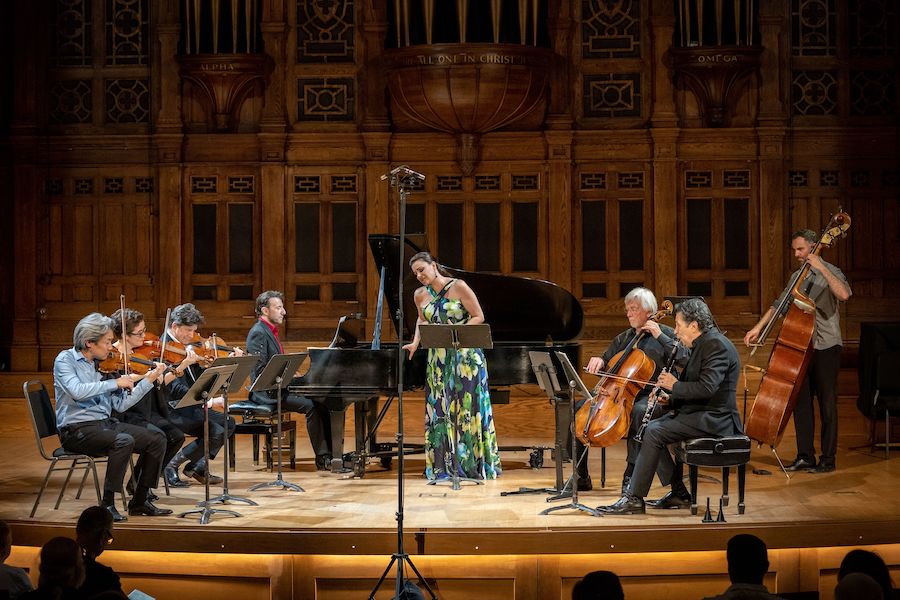 © Courtesy of the Amici Chamber Ensemble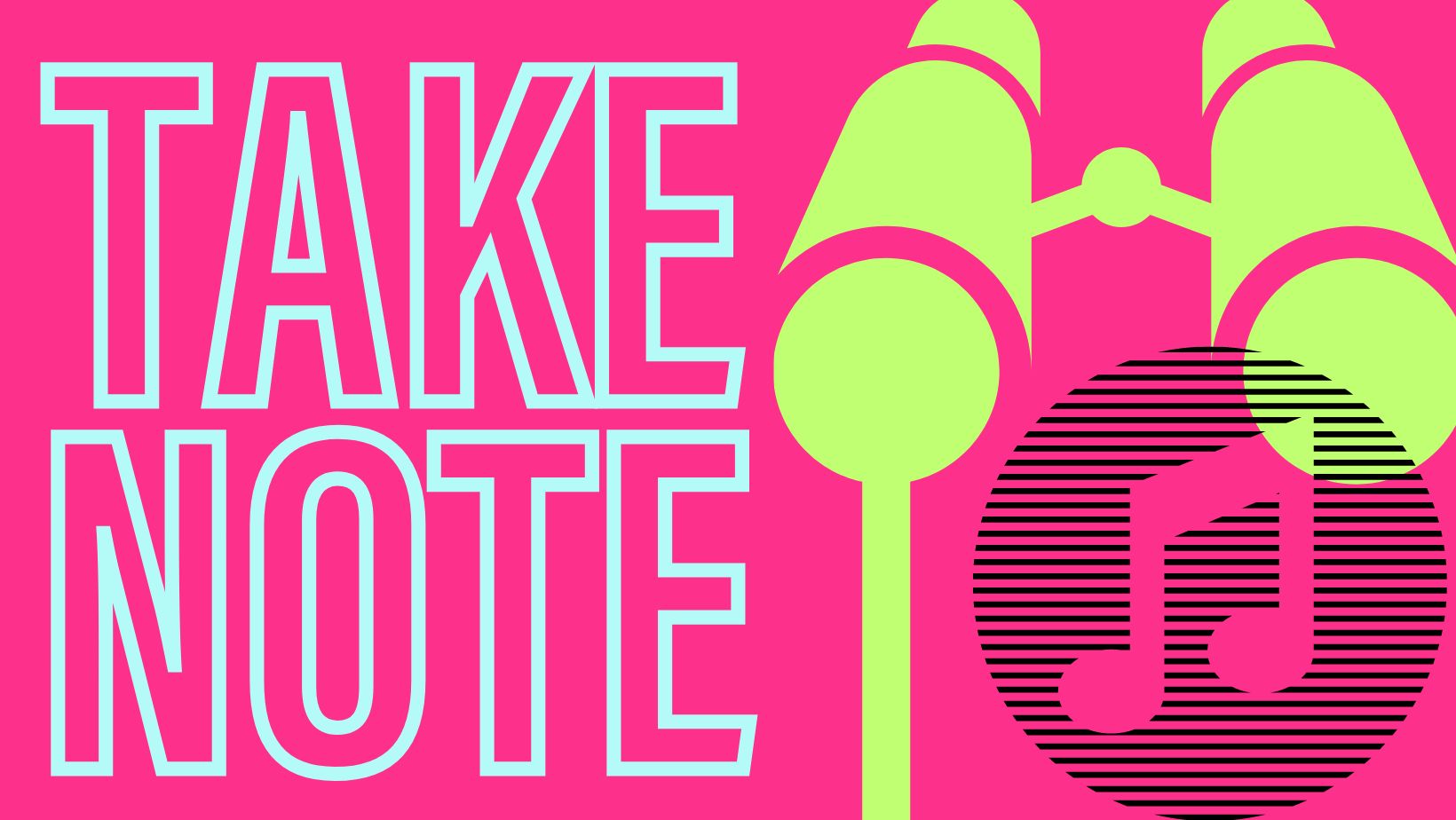 Wednesday, May 17, 2023 at 6pm
Women's Art Association, Toronto, ON
An Event To Support Opera Canada
TICKETS HERE
Then it was on to a group of five very familiar Strauss songs. One usually hears these accompanied by piano or orchestra, but here once again Kradjian made new arrangements. Given the spacious church acoustics, Joyce El-Khoury's soaring soprano was even more impressive than usual, from roof-shaking fortissimos to whisper-quiet mezza voce. The tempi were slower than one is used to, such as in Die Nacht, but she had the breath to sustain it. Her approach was very operatic, offering the most melodramatic Befreit I've heard. That said, the famous Morgen was a model of restraint. It also benefited from the exquisite solo introduction by cellist David Hetherington. The Lieder group ended with a rousing Zueignung, which brought huge ovations.
After an intermission, we were treated to the "Orient" part of the programming, in Ravel's musically fragrant Shéhérazade. This song cycle is a challenge for sopranos given the vocal writing often dips into the lower reaches. El-Khoury has just the right timbre and rich middle voice to do it justice. Once again, the delivery was perhaps more melodramatic and extroverted than one is used to, but undeniably beautiful. Kudos to the others for offering her ideal support. A minor complaint —it would have been nice to have the sung text and some program notes.
The final section was a group of Lebanese songs. These songs have a very special place in the heart of the two artists, Serouj Kradjian and Joyce El-Khoury. Both were born in Beirut, Lebanon and they both now call Canada home. Speaking to the audience, each expressed the wish to show music lovers in Canada and the world that Lebanon is much more than the war and bloodshed one hears in the news reports. Lebanon has a rich history and culture, and what better way to show the beautiful side of that country than through music?
They proceeded to show the jam-packed audience what they meant. These songs are indeed lovely, folk-based, melodically inspired, and above all, full of life and spirit of the people. While I confess that I am not very knowledgeable about Lebanon, these gorgeous pieces, performed with such beauty, passion, and commitment, whetted my appetite for more. The audience gave the artists huge ovations at the end, and they were rewarded with an encore—Youkali by Kurt Weill. This tango went perfectly with the Lebanese songs, sung with incredible flair and allure by El-Khoury. What a terrific way to spend a Sunday evening!
Postscript: When I went backstage to greet Joyce El-Khoury, she mentioned that these songs will be record by her and Serouj later this year. It will be worth the wait!
---
Opera Canada depends on the generous contributions of its supporters to bring readers outstanding, in-depth coverage of opera in Canada and beyond. Please consider subscribing or donating today.
AMICI CHAMBER ENSEMBLE
APR 16
FROM STRAUSS TO THE ORIENT

MUSICIANS
Joaquin Valdepeñas

clarinet


David Hetherington

cello


Serouj Kradjian

piano


Joyce El-Khoury

soprano


Timothy Ying

violin


Kathleen Kajioka

violin


Barry Shiffman

viola


Daniel Lalonde

bass


Michael Sweeney

bassoon


Naghmeh Farahmand

percussion