Grammy-award winning Canadian bass-baritone Gerald Finley isn't one to run away from a challenge. In fact, all it took to light his fire was being told he had "a very unlikely chance of being a singer of any sort" by Louis Quilico while singing in the choir at St. Matthew's Anglican Church in Ottawa at the age of ten. Years later, Finley is now widely recognized as one of opera's greatest voices, with multiple accolades under his belt and regularly performing at many of the world's leading opera and concert venues. His career has spanned a wide range of vocal art, encompassing opera, orchestral and song, and he is best recognized for his signature roles that include the title role in Rossini's Guillaume Tell, J. Robert Oppenheimer in John Adams's Dr. Atomic, and Jaufré Rudel in Saariaho's L'amour de loin.
He has announced a number of exciting appearances to come for his 2022-23 season, including singing the Count in Opéra National de Paris' new production of Mozart's Le nozze di Figaro running until Dec 28, singing Wolfram von Eschenbach in Royal Opera's production of Wagner's Tannhäuser from Jan 29 – Feb 16, and singing Bluebeard in Against the Grain Theatre's production of Bartók's Bluebeard's Castle from March 29 – April 1, 2023. Be sure to listen to his recent recording of Schubert's Die schöne Müllerin released by Hyperion Records in Spring 2022, which completed the great Schubert song cycle with accompaniment from Julius Drake.
When was your first singing lesson (and with whom)?
When I was ten in the choir of St. Matthew's in Ottawa with Brian Law, choirmaster.
What and/or who inspired you to sing?
My fellow choristers, and the incredible music of the cathedral tradition. Louis Quilico told three of us that we "had no ability to breathe, and a very unlikely chance of being singers of any sort". That lit my fire.
Drink of choice?
A super Tuscan wine.
Favourite place?
Walking in the mountains and woods, or digging in my garden.
If you weren't a singer, you'd be ____.
A house renovator or a travel agent.
Top 3 favourite composers?
Mozart, Verdi, and Turnage.
Top 3 favourite operas
Die Meistersinger von Nürnberg, and all the others!
What's your favourite opera house?
Glyndebourne for location and food. Covent Garden for being close to home and its high musical standards. Paris for the incredible city. Canadian Opera Company in Toronto for the friendliest team and its acoustics. Lastly, Vienna for the beauty of the house.
Which opera role do you want to be singing right now?
Whatever is current—I love them like children.
Which opera role do you want to be singing in 10 years?
All of them!
Who is a singer you admire that is currently working?
Jose (Javier) Camarena
Who is a singer you admired from the past?
Edita Gruberova and Dietrich Fischer Dieskau.
What's the strangest/funniest thing that has happened to you on stage?
As Don Giovanni, I was required to hit the Commendatore with a brick, which was made of sponge. He had to cover his head with sticky stage blood. As he crawled along the floor, wounded, the "brick" stuck to his head then fell off and bounced a few times on the floor.
What's your favourite orchestral instrument? Why?
English Horn. I find it moves me in an emotional way, just by its sound.
What is one surprising thing that you have learned in becoming an opera singer?
The quickest way through an airport.
Which TV show did you binge-watch last?
Breaking Bad
Do you sing in the shower?
Of course.
What's a big investment for an opera artist, but totally worth it?
Learning a language
Do you have a funny joke for us?
Why is 6 afraid of 7? Because 7, 8, 9.
When did you know you wanted to be an opera singer?
Before the singing final of the Ottawa Music Festival in 1979, I said to myself that it didn't matter if I won because I would give music a three year horizon to see if it would accept me. I won, and it did.
What is the best advice you have ever been given?
"Luck is being prepared for opportunity", a quote by Canadian baritone George London.
What's the biggest risk you've taken for a production?
Carrying a fellow artist on my back while singing the Count's aria in Figaro…
Were there any directors in the past that have really inspired you?
Conductor Nikolaus Harnoncourt – "Music should be a different way of sharing breath."
What is happiness for you?
Reuniting with my family after singing away from home.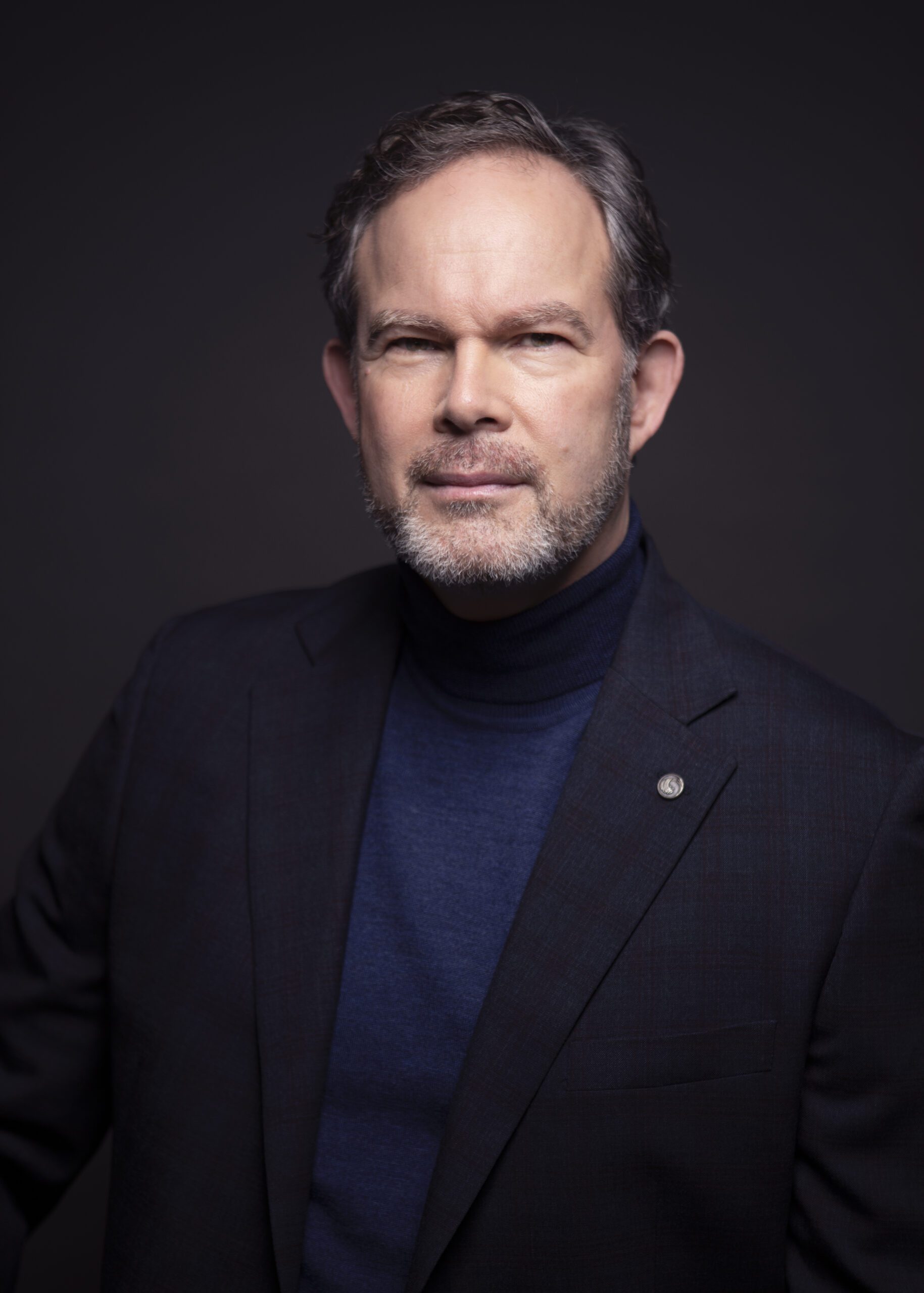 Gerald Finley © Frances Marshall Light Studio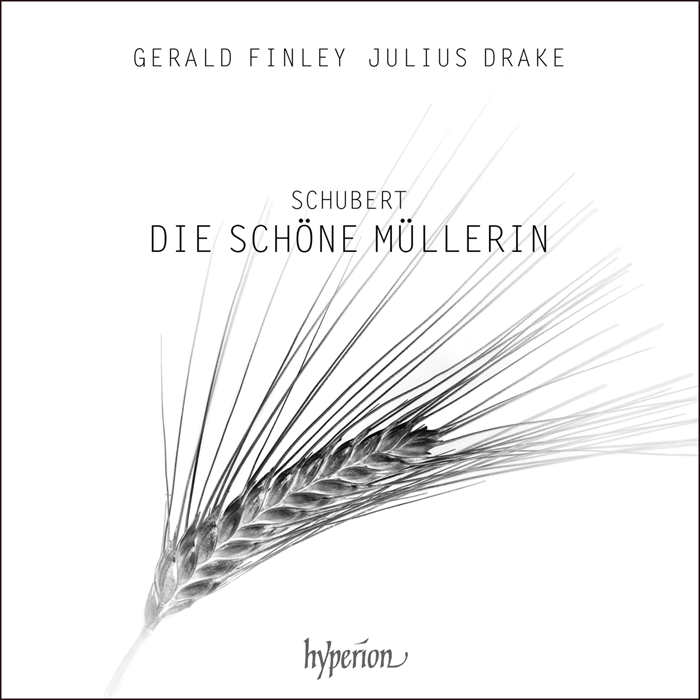 Le nozze di Figaro
Opéra National de Paris
Nov 23 – Dec 28, 2022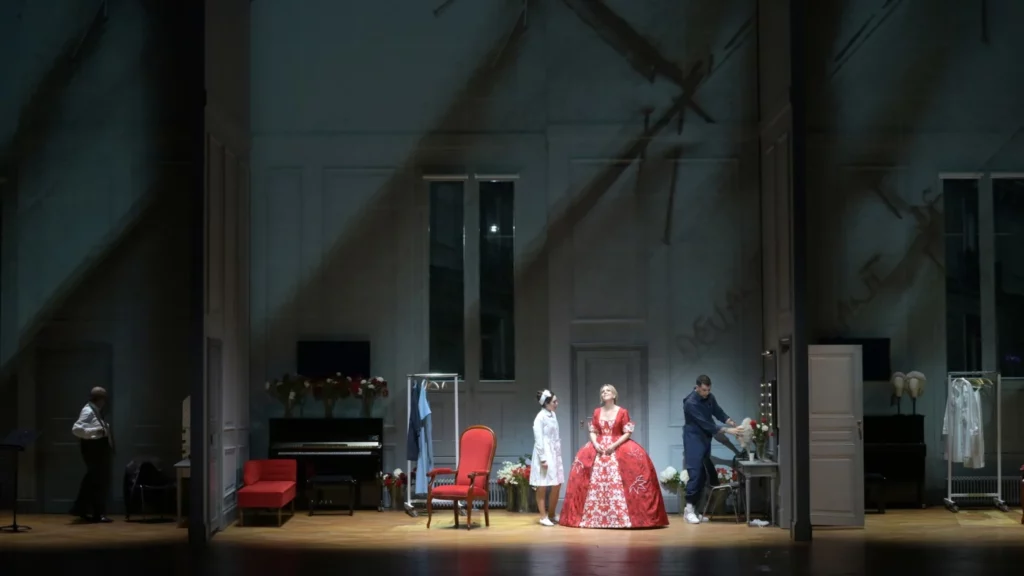 GERALD FINLEY / MIAH PERSSON / LUCA PISARONI / JEANINE DE BIQUE / RACHEL FRENKEL / SOPHIE KOCH
Le Nozze di Figaro is one of the repertoire's most emblematic works. Brahms spoke of it as a "miracle" and the Countess's lament resounds even today as one of the most heart‑breaking passages in musical history. It was in taking up Beaumarchais' comedy, a play that sparked off a scandal in Parisian society, that Mozart and his librettist, da Ponte, began their collaboration, although the play had already been forbidden by the Emperor Joseph II at the Vienna theatre in 1785. Was this because it exposed all too publicly the contradictions of an already tottering regime, soon to be swept away by the French Revolution? Neita Jones's new production conserves the essence of Beaumarchais's play, questioning human relationships with mischievous humour in a production that confuses reality and fiction to such an extent that, like the Count, we wonder, "Are we acting out a play?"
---
Opera Canada depends on the generous contributions of its supporters to bring readers outstanding, in-depth coverage of opera in Canada and beyond.
Please consider subscribing or donating today.