Canadian tenor Adam Luther has just closed a run as Don José in Edmonton Opera's production of Bizet's Carmen, which ran from October 19 to 24, and opened the company's Diamond Anniversary Season (60!). He performed alongside a stellar Canadian cast that included Rose Naggar-Tremblay (Carmen)—with an incredible jump-in performance by Catherine Daniel (Carmen)—, Jamie Groote (Micaëla), Lester Lynch (Escamillo), and Sawyer Craig (Frasquita).
Known for his vast repertoire ranging from Janacek to Mozart to Puccini, Luther is one of Canada's most sought-after tenors and recent engagements have included, with the Canadian Opera Company, Strauss's Salome, Verdi's Macbeth, Verdi's La traviata; and with Pacific Opera Victoria, reprising Don José in Bizet's Carmen.
This week, he takes us to Edmonton—also known as Canada's Festival City—to share some unique spots that he and the cast enjoyed while on contract, activities that are unique to the area, and more.
City where you're working?
I was working in Edmonton, Alberta.
How long are you working on contract?
I was on a 3 week contract, which is normally rather short for a full opera production, but we have a fantastic team assembled here. There's a great opera hall [Jubilee Auditorium] with very generous acoustics – it's a joy to sing on the stage.
Where is the most peaceful place in the city above?
For me, the most peaceful part is the High Level Bridge that connects the south with the north parts of the city. Late at night it is lit up with purple, red and pink lights and I really enjoy waking across it at the end of show thinking about what a wonderful world it is to be able to sing opera.
Coolest bar or restaurant you've been to?
Close to where we rehearse, there are a bunch of ethnic restaurants with flavours that were largely unknown to my tastebuds. My favourite was an Ethiopian restaurant and I loved hearing the customers speaking in their mother tongue. Also, the food was absolutely delicious, and after one rehearsal I invited a bunch of cast members to join me and it soon became our go-to place! have yet to try their camel meat…but hopefully I'll get another chance!
Best coffee or tea?
Best coffee is Credo (… I believe!)
 

 

View this post on Instagram

 
An activity you have done that is unique to the area?
Getting lost trying to find an address. There are so many numbers the city uses to identify a location, it can get very confusing. So, it's very unique to this area!
How did you find your accommodation?
Edmonton Opera does a great job finding accommodations for their singers, and they certainly delivered this time. I felt confident having cast members over!
What's the most important thing you think of when it comes to finding accommodation as a singer?
The most important for me is having accommodation located somewhere downtown, close to the unique buzz of the city but equal distance to both the rehearsal hall and performance hall.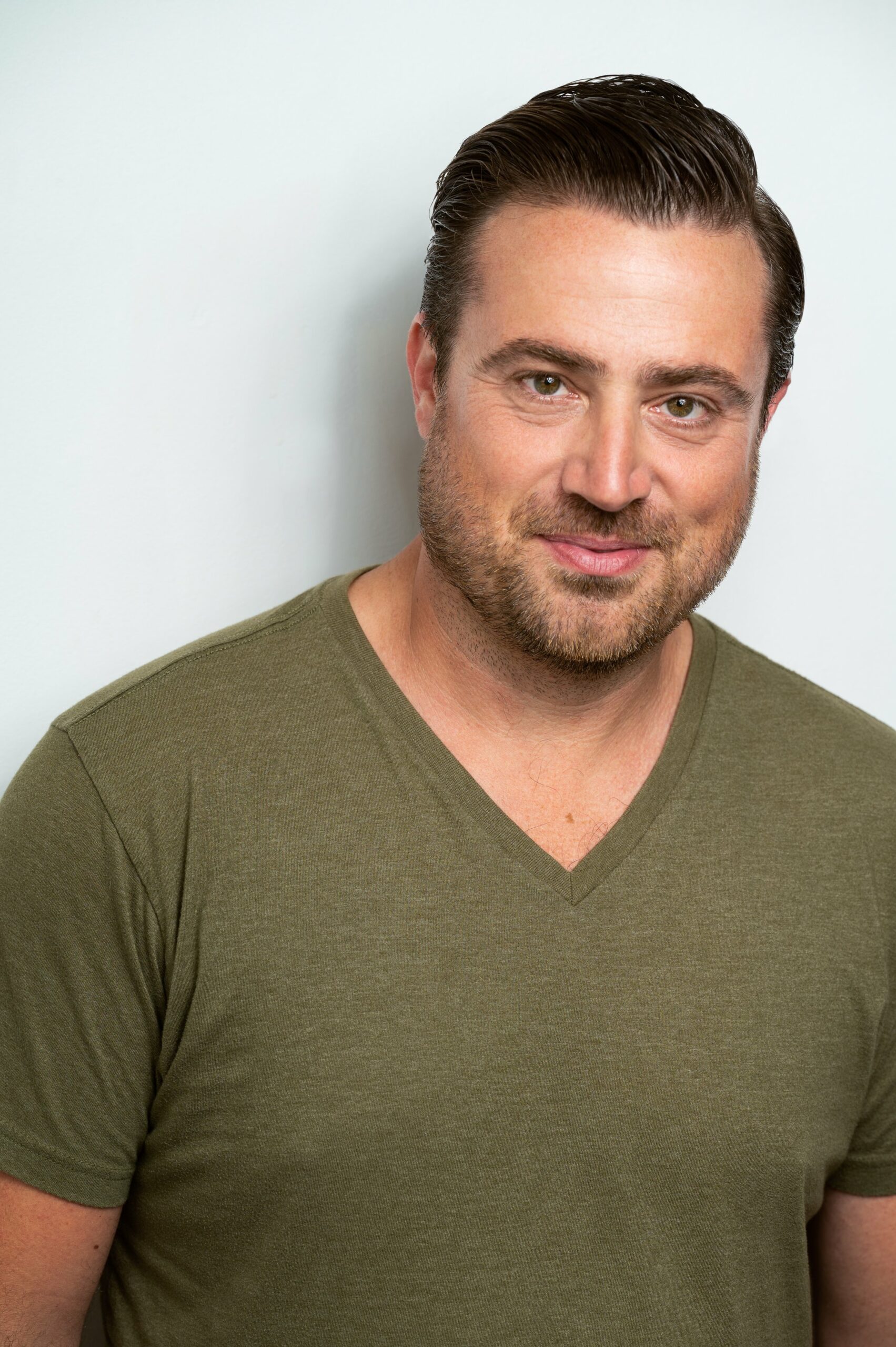 Ⓒ Courtesy of Dean Artists Management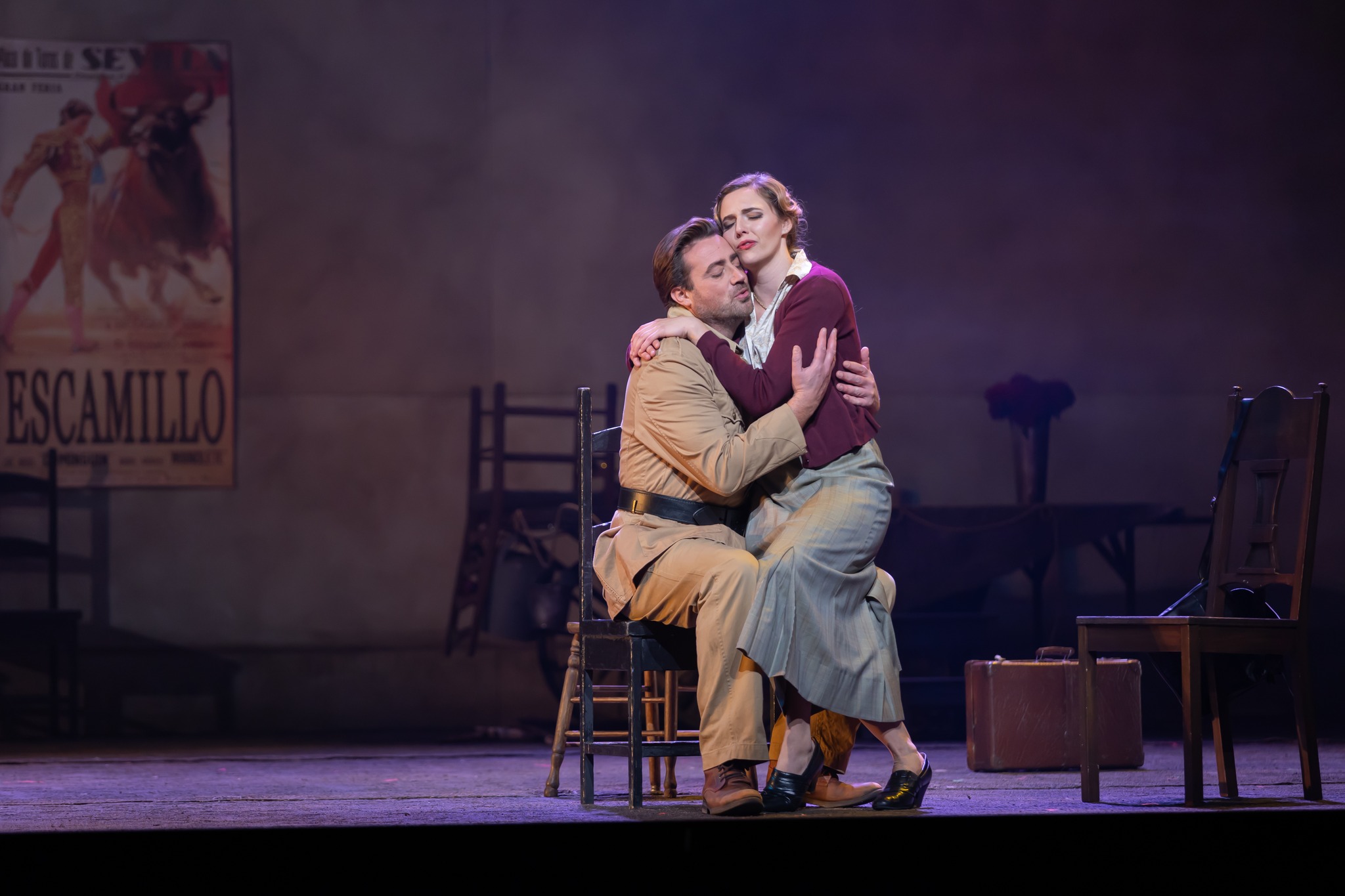 Adam Luther (Done José) and Jamie Groote (Micaëla) in Edmonton Opera's production of Bizet's Carmen Ⓒ Edmonton Opera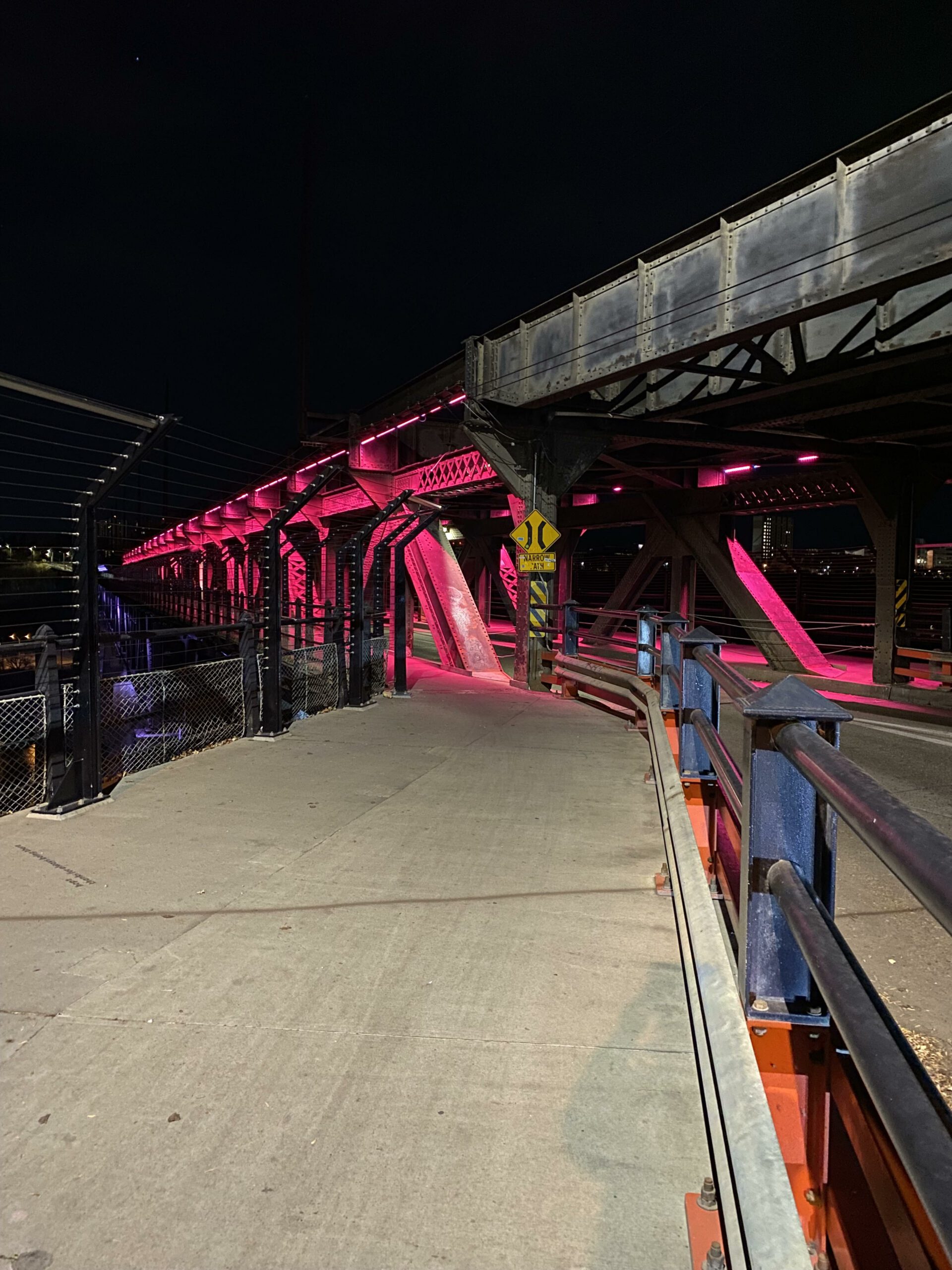 Edmonton's High Level Bridge, which connects the south with the north parts of the city Ⓒ Adam Luther
Bizet's Carmen
Edmonton Opera
Oct 19-24, 2023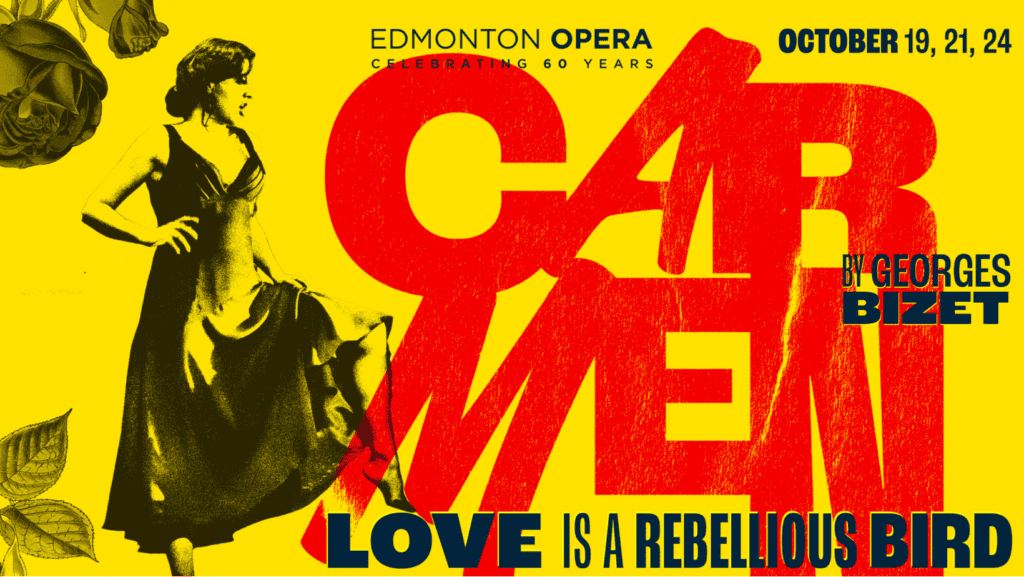 CONDUCTOR Simon Rivard
DIRECTOR Maria Lamont & Anna Theodosakis
STAGE DESIGN Camellia Koo
LIGHT DESIGN Bonnie Beecher
CHORUS MASTER Shannon Hiebert
CARMEN Rose Naggar-Tremblay
DON JOSÉ Adam Luther
MICAËLA Jamie Groote
ESCAMILLO Lester Lynch
FRAQUITA Sawyer Craig
MERCEDES Adana Dunn
LE DANCAÏRE Bruno Roy
LE REMENDADO Jacques Arsenault
ZUNIGA Jean-Philippe McClish
MORALÈS Bruno Roy
Bizet's Carmen opens our Diamond Season. Well beloved as the most famous opera of all, Carmen is known for glorious music and a fearless leading lady. We are thrilled that Montreal's Rose Naggar-Tremblay will infuse this role with her rich voice and interpretive prowess.
---
Opera Canada depends on the generous contributions of its supporters to bring readers outstanding, in-depth coverage of opera in Canada and beyond.
Please consider subscribing or donating today.