In his not-quite-fourteen years at The Metropolitan Opera, that compact bundle of music-directorial energy known as Yannick Nézet-Séguin has taken his measured time with Puccini: a decade passed before his first Turandot, in October 2019, and another two years elapsed before he got round to Tosca. And now he's finally tackled the Met's all-time record holder, La bohème—not just the most-performed opera in the company's history but its most-performed production, too. That, of course, is Franco Zeffirelli's beloved 1981 extravaganza, the second act's two-tiered Parisian street scene still provoking delighted applause and cheers. At its season premiere last week (April 21), I didn't much mind that—it is pretty spectacular, and the music doesn't suffer unduly.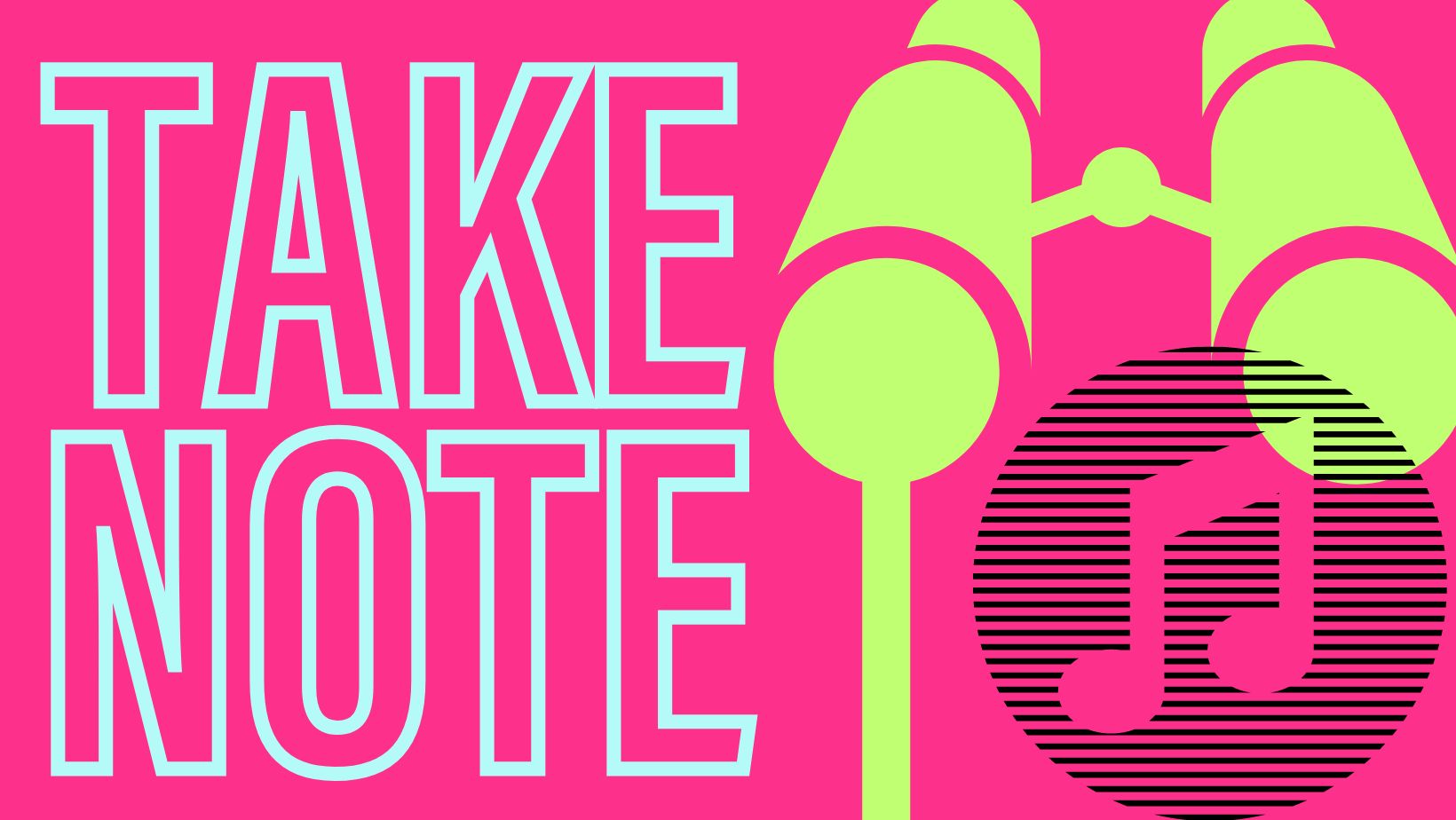 Wednesday, May 17, 2023 at 6pm
Women's Art Association, Toronto, ON
An Event To Support Opera Canada
TICKETS HERE
And there was much to applaud at this bohème—the Met's 1360th—besides the scenery; if it wasn't a bohème for the ages, it was at least a very good one. The two romantic leads were an attractive, well-matched pair, vocally and physically expressive but never stagy: Eleonora Buratto was the lovely, winningly Italianate Mimì, Stephen Costello her endearingly boyish Rodolfo, who commendably shared her fine control of dynamics—it was a pleasure to hear his final, anguished "Mimì!" sung with a tasteful diminuendo and nary a traditional sob. His garret mates were a strong, lively lot: Davide Luciano sang and acted a passionate, assertive, immensely simpatico Marcello; Christian Van Horn a stalwart Colline; and Alexey Lavrov a charmingly light-footed Schaunard. As hapless landlord Benoit and just-as-hapless sugar daddy Alcindoro, Donald Maxwell handled his dual buffo duties adroitly. Only Sylvia D'Eramo, as Musetta, disappointed; she looked perfect, but her singing, edgy and unglamorous, was anything but.
But scenery apart, it was Nézet-Séguin who was greeted with the evening's heartiest cheers, and he surely merited any number of them—this was indeed the most successful of his three Puccini ventures. If his Turandot seemed a bit disjointed and his Tosca just too loud, his bohème, while not without traces of those flaws (Colline's "Vecchia zimarra," for example, seemed needlessly picked apart; and overall, given a remote control, I'd have turned the orchestra's volume down a notch). balanced out solidly on the credit side. He launched act 1 with a bracing vigor and pace and ended it with tender languor; in between, scenes often tossed away—Schaunard's parrot narrative and Benoit's tipsy confession—were accorded a rare attention to detail without suffering any loss of pulse. And while the maestro didn't hold much back at the climaxes, he never went full-tilt: Buratto and Costello, two lyric voices of not immodest size, rose to their big moments comfortably, without vying with the pit. Throughout the evening, fairly predictably, there was the splendidly skilled and responsive playing of the Met Orchestra to savor, audibly as energized by Nézet-Séguin's presence as the audience was—if for sounder reasons than his celebrity and his unfailingly trendy attire.
---
Opera Canada depends on the generous contributions of its supporters to bring readers outstanding, in-depth coverage of opera in Canada and beyond. Please consider subscribing or donating today.
THE METROPOLITAN OPERA
APRIL 21 to JUNE 9
*reviewed APRIL 21
LA BOHÈME

CAST AND CREATIVE
Conductor
Yannick Nézet-Séguin


Stage director

Franco Zeffirelli


Lighting designer

Gil Wechsler


Costume designer

Sir Peter Hall


Set designer

Franco Zeffirelli

Mimì Eleonora Buratto
Rodolfo Stephen Costello
Musetta Sylvia D'Eramo
Marcello Davide Luciano
Schaunard Alexey Lavrov
Colline Christian Van Horn
Benoît Donald Maxwell
Alcindoro Donald Maxwell
Parpignol Gregory Warren