In our upcoming spring issue, due to be released the first week in May, Editorial Director Gianmarco Segato takes you to Vienna where he discovered the 'perfect storm' at the heart of that city's opera scene.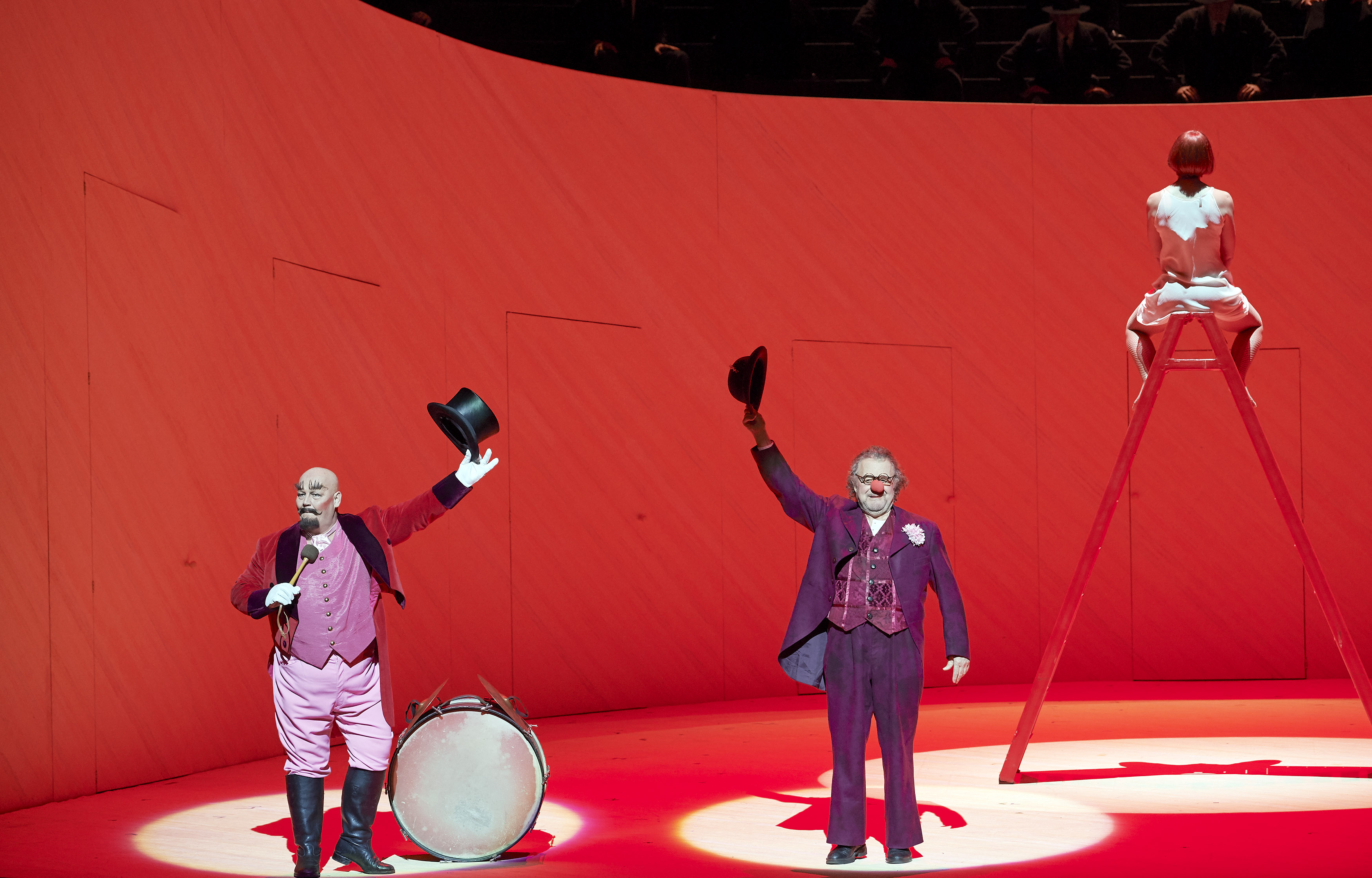 "I was especially taken by an encounter I had before the Dec. 9 performance of Berg's Lulu. A gentleman who had been enjoying a drink with two friends came up to me and asked, "What language will the opera be sung in?" When I said "German" he was surprised and remarked he had hoped it would be Italian. It seemed clear he had little idea which piece he was about to see, leave alone that it represented opera's first full-scale leap into atonality!"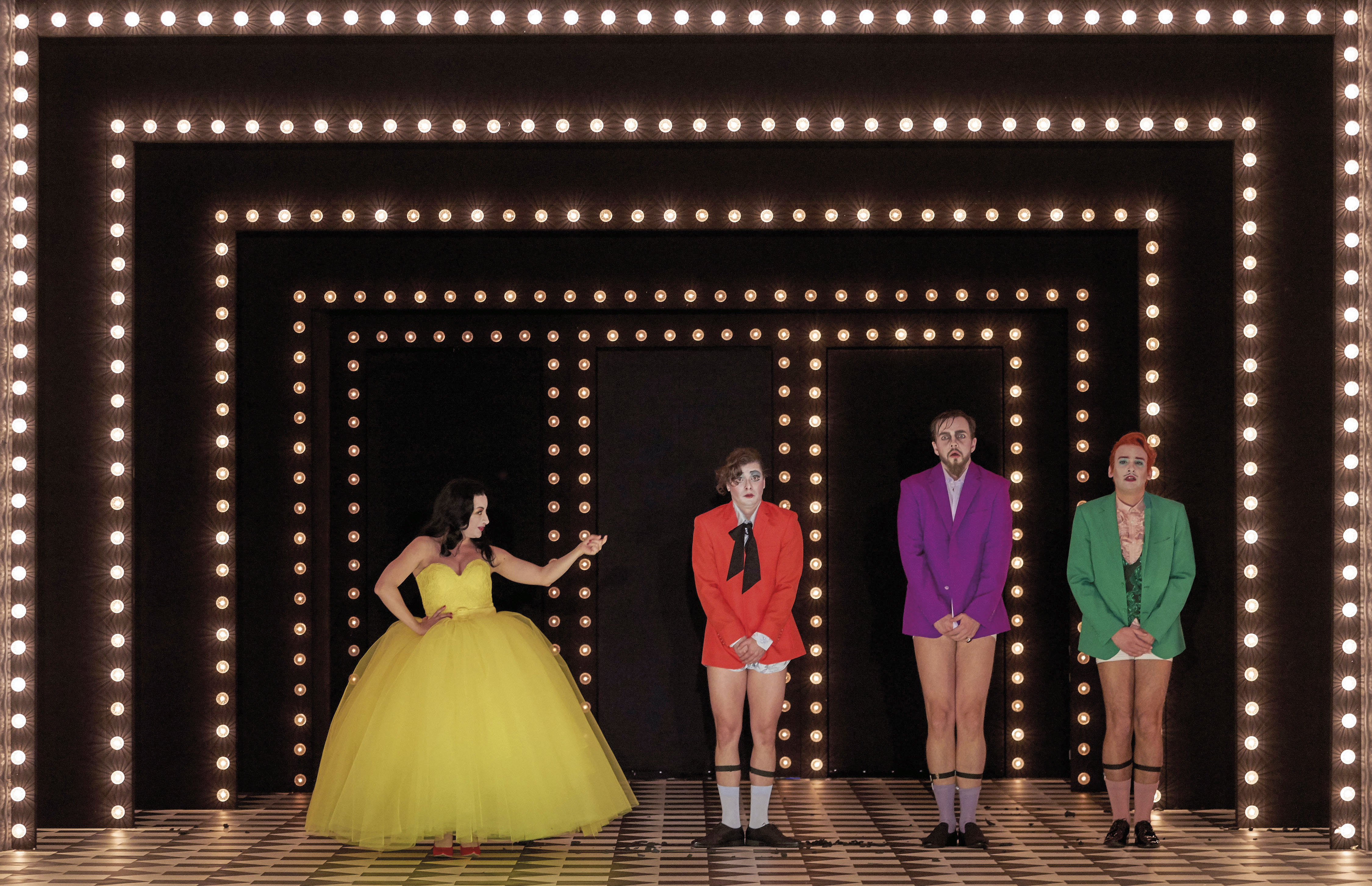 "The reimagined score [for Theater an der Wien's Don Pasquale], inspired by jazz and the film music of Ennio Morricone and Nino Rota, was played by the small, virtuoso ensemble, Die Wiener Theatermusiker, including such non-traditional Donizetti instruments as accordion, clarinet, saxophone and xylophone."
That's just a teaser of the full piece—coming your way soon. Click on the images below for the full effect!