Nova Scotia-born, Berlin-based Canadian soprano Jana Miller has received numerous awards, studied under influential teachers including Marie Daveluy and Sanford Sylvan, and is an alumnus of McGill's prestigious Schulich School of Music. This week, she returns to the city of her alma mater for Schumann, Musician and Poet, performing at the Montreal Museum of Fine Arts alongside fellow McGill graduate bass-baritone Philippe Sly. The pair will sing three major works from the Romantic repertoire, accompanied by Jean Marchand on the piano. When not performing, Miller takes great joy in adventuring alongside her husband, conductor Jordan de Souza and their two young children.
What was your first singing lesson and with whom?
When I was only five I took my first singing lesson from a wonderful woman who happened to be my elementary school music teacher. Meeting her helped me find my voice and my place in the world. It cannot be overstated: school music teachers are the absolute unsung heroes of the arts!
Heels or flats?
Both, but I only wear heels when I have a pair of flats in my purse!
Top 3 favourite composers
Bach, Strauss, Joni Mitchell
Who is a singer you admire who is currently working?
I will talk about the voice type I know best: Sopranos. Sabine Devieilhe. Never have I ever witnessed a Queen of the Night with such impeccable technique in service of the artistry. And her recordings are simply stunning.
Who is a singer you admire from the past?
There are some Lied singers that can't ever seem to get it wrong. The connection to the text is so important, as well as beauty of tone. In this respect, Barbara Bonney is a goddess. So much honesty, colour and clarity in her singing. Oh and of course Elly Ameling…Such purity.
What's your favorite mind calming practice?
Yoooogaaaa…. Namaste.
Tent or hotel?
I love hiking, and I love being adventurous outdoors. But, still, I gotta say… Hotel all the way!
What book are you reading at the moment?
The Invention of Nature by Andrea Wulf. A vivid account of the life and travels of Alexander von Humboldt. Recommend!
Do your on stage experiences feed into your personal life?
I think more the opposite is true, but of course it works both ways. I think that singing is somehow a manifestation of the soul… we are all painting with a palette that we have accumulated through our own experiences.
Are you a perfectionist?
I try not to be. It would be way too frustrating. My goal is to sing from the heart, to have a message, to communicate.
Do you approach singing differently now than earlier?
Since having kids (they are now 5 and almost 2), I approach everything differently. When I am fortunate enough to be taking on a project, I am extremely mindful and efficient. I don't overthink things as much. Actually, for this reason, singing has become easier!
If you were to be Stuck in an elevator with one person, who would you choose?
Easy. My husband, Jordan de Souza. Actually it sounds like a great idea. Ideally with a table for two and a nice bottle of Chianti. But even without that we would still have a good time and we'd soon be having a laugh, or many…
What is your guilty pleasure?
Ramen noodles. Love me some hot, salty noodle soup!
Who has been inspiring you lately?
My friend, the amazing soprano and pianist Rachel Fenlon. It's been awesome to watch her career blossom and what she does as a self accompanied singer is absolutely stunning to behold! Our conversations are wonderful. She's simply an incredible artist and human!
What's your spirit animal?
Before coffee, two-toed sloth. After coffee, fierce like a lion.
Do singers have a powerful inner life?
Possibly, and if so, then it's because of the immense privilege and luxury that we have had time and space to explore ourselves, our souls and minds.
What does success look like to me?
If I have sung my best, if I have communicated, told my story, created, if I have moved someone, I've succeeded as a singer. If I have followed my heart and done a good job of taking care of myself and others, and lived my life packed to the brim (with balance in mind), then I've succeeded as a person!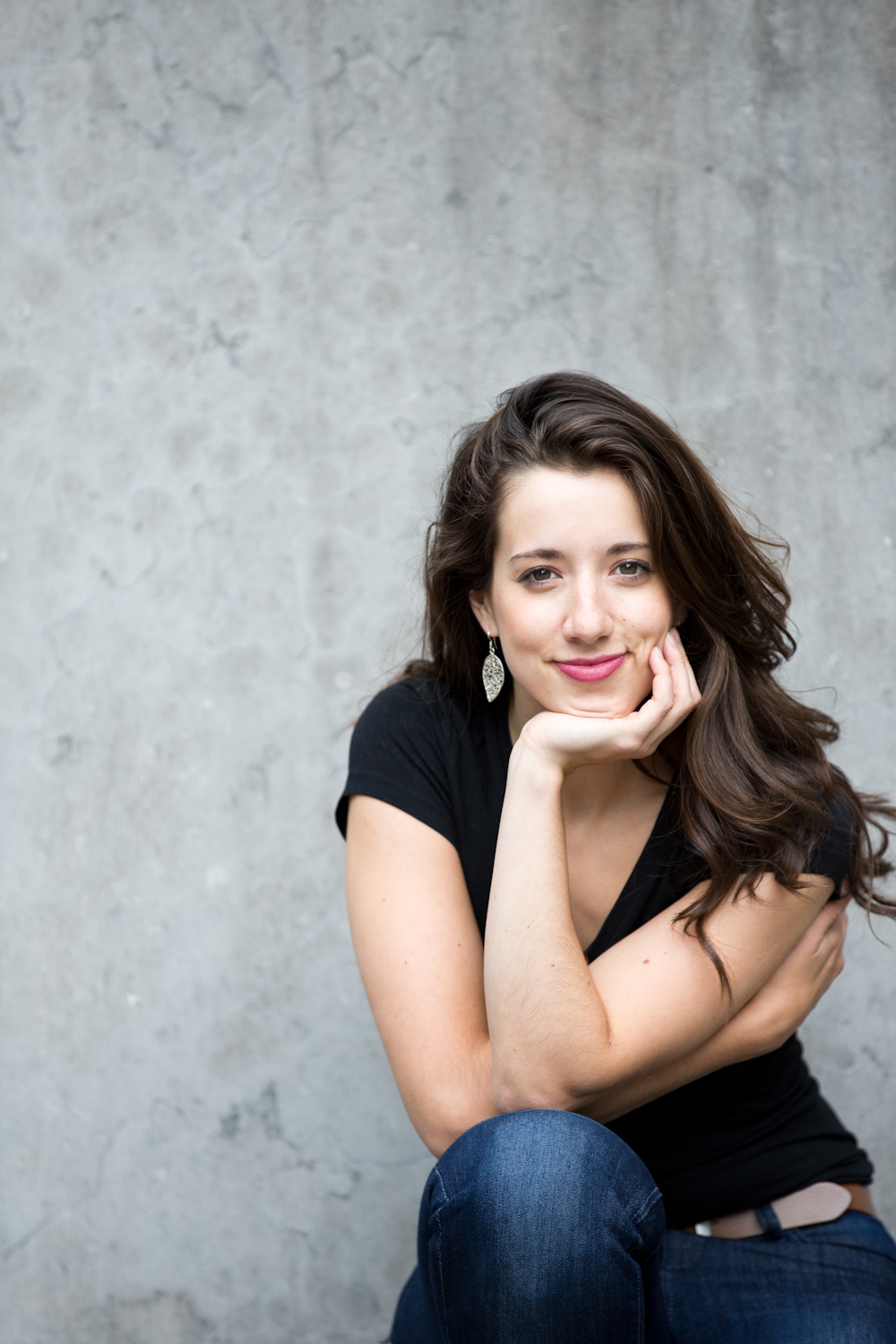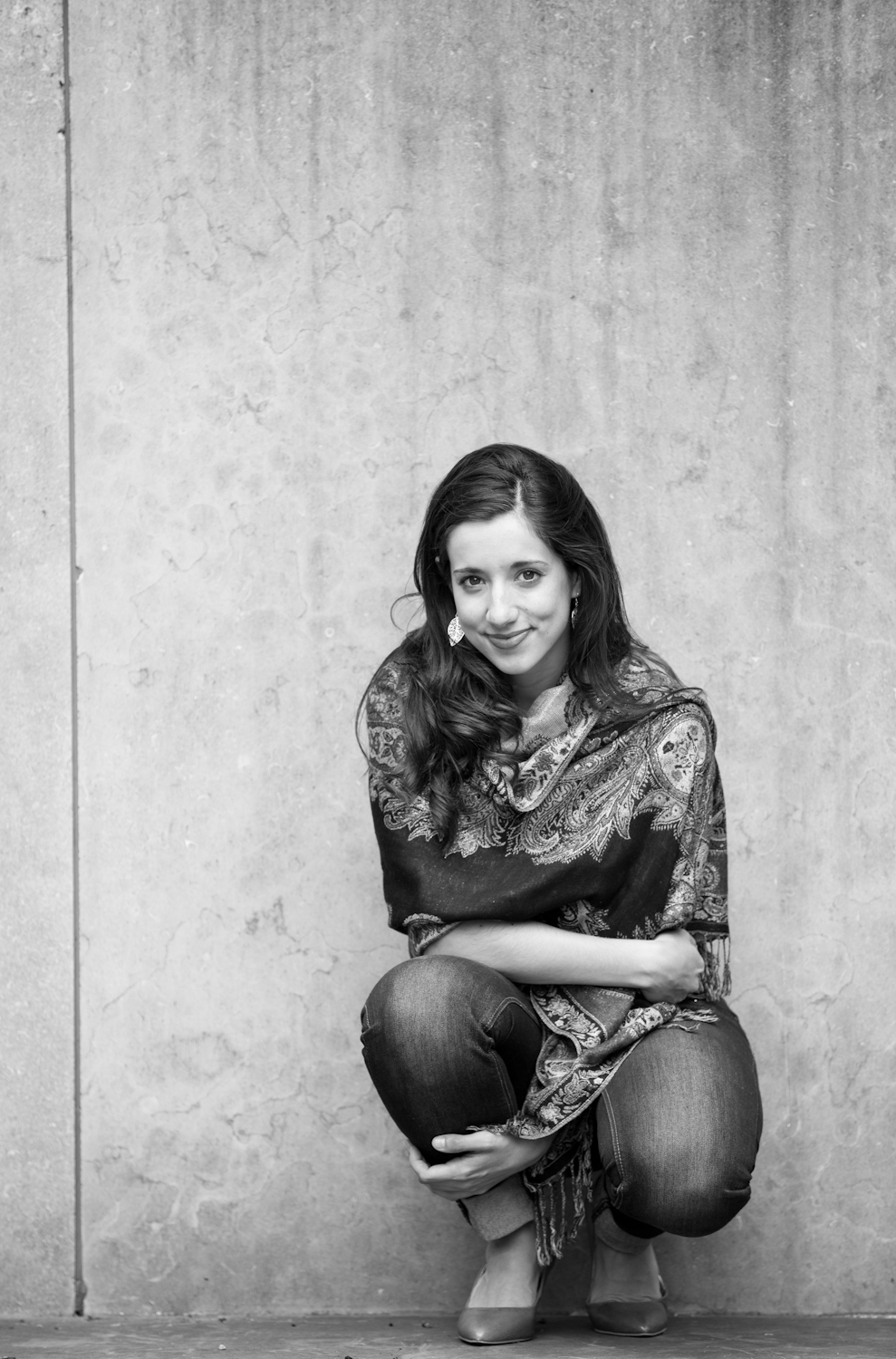 Schumann, Musician and Poet
Montreal Museum of Fine Arts
Composed by Robert Schumann
Oct 5, 2022 at 730pm

JANA MILLER / PHILIPPE SLY / JEAN MARCHAND
Three major works from the Romantic repertoire are featured in this recital, which centres around youth, poetry and love. It promises its spectators special moments in the company of three outstanding performers.
---
Opera Canada depends on the generous contributions of its supporters to bring readers outstanding, in-depth coverage of opera in Canada and beyond. Please consider subscribing or donating today.