Canadian-Armenian bass-baritone Vartan Gabrielian is in San Jose, CA rehearsing for Opera San Jose's production of Gounod's Romeo and Juliet and making his role and house debut as Friar Lawrence. The cast also includes American sopranos Melissa Sondhi and Jasmine Habersham (Juliet), tenor Joshua Sanders (Romeo), baritone Efraín Solís (Mercutio), mezzo-soprano Courtney Miller (Gertrude), and tenor Alex Boyer (Tybalt). Romeo and Juliet runs September 9 to 24 (tickets here).
Gabrielian recently debuted as Nick Shadow at the Verbier Festival (The Rake's Progress) in July.  He has more role debuts at Opera San Jose as Basilio (The Barber of Seville November 11 – 26, 2023), Capitán (Florencia en el Amazonas April 20 – May 5, 2024), and with Edmonton Opera as Fasolt (Das Rheingold May 28 – June 1, 2024). Gabrielian will also make his Paris Opera debut as Dottore in La traviata January 21 – February 25, 2024. He is an alumnae of the Canadian Opera Company's Ensemble Studio and the Santa Fe Opera's Apprentice program.
This week, he takes us to his favourite spots in sunny San Jose, California, from sunny coffeeshops to iconic flea markets, and everything in between.
City where you're working?
San Jose, California
How long are you working on contract?
This season, I'll be performing in three productions with Opera San Jose: Friar Laurent (Romeo and Juliet), Basilio (The Barber of Seville) and Capitán (Florencia en el Amazonas). In between Barber and Florencia, I'll be making my debut with the Paris Opera singing the role of Dottore in La traviata and my first Messiah with the Winnipeg Symphony Orchestra.
What's the opera house like?
It's a very special hall for the local community as it's been around for over 100 years and was just recently completely renovated. The acoustics are just right and perfect.
Where is the most peaceful place in the city above?
In San Jose, you are surrounded by nature and mountains only a short distance from downtown, which provide all the serenity needed. If you drive 40 minutes you're on the Pacific Ocean!
Best coffee or tea?
A.M. Craft for coffee. Voyager for table work.
Coolest bar or restaurant you've been to?
The Berryessa Flea Market, hands down. Not a bar or restaurant. With 1000s of vendors it's the coolest flea market I've ever been to. They also have plenty of food options to choose from.
An activity you have done that is unique to the area?
Two worth mentioning: 1) I watched a drive-in movie with my wife at West Wind Capitol and 2) I went swimming off the well-known Pacific Coast Highway also known as Route 1, at Shark Fins Cove (when you see it you'll understand).
Is there something unexpected that happens locally that you discovered?
San Jose is the low rider capital of the world. Let's just say, every now and then, they break down on the side of the busy Santa Clara strip from all of the bouncing up and down..
How did you find your accommodation?
OSJ provides accommodations for their artists (a big plus!). I'm currently living in a quiet residential area that's a 10 minute walk from the theatre.
What's the most important thing you think of when it comes to finding
 accommodation as a singer?
Location is always a priority, then price, cleanliness, and they also have to allow my dog who's my travel buddy.
Have you had a chance to explore some galleries or museums?
Not yet – but the San Francisco Museum of Modern Art is first up on my list.
 

 

View this post on Instagram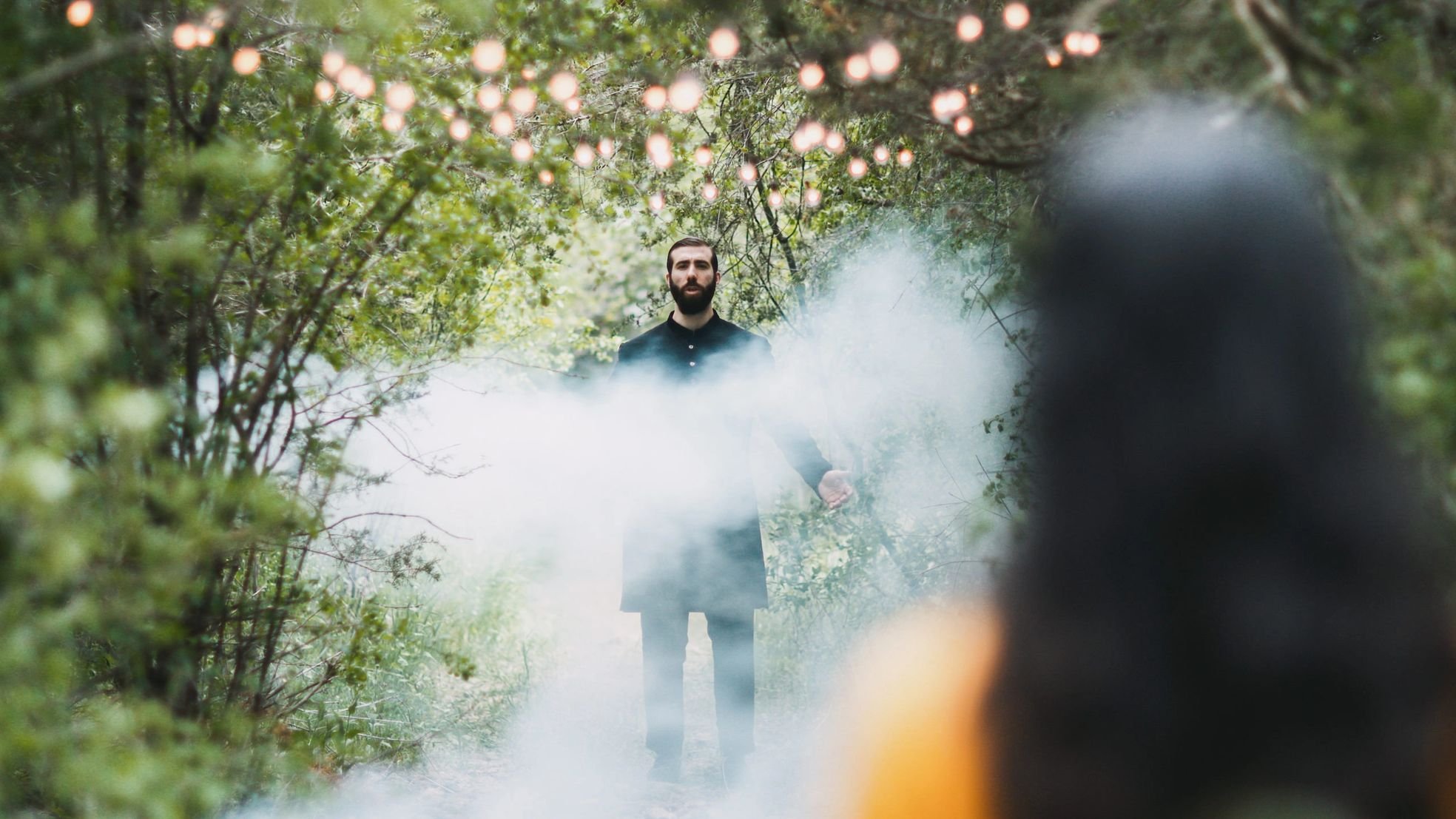 Vartan Gabrielian (Yama, God of Death) in Against the Grain Theatre's production of Holst's Savitri, 2021  Ⓒ Against the Grain Theatre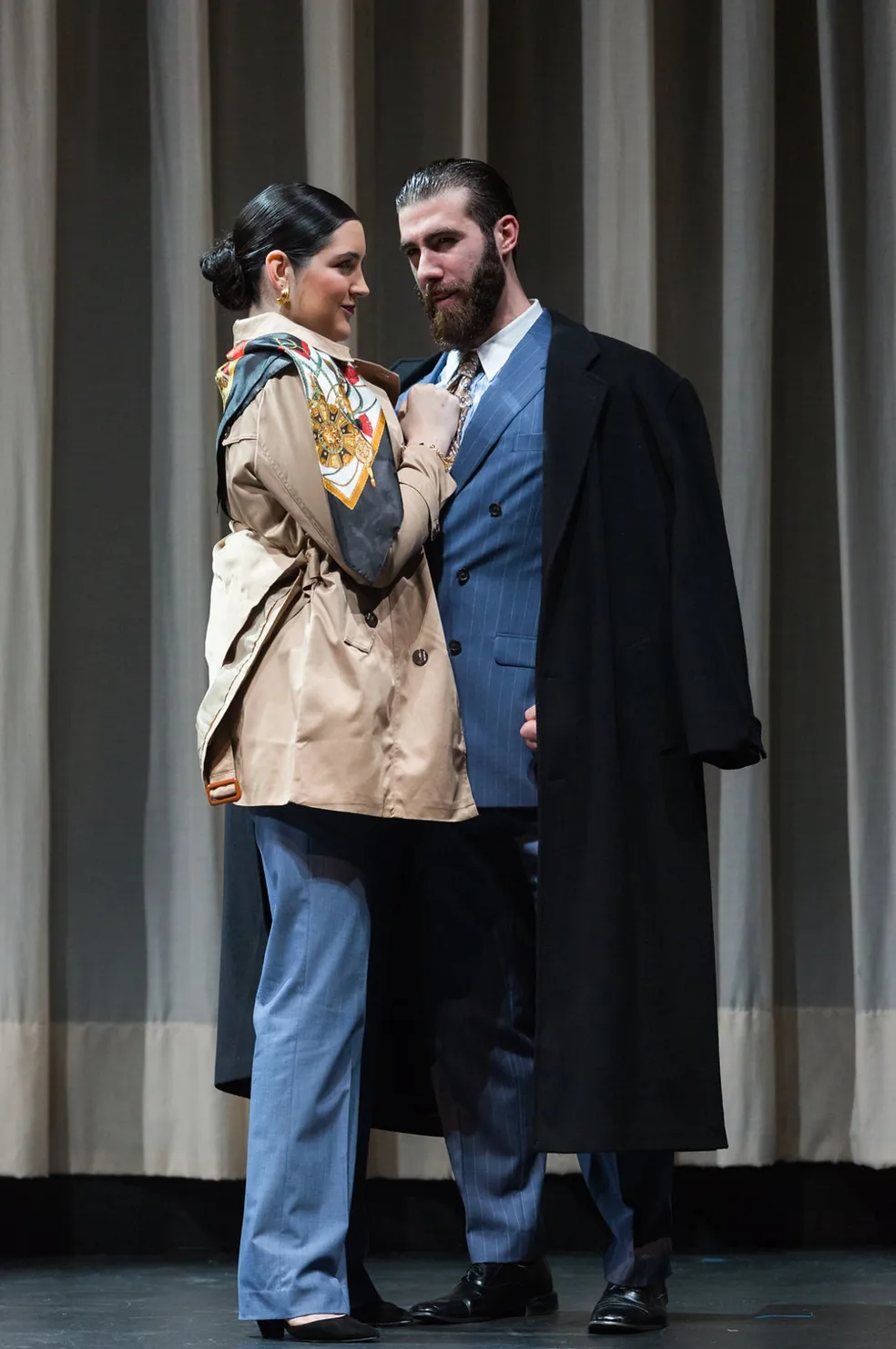 Vartan Gabrielian in Opera Philadelphia's production of Mozart's Le Nozze di Figaro, 2016 Ⓒ Opera Philadelphia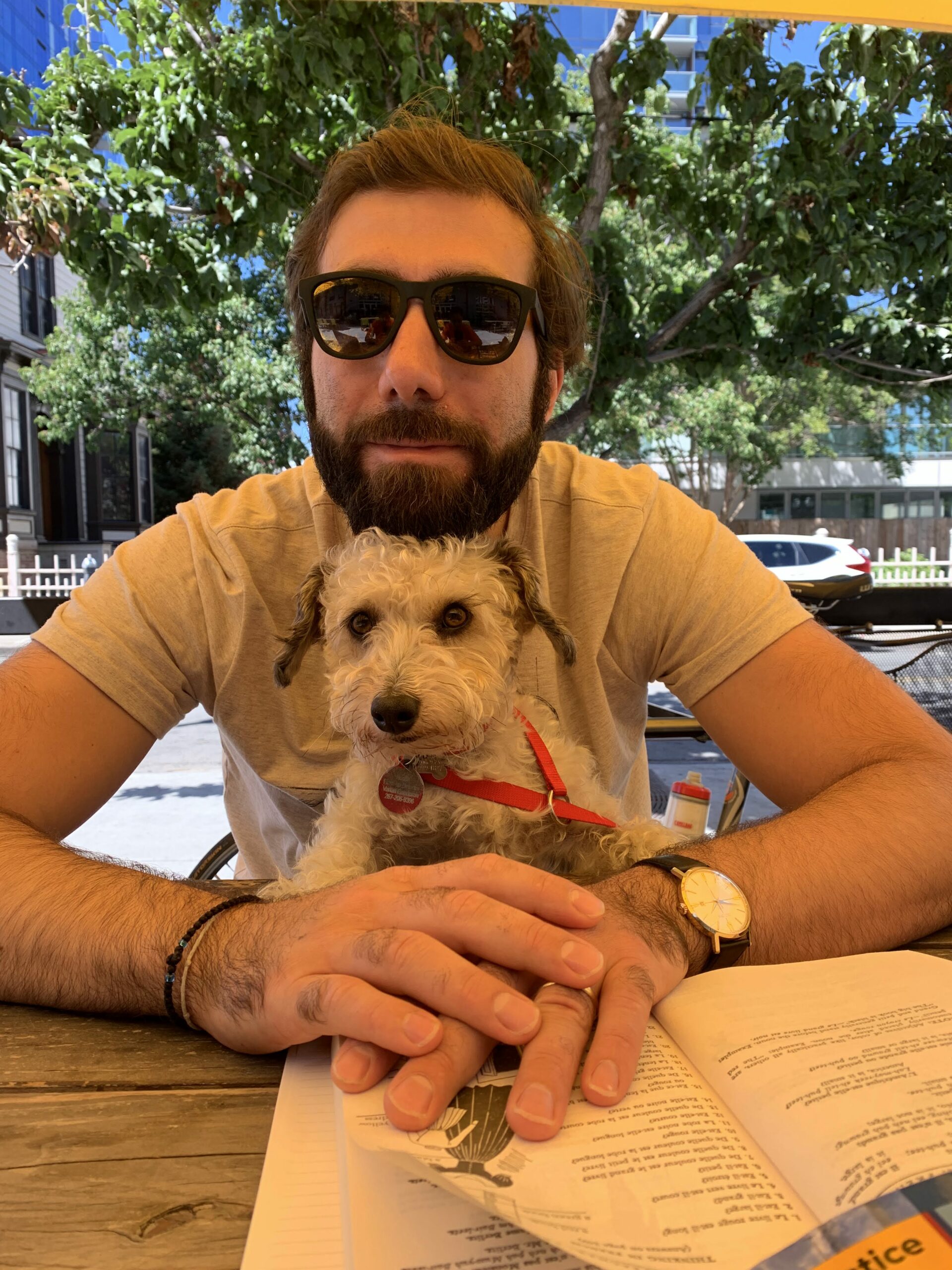 Vartan Gabrielian and his pup Noosh Ⓒ Vartan Gabrielian
Gounod's Romeo and Juliet
Opera San José
September 9-24, 2023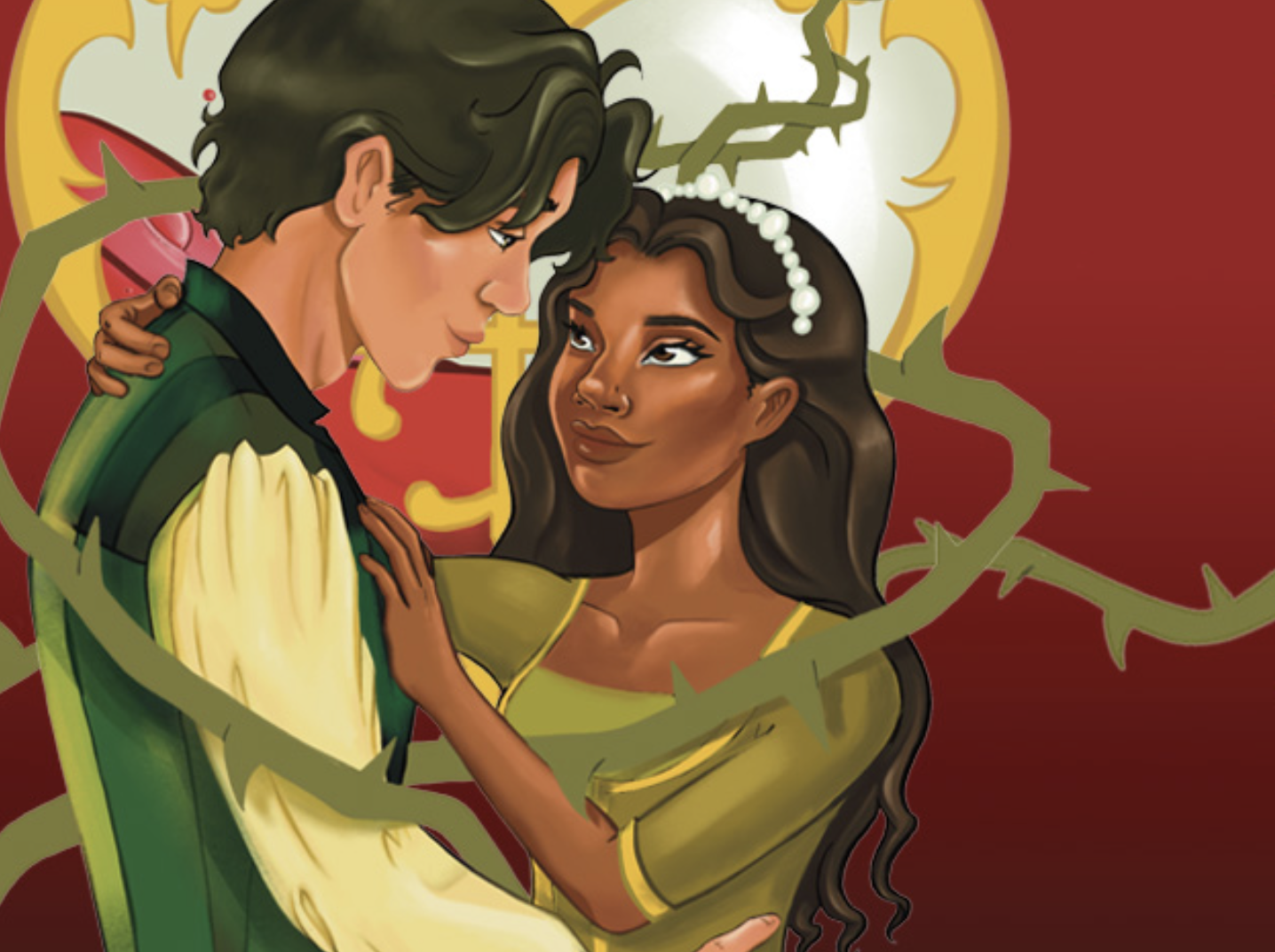 DIRECTOR Shawna Lucey
CONDUCTOR Joseph Marcheso, Johannes Löhner
SET DESIGNER Steven C. Kemp
LIGHTING DESIGNER Anshuman Bhatia
COSTUME DESIGNER Caitlin Cisek
FIGHT DIRECTOR Dave Maier
CHOREOGRAPHER Antara Bhardwaj
ASSISTANT CHOREOGRAPHER Akshay Savale
JULIET Melissa Sondhi, Jasmine Habersham
ROMEO Joshua Sanders
FRIAR LAURENT Vartan Gabrielian
MERCUTIO Efraín Solís
GERTRUDE Courtney Miller
TYBALT Alex Boyer
BENVOLIO WooYoung Yoon
COUNT CAPULET Robert Balonek
PARIS Ryan Bradford
THE DUKE OF VERONA Ken Kellogg
GREGORIO Andrew Fellows
STEPHANO Melisa Bonetti Luna
---
Opera Canada depends on the generous contributions of its supporters to bring readers outstanding, in-depth coverage of opera in Canada and beyond.
Please consider subscribing or donating today.