Canadian soprano Emma Fekete, a member of Opéra de Montréal's prestigious Atelier Lyrique program, will perform the title role in their production of Monteverdi's L'incoronazione di Poppea November 18 and 19 (tickets and details here). Emma has performed in Canada and abroad; with the Netherland's OPERA2DAY, Switzerland's Theater Orchester Biel Solothurn, Nederlands Philharmonisch Orkest, Montreal's Orchestre de l'Agora and Ensemble Volte. Upcoming engagements include Frasquita in Carmen with Orchestre symphonique de Trois-Rivières (March 18, 2024) and Mozart's Requiem with Orchestre classique de Montréal (May 5, 2024).
We chatted with Emma about all things life and opera; it's matcha over coffee, her preferred mind-calming practice is yoga with Adriene, and she's loving singing the villain for once. Scroll down to read the full interview!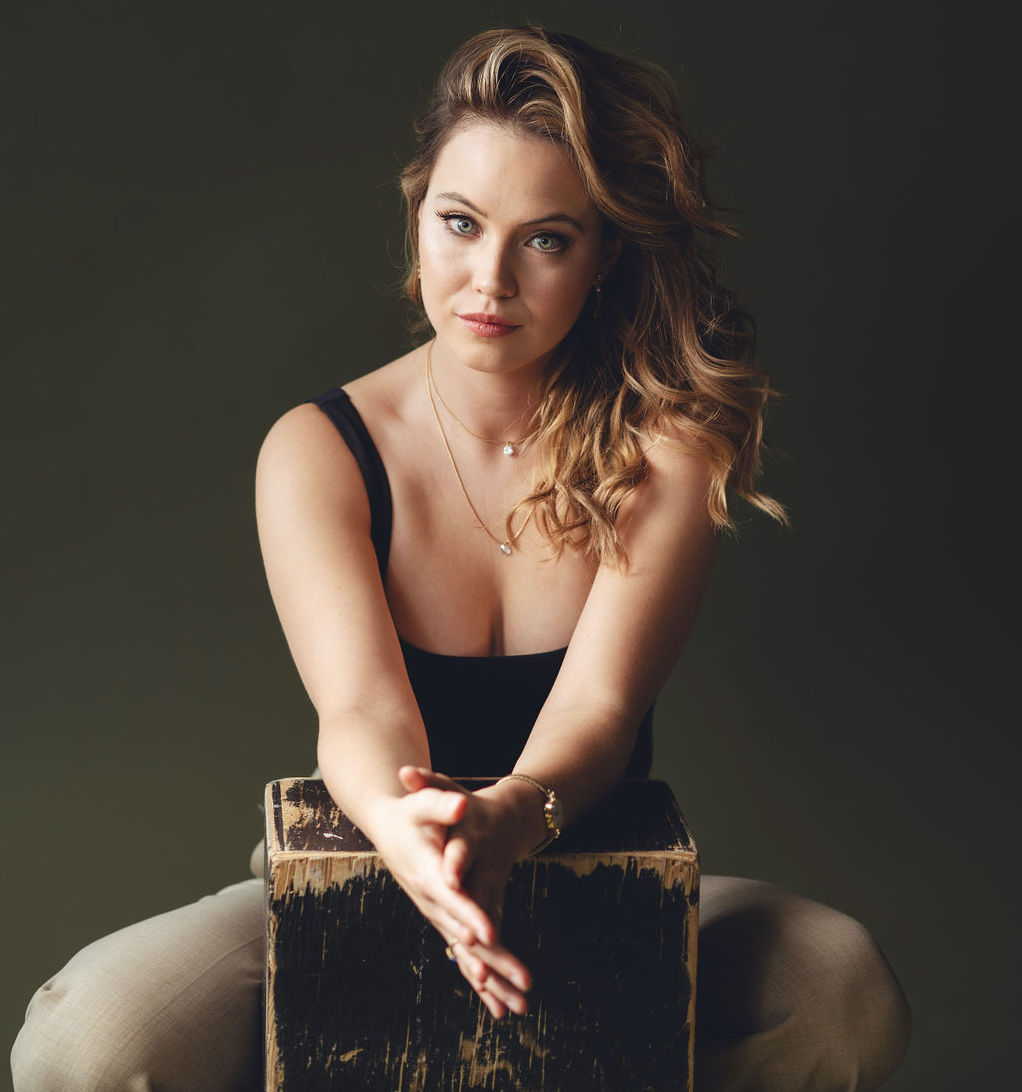 Drink of choice?
It honestly depends on the context: in Montréal, I usually go for a "bière de microbrasserie", but I love any kind of wine, or a prosecco-based cocktail!
Heels or flats?
Definitely flats! I'm a true Montrealer: you won't catch me without my Blundstones!
Favourite city that you've worked in?
I lived in Amsterdam for five years while studying at the Conservatorium van Amsterdam, and they were some of the best years of my life! After school, my classmates and I would hop on our bikes and cycle over to the Concertgebouw or Dutch National Opera to catch sprint tickets. I was going to two or three concerts every week and got to see some of the world's top musicians.

What's your favourite opera house? 
I visited my friends who worked at the Copenhagen Opera House, and I ended up spending the week sneaking into practice rooms and catching rehearsals of Shostakovich's The Nose. The building itself is an architectural marvel: overlooking the canals, it boasts a private gym and outdoor terrace. Lots of fun times were had there!
Which opera role do you want to be singing right now?
I am currently singing Poppea and I'm having a blast playing the villain for once!
What's your favourite thing about singing with an orchestra?
The way energy moves. An orchestra is such a living and breathing entity that influences every breath I take and every line I create.
Which role do you wish you could sing, but is not in your voice type?
A tale as old as time: the soprano wanting to be a mezzo. Or even a contralto. I absolutely adore full, rich, buttery voices. With a voice like that, I would sing Berlioz's Les nuits d'été, Elgar's Sea Pictures, or anything by Handel.
Coffee or tea?
I've recently switched from coffee to matcha and I'm not going back! The caffeine is released slower and over a longer period of time, which is more conducive to sustainable energy and focus throughout the day.
What's your ancestry?

My paternal grandfather was Hungarian and immigrated to the Yukon in the 1950's, and my mom's side is from Nova-Scotia with Irish and Scottish ancestry. And somehow, I ended up smack in the middle, in Québec!
What's your favourite mind-calming practice?
My practices of choice are yoga (Yoga with Adriene saved my sanity during the pandemic), pilates and spinning.

What's your favourite movie?
Moonstruck with Cher and Nicolas Cage! The dialogue makes me roar with laughter, and on top of it being set to a La bohème-inspired soundtrack, Cage brings Cher to see La bohème at the MET. Talk about an amazing first date! My family and I watch this movie every Christmas and can recite all the lines.

What's the best thing about being an opera artist?
The dresses and the costumes!
What's the best meal you've ever had?
Nova Scotian Lobster boil.
Are you happiest in the country or in the city?
I couldn't live without either one: I'm originally from a small northern town and spent my summers on the east coast, so being in nature is part of who I am. However, I thrive in cities: the markets, the people, the cultural scene, and the anonymity!
What's your guilty pleasure?
¼ piri-piri chicken with salad and fries from Romados. I order this more often than I'm willing to admit…
 

 

View this post on Instagram

 

Do you enjoy cooking?
I ADORE cooking. I've been saving some wild mushrooms from the Yukon to make risotto for a special occasion.
What is the best advice you have ever been given?
You're big and ugly enough to do it yourself.
The music industry is tough, and filled with rejection. How do you cope? Does it get easier?
I've learned to trust the process rather than fixate on the result. I surround myself with a few key people whose judgement I have faith in and take things one day at a time. Taking a step back from "the opera life" and catching up with friends and family really grounds me and helps me deal with the pressures of the industry.
Do you think singers and performers have a more powerful inner life?
There is certainly a very developed sense of self that comes with the job: we are very aware of the physicality of our bodies and our instruments. Here at the Atelier, we have access to a performance psychologist, which helps me put words to how I am feeling and how to channel those emotions into my craft.
As a performer, have you achieved everything you wanted to achieve?
Not at all! Hopefully I'm just getting started!
What does it mean to be brave with music?
That's something I'm figuring out. I think it boils down to your choices, or more specifically, having the courage to make your own choices and defending them. I am very grateful for the teachers and mentors I've had throughout my career: they have given me the tools and confidence to make informed decisions.
Which of your roles has had the greatest impact on your perspective?
During my Master's, I sang the role of Blanche de la Force in Poulenc's Dialogues des Carmélites. There is something so powerful and haunting about Poulenc's music and the true story of the Compiègne Carmelites. I felt a great sense of responsibility to portray this character with the utmost dignity and respect.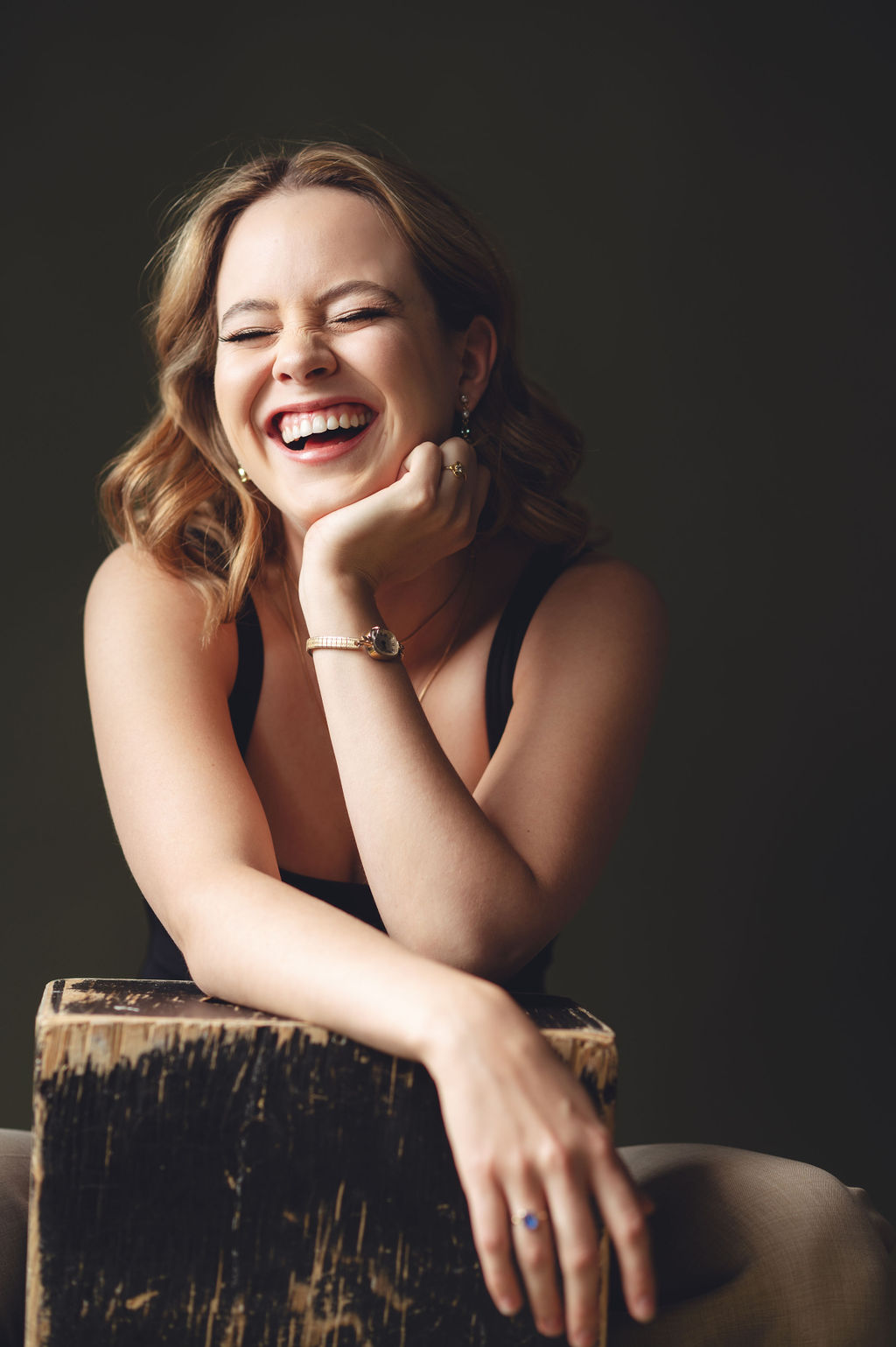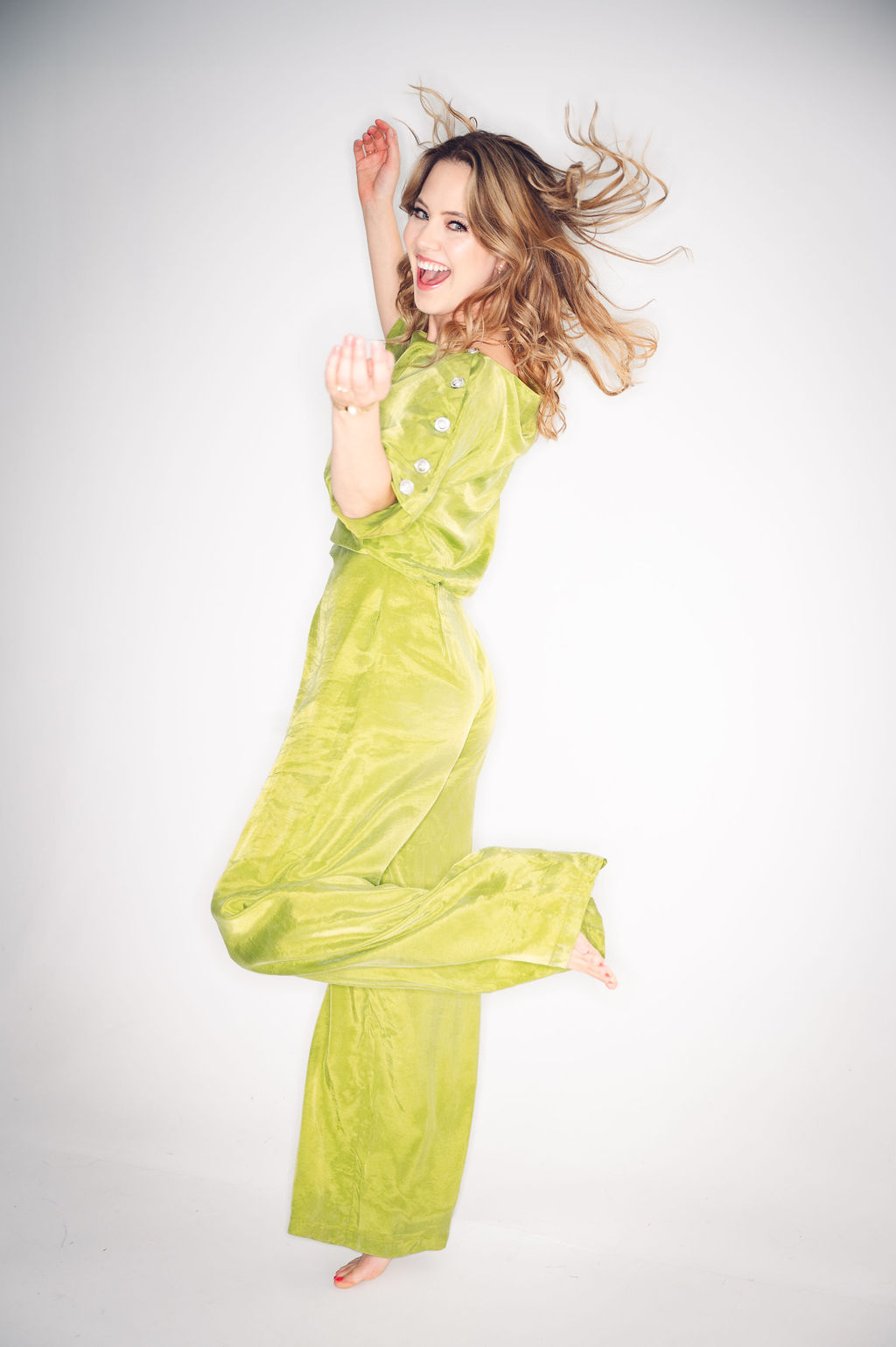 Monteverdi's The Coronation of Poppea
Opéra de Montréal
Nov 18-19, 2023
STAGE DIRECTOR Aria Umezawa
MUSIC DIRECTOR Nicolas Ellis

POPPEA / FORTUNA Emma Fekete
OTTAVIA / FAMIGLIARI II / AMORE SECONDO Rachèle Tremblay
NERONE Ilanna Starr
AMORE / DRUSILLA Sophie Naubert
VIRTÙ / VENUS Chelsea Kolić
OTTONE Ian Sabourin
ARNALTA / FAMIGLIARI I / AMORE TERZO Sydney Frodsham
NUTRICE / LUCANO / SOLDER 1 Angelo Moretti
LIBERTO / SOLDIER 2 / TRIBUNO Mishael Eusebio
SENECA Matthew Li
CONSOLE / LITTORE / FAMIGLIARI III Mikelis Rogers
ORCHESTRE DE L'AGORA 
An air of mystery surrounds Monteverdi's last opera. As the original version has been lost, musicologists have had no other choice but to use a copy whose libretto differs greatly. Nevertheless, The Coronation of Poppea remains a gem of Italian opera and stands out as an innovative and powerful work, where the music combined with dramatic action confronts us with our own contradictions.
Ambitious and cruel, the emperor Nero will do anything to achieve his ends. With no regard to his wife Octavia, he takes the irresistible Poppea as his mistress. Equally ambitious, she has her eyes set on the crown. Together, nothing and no one can stop them. With Octavia exiled, Poppea will take her place on the throne. Which one will triumph: adulterous love or carnal desire?
---
Opera Canada depends on the generous contributions of its supporters to bring readers outstanding, in-depth coverage of opera in Canada and beyond.
Please consider subscribing or donating today.