Calgary Opera has announced the latest step in its long history of championing new opera: a new documentary film series that follows the groundbreaking work coming out of its Opera Labs series.
The documentaries, produced by local filmmakers Pluto Pictures, offer a behind-the-scenes look at the creation of the four inaugural Opera Labs creations; the first of the series, "The Seeds of Namwayut" debuted on March 24, and recounts the development of Namwayut, the inaugural project led by mezzo-soprano Marion Newman. Upcoming in the Opera Labs collection are short films about Vastation, Arriving at the Fire, and The Cipher Clerk.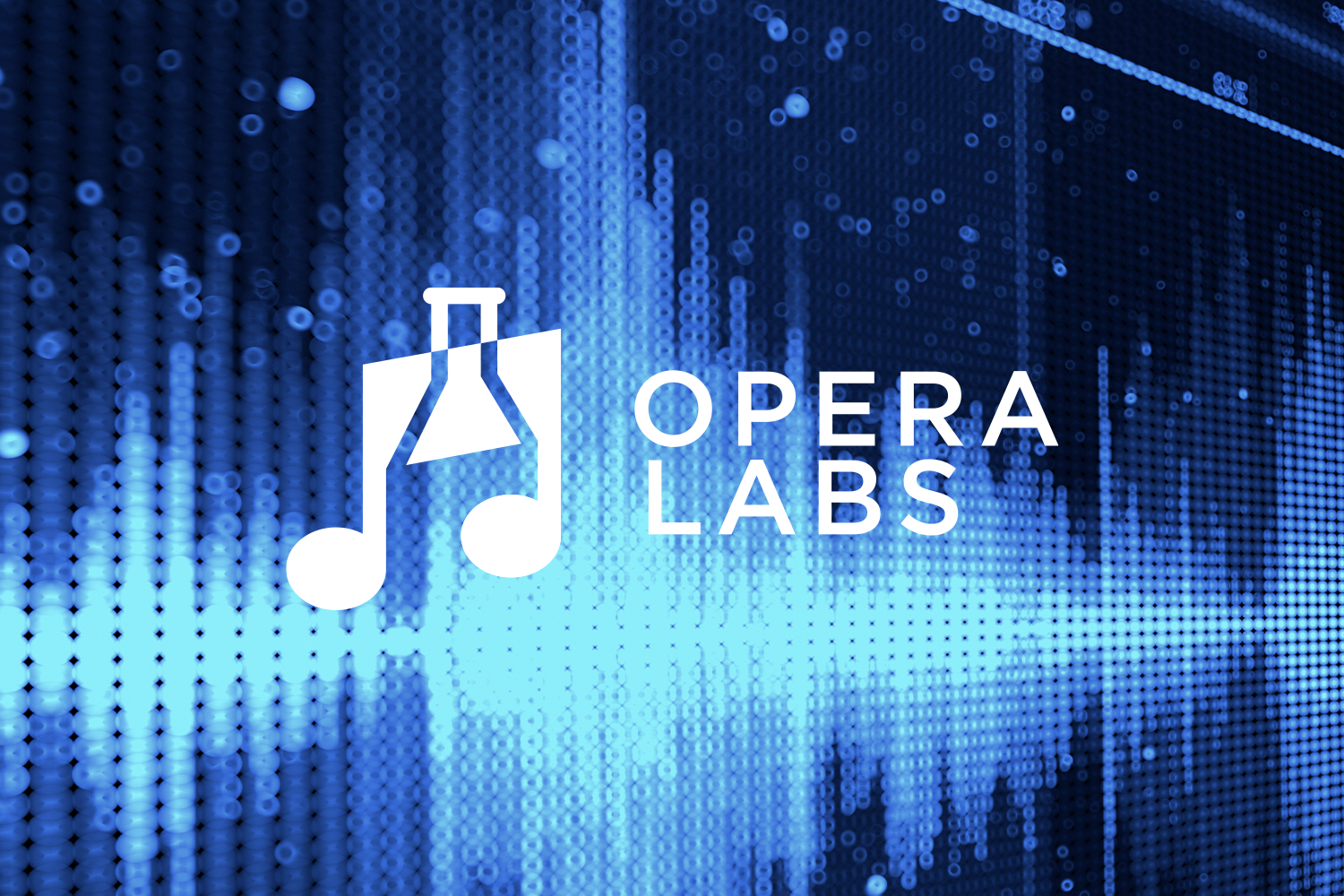 "Think of Opera Labs like a tech incubator, but for opera," says Heather Kitchen, Calgary Opera's General Director and CEO. "Its purpose is to create an adaptive, scalable and
sustainable framework in our company for innovation and creativity."
Opera Labs was developed in January 2021, in the wake of strict COVID-19 lockdown measures in Alberta, the postponement of Calgary Opera's entire 2020-21 season, and the passing of former General Director and CEO, Bob McPhee. In its short lifespan, Opera Labs' nimble structure and lower overhead costs have allowed for the engagement of over 40 artists for over 240 weeks of full-time work – no small achievement amid a pandemic that has decimated the Canadian performing arts industry.
"It's taken extremely hard work from our entire team to make this program possible in the midst of a pandemic and has required a lot of trust from all the artists involved," says Kitchen, "but daring to do something so audacious during this difficult time has enabled us to continue to serve our purpose and our community, even while we can't perform in person."
The Opera Labs documentary series has kicked off with a look into Namwayut, available to stream on Calgary Opera's website. "Opera Labs has given us the exact freedom we needed to work the way that allows time and space for ceremony, trust, truth and unhindered creativity," says Newman, leader and dramaturg for the project. "Namwayut is a project I am very proud to be a part of and I cannot wait to share it with the world."
The remaining three instalments in the film series will be released over the coming months; Vastation in April, Arriving at the Fire in May, and The Cipher Clerk in June.